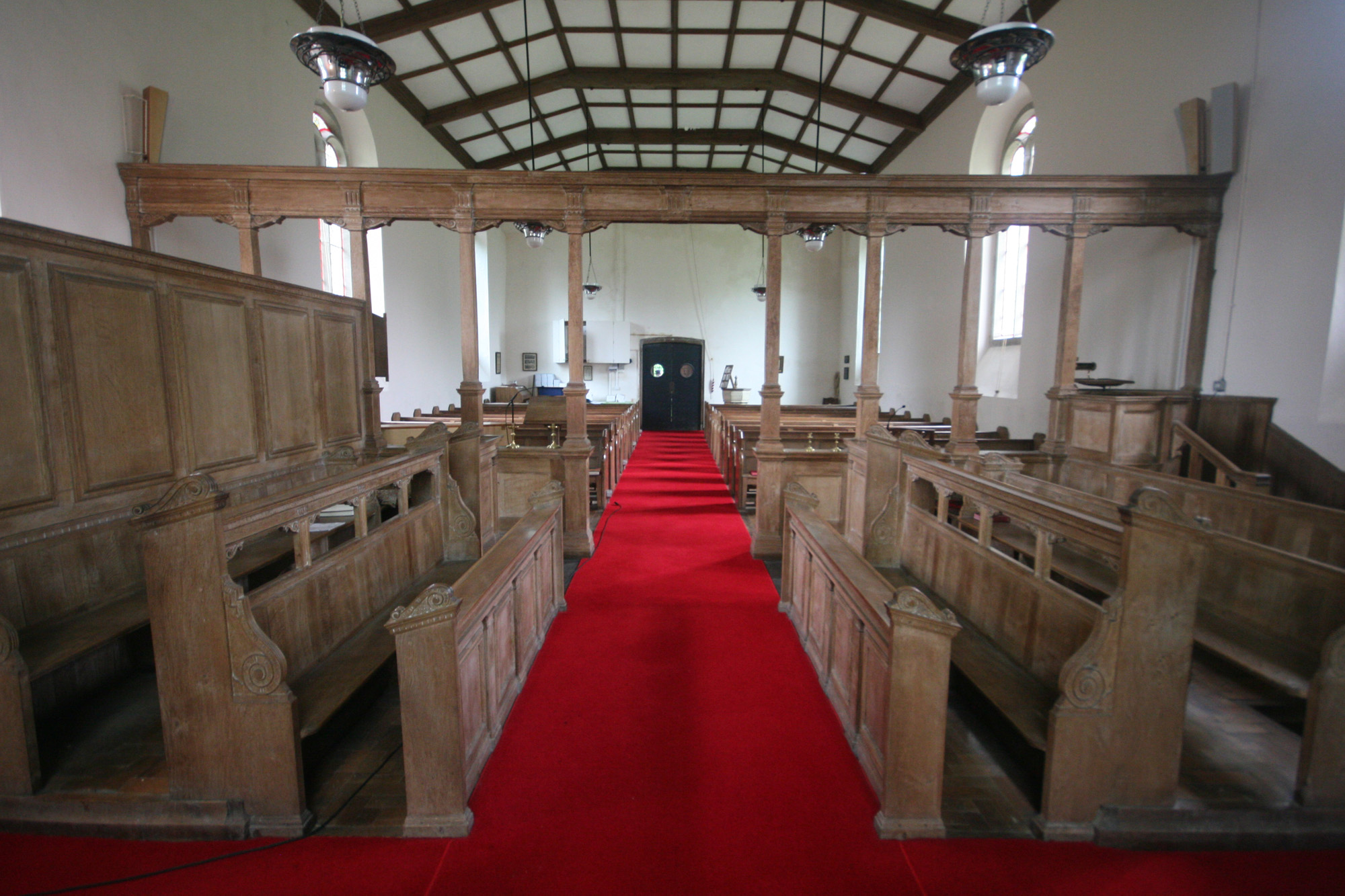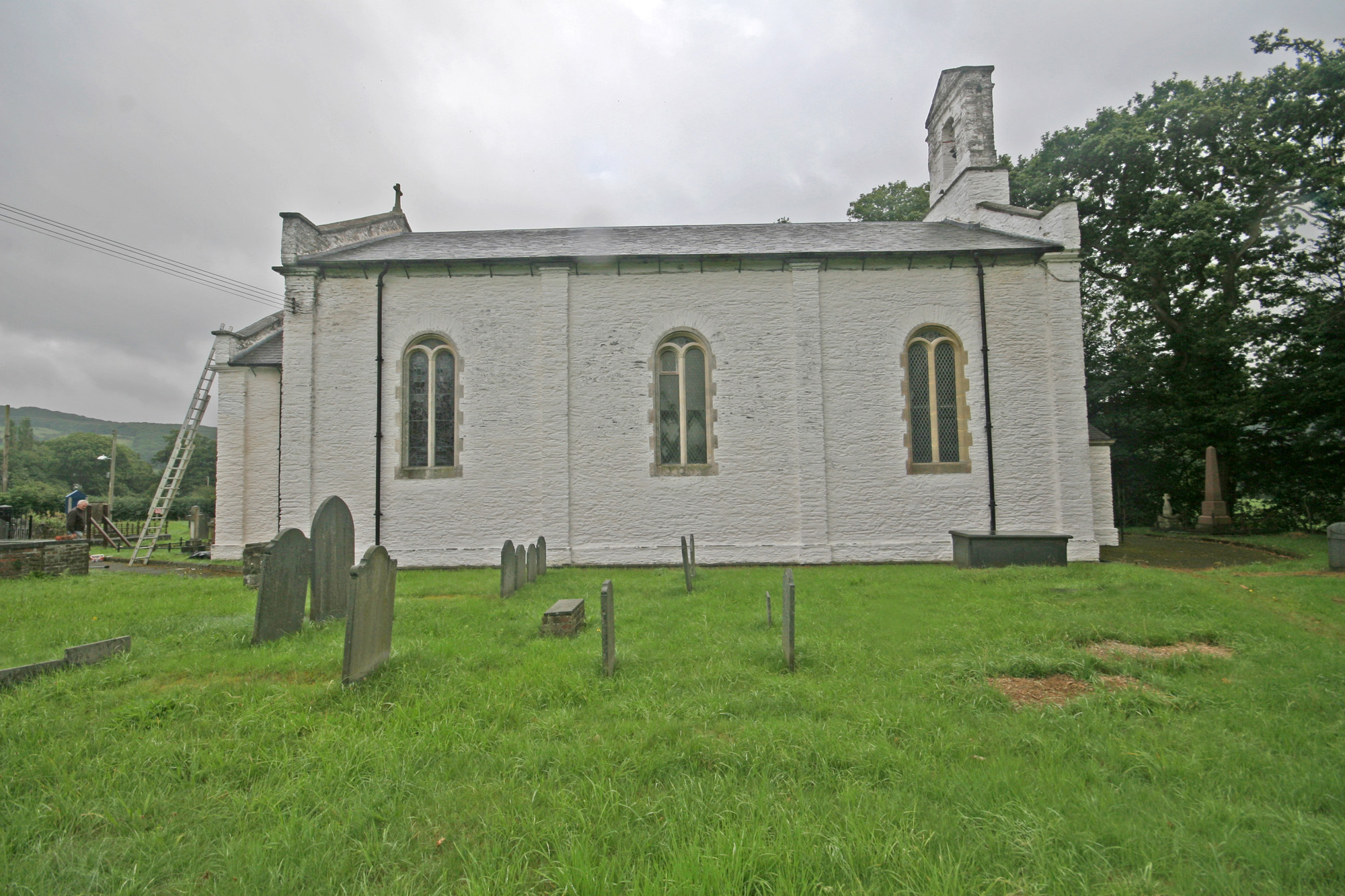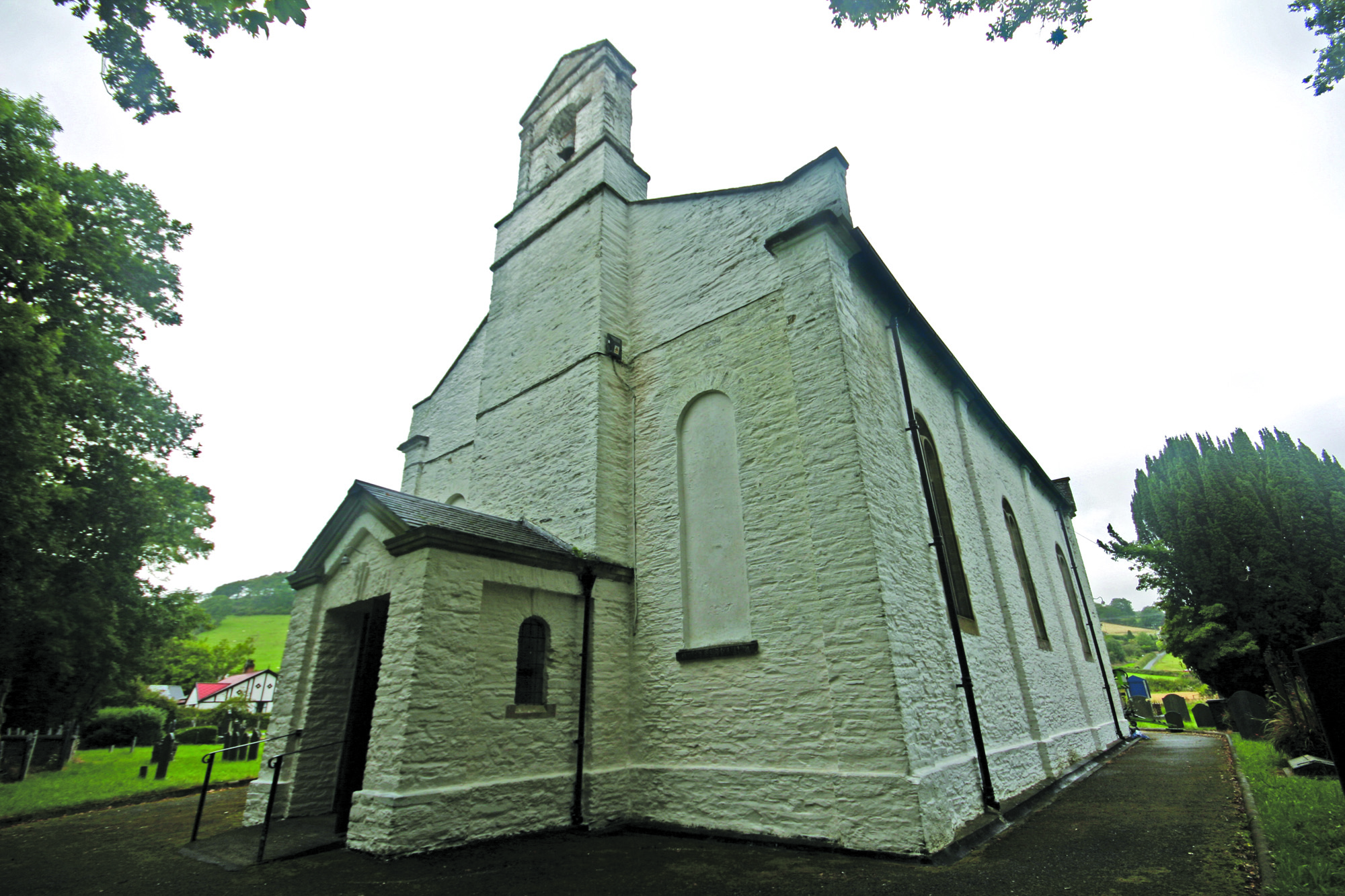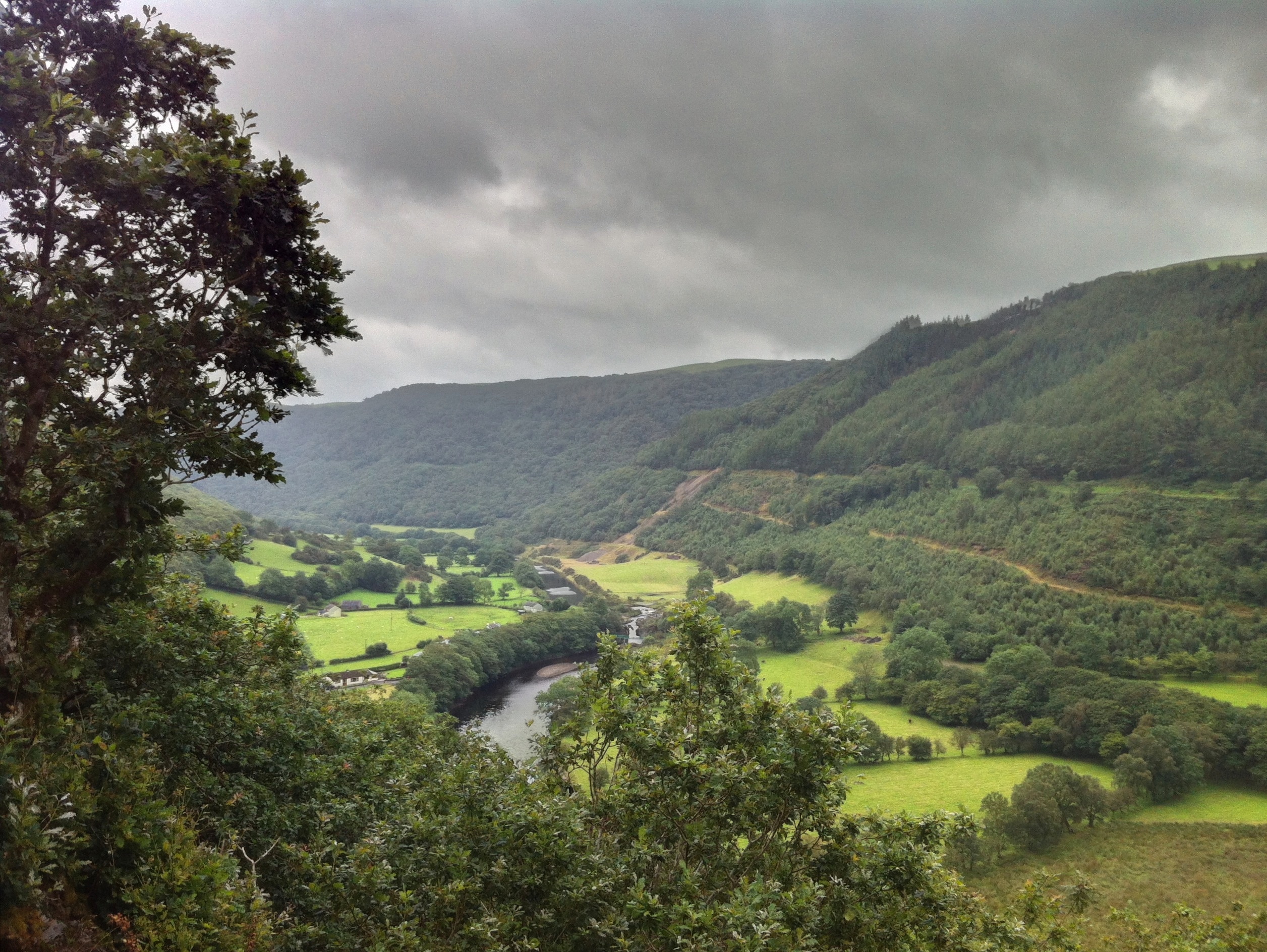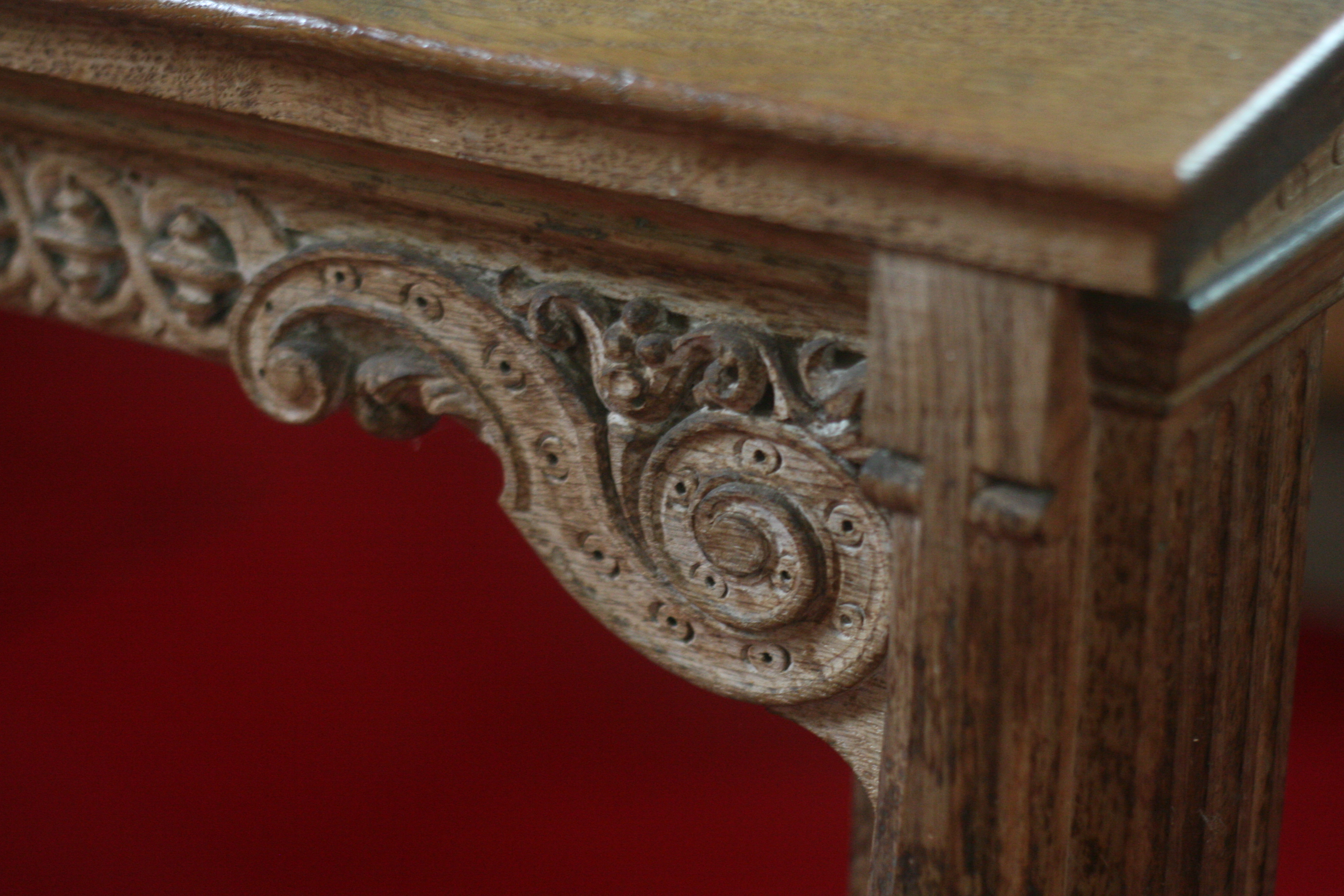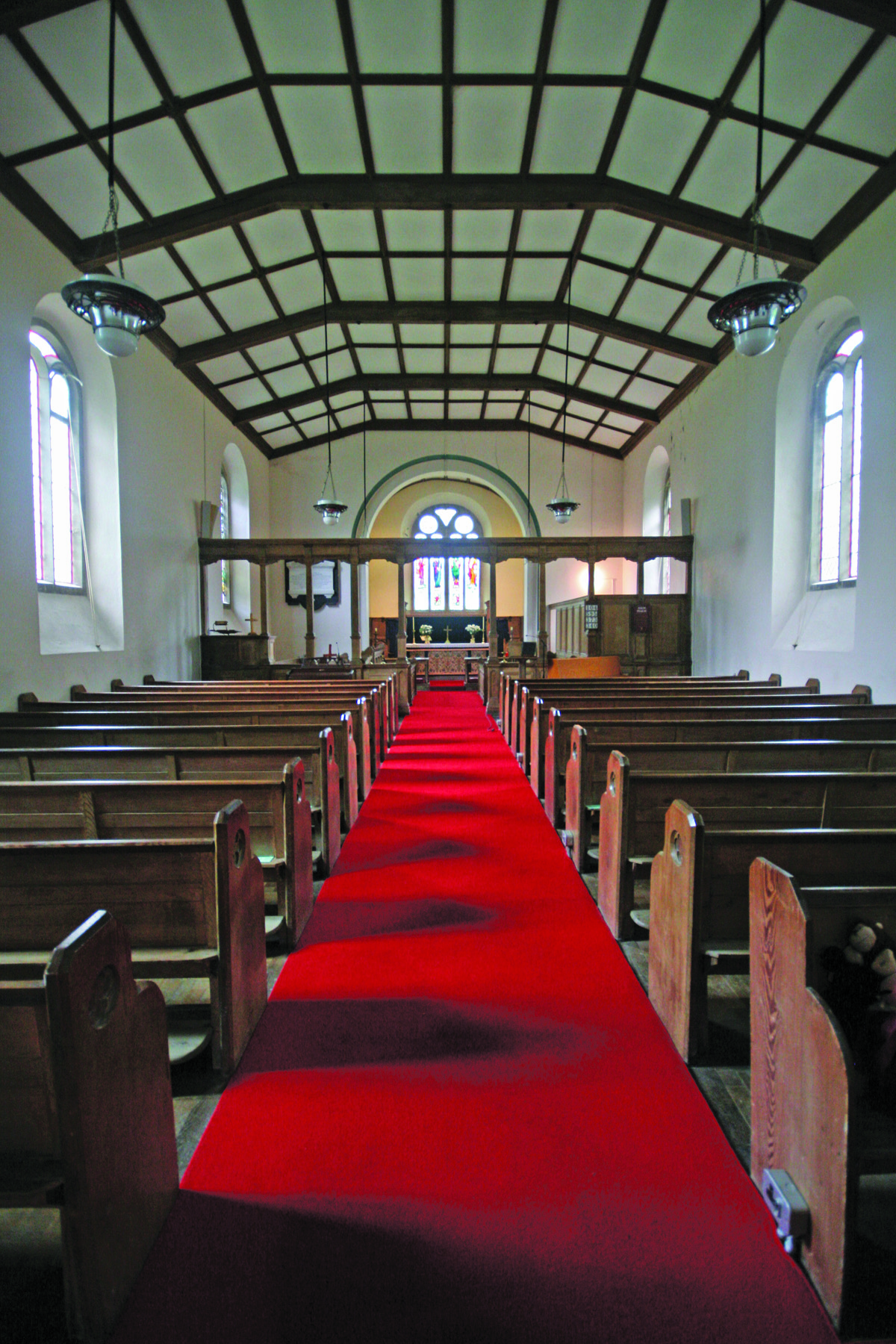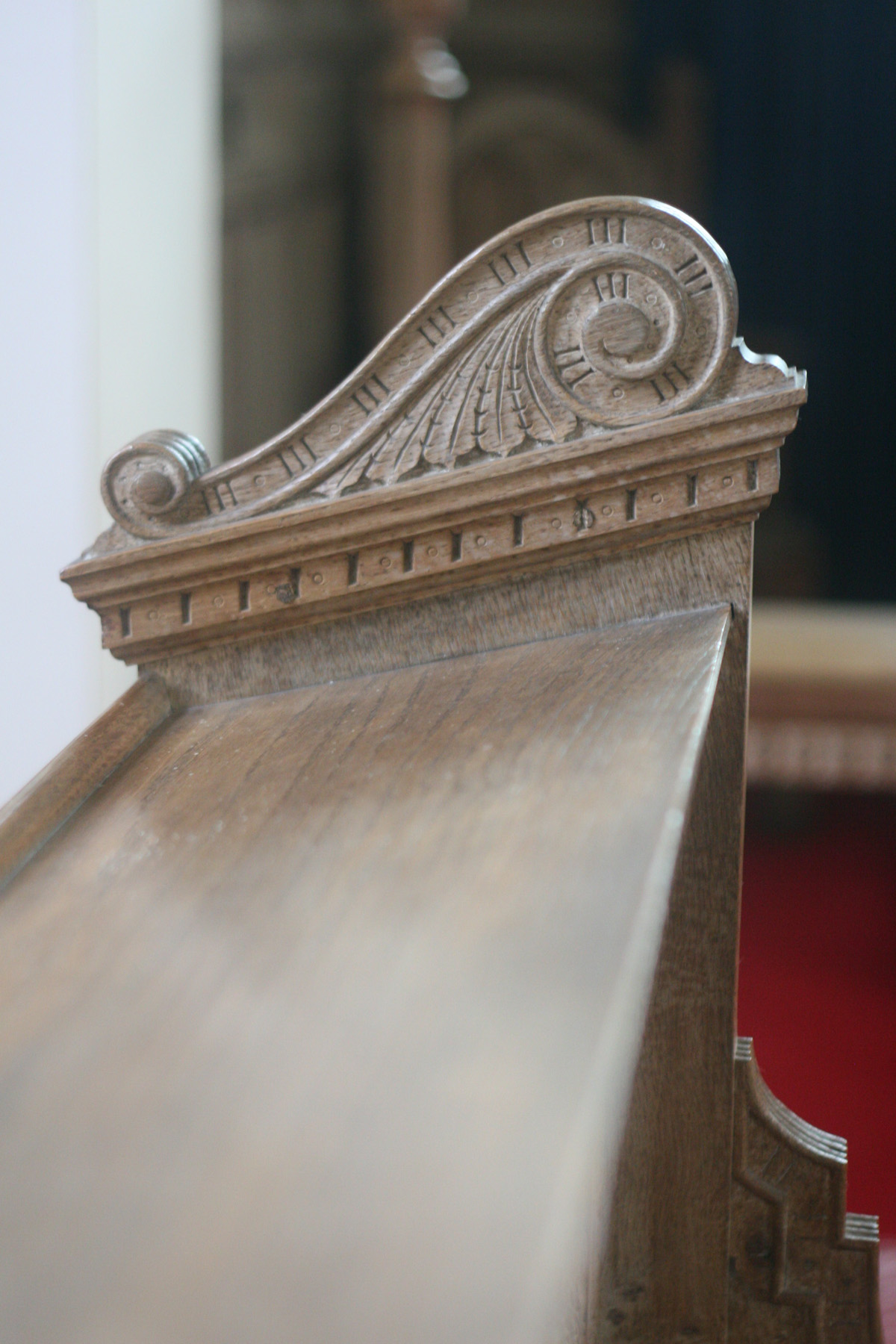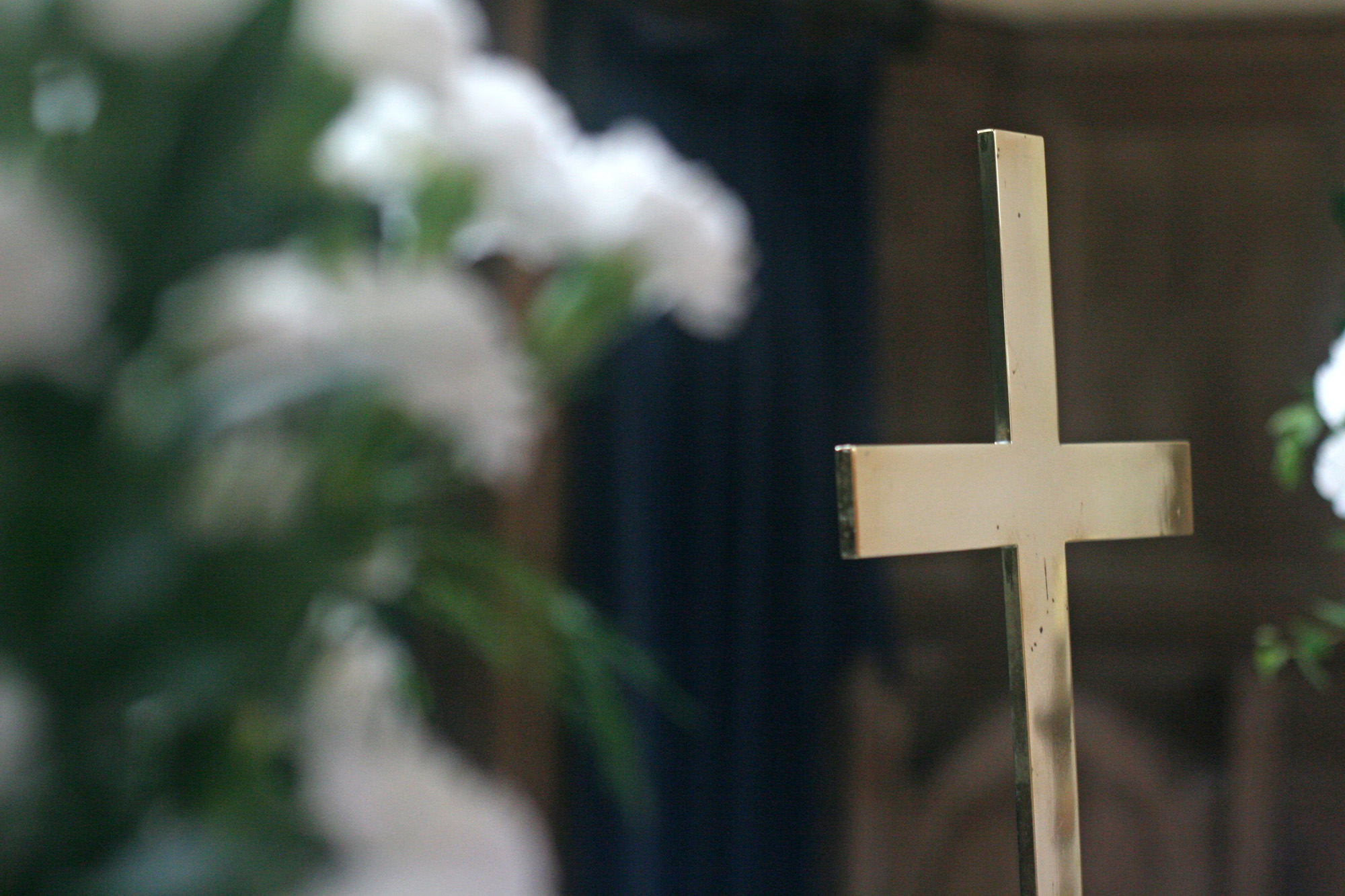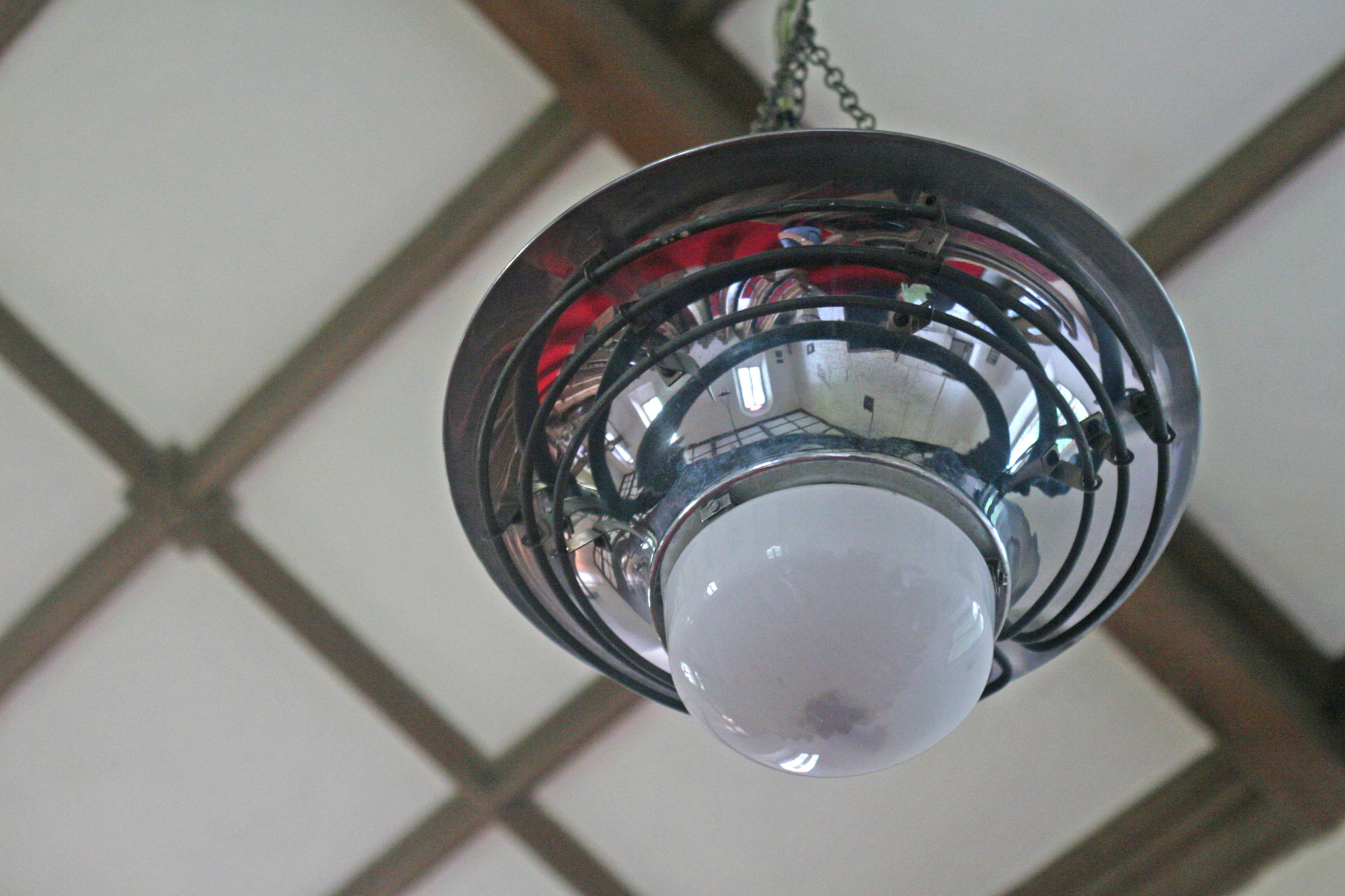 At the gateway to the Rheidol Valley
Opening times:
Open Saturday & Sunday (10:00 - 16:00) during Summer
See website for contact and details
St. David's is on the eastern side of Aberystwyth, at the point where the landscape changes from the dramatic uplands of the Cambrian Mountains to the seaward facing plain. It is at the 'gateway' to the beautiful Rheidol Valley, a popular tourism destination with plenty to offer, including the turbulent river, a wooded nature reserve, remnants of the metal mining industry, a hydroelectric power station and an historic steam railway.
Capel Bangor has a popular pub and restaurant, the Ty'n Llidiart Arms, which is home to what is reputed to be the smallest commercial brewery in the world. As the name of the village suggests, the various nineteenth century Non-Conformist congregations had been busy building their chapels in the area. By the 1830s the members of the Anglican church decided to build a distinctive church themselves and St. David's was opened in 1837.
The exterior of the church is simple, but striking, and is painted white. The interior is dignified and simple, with an unusual arch above the altar area. A striking classically influenced screen dominates the interior. This, together with the pews and pulpit in limed oak, were designed in the 1930s by W.D. Caroe, the well-known early twentieth century church conservation architect.
How to get here:
The village is on the A44 between Aberystwyth and Ponterwyd. On entering the village from Aberystwyth, take the second road on the right to Cwm Rheidol and the church is immediately visible in front of you. Postcode SY23 3LL.