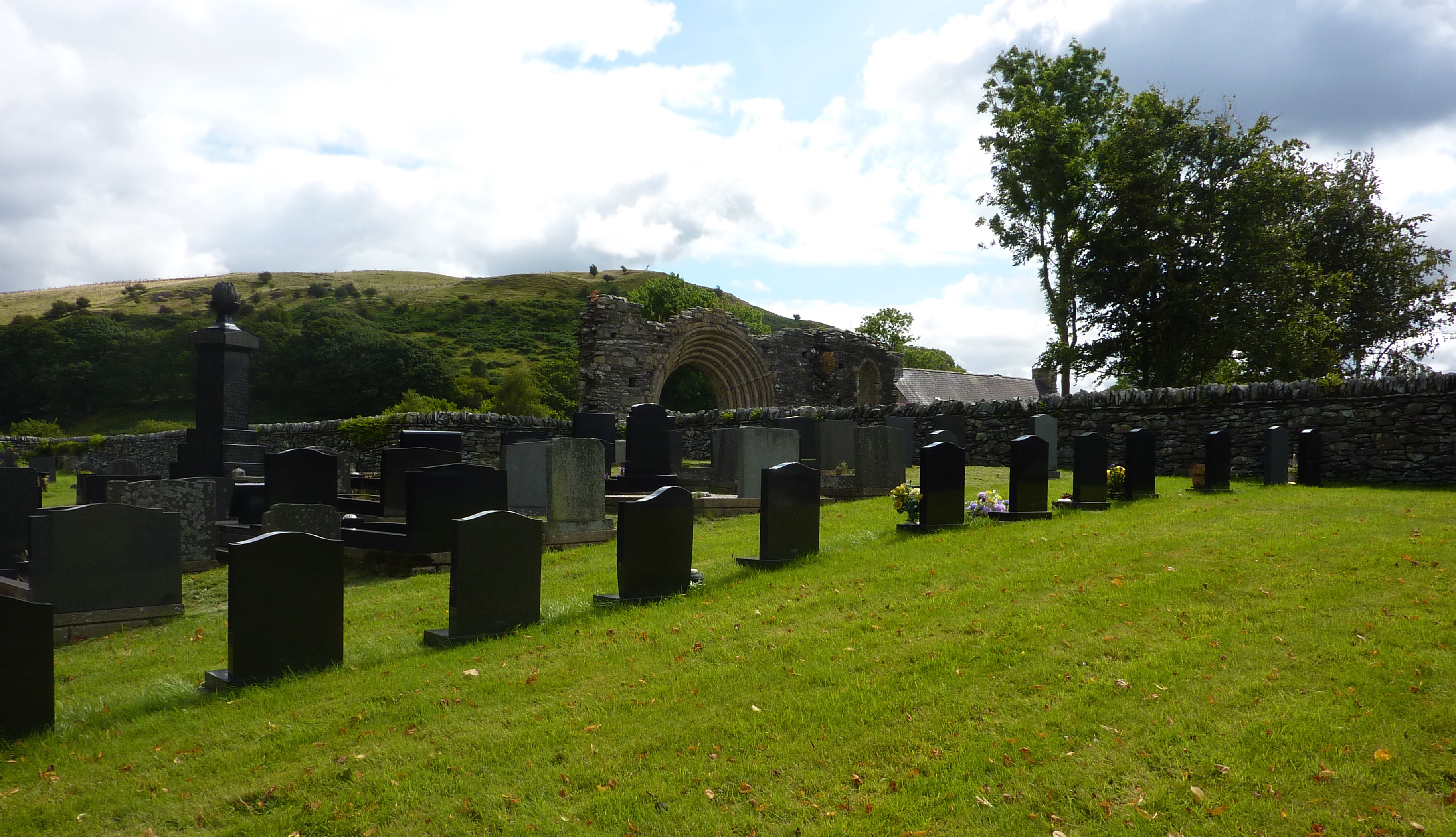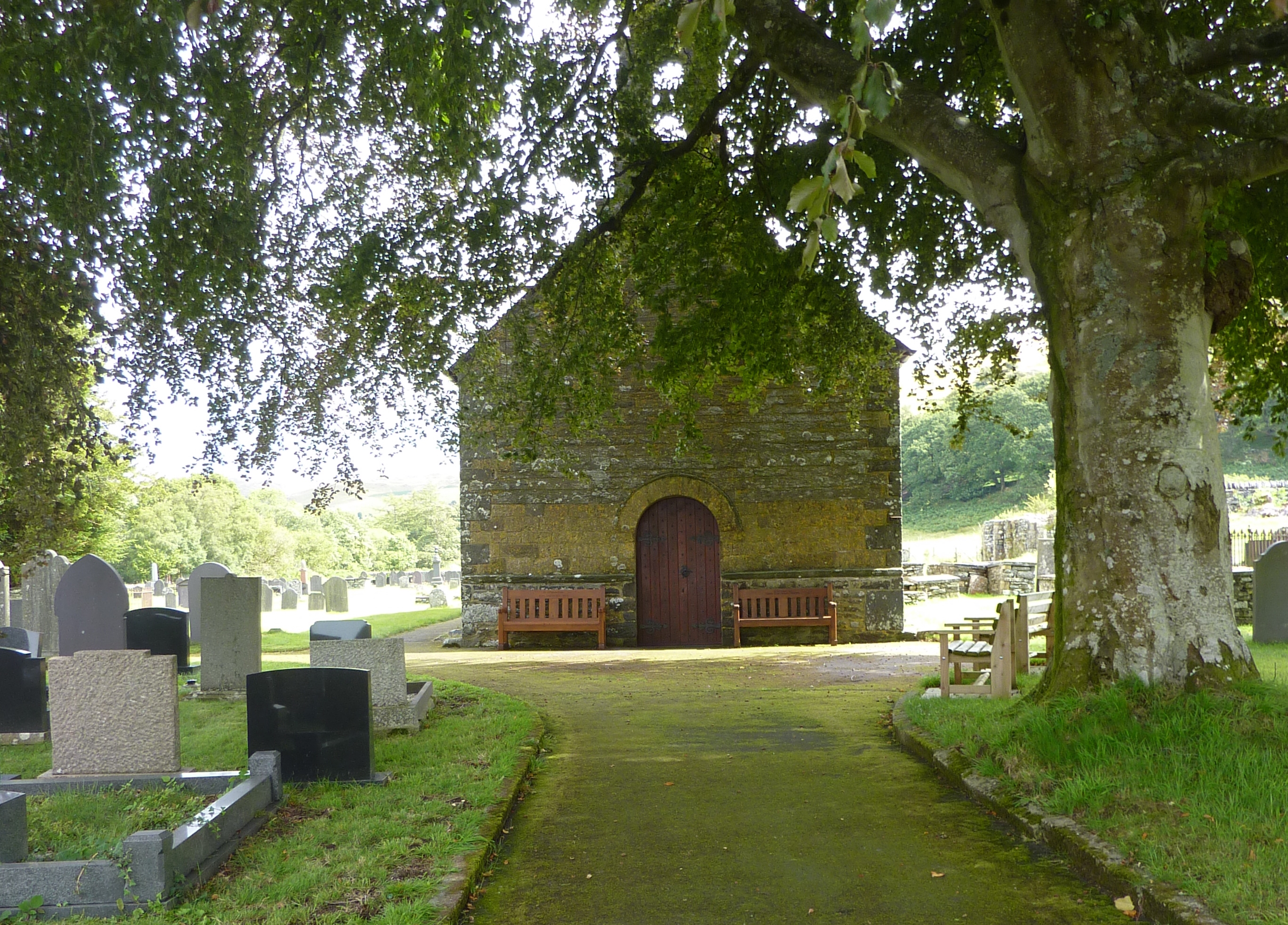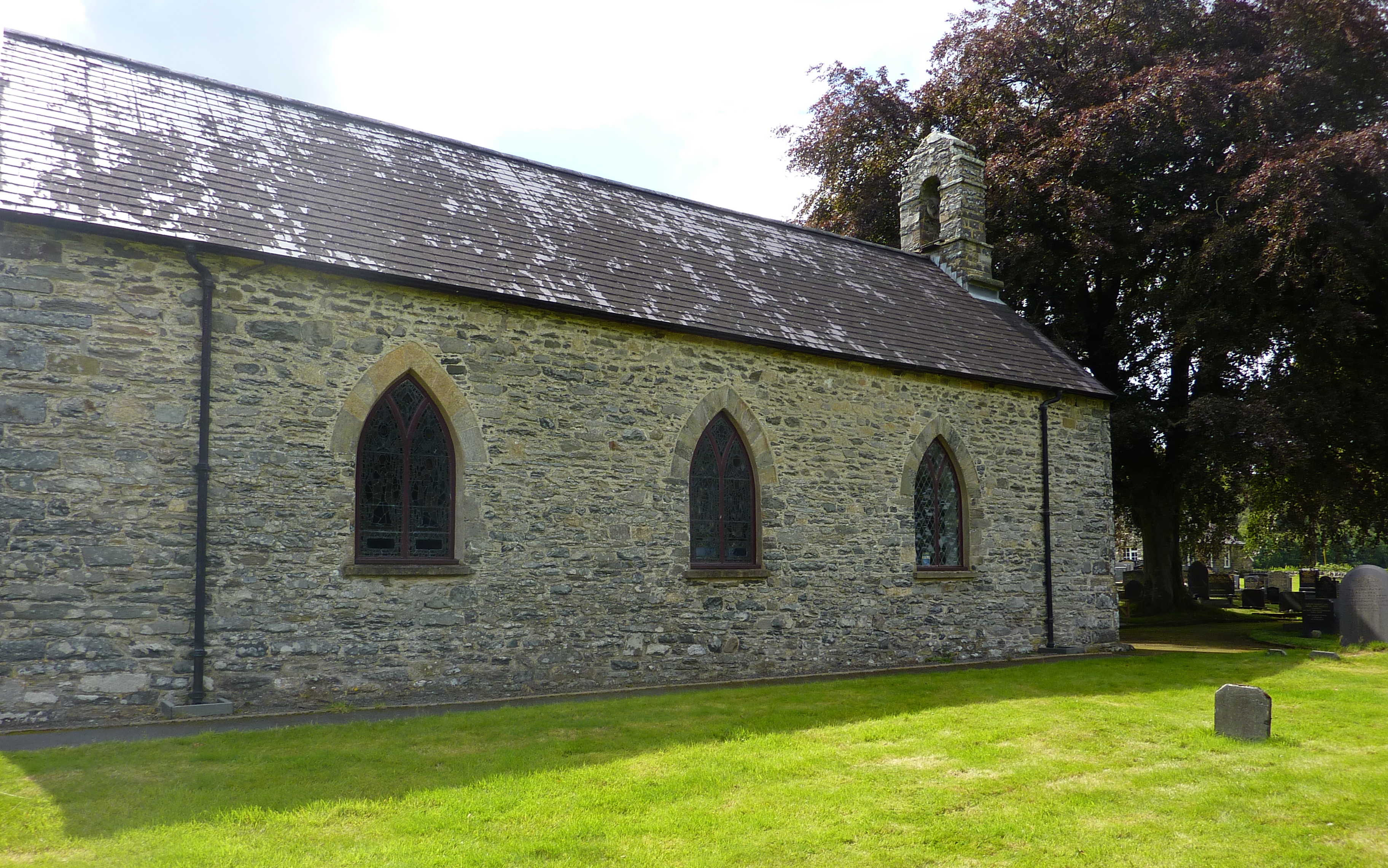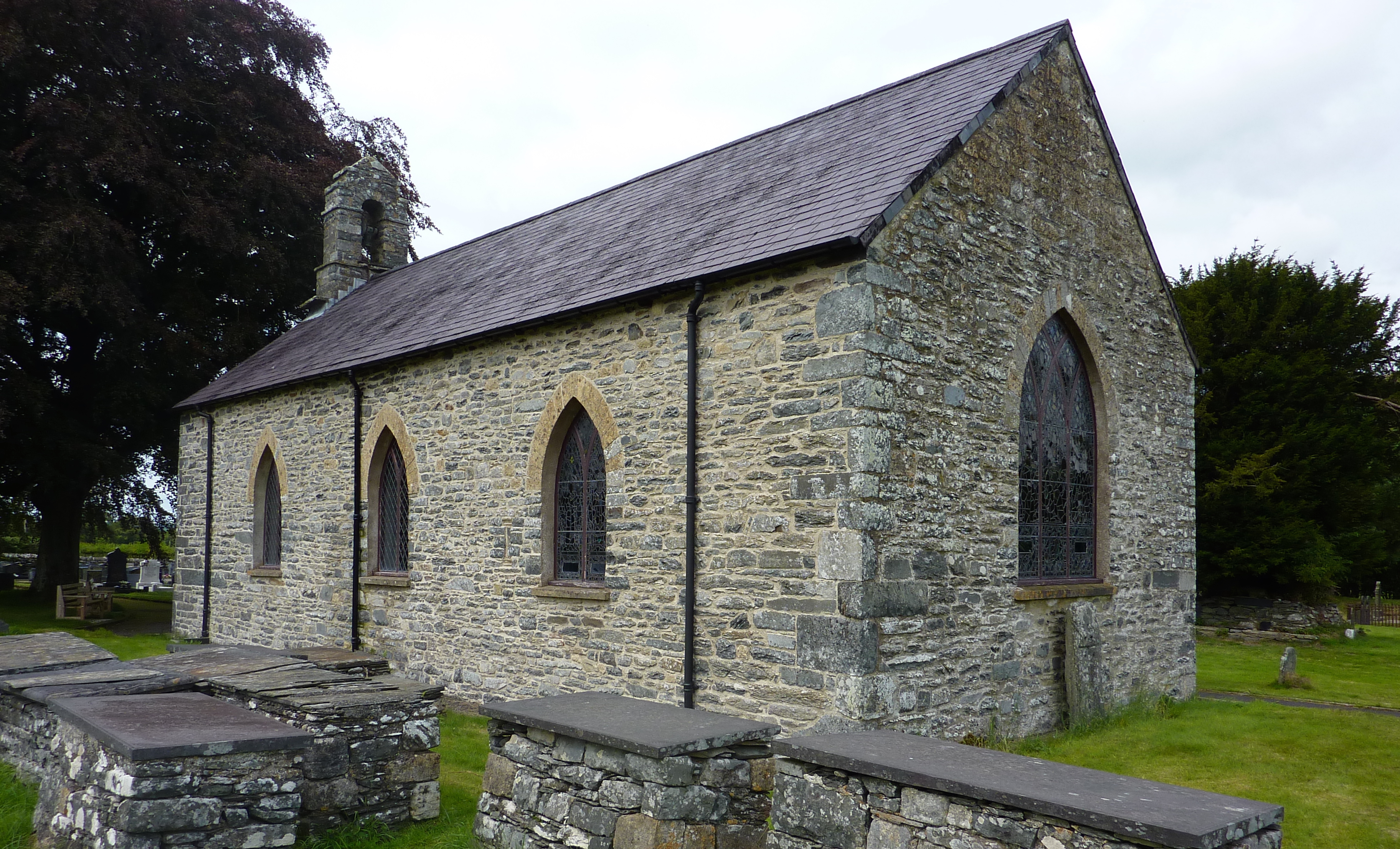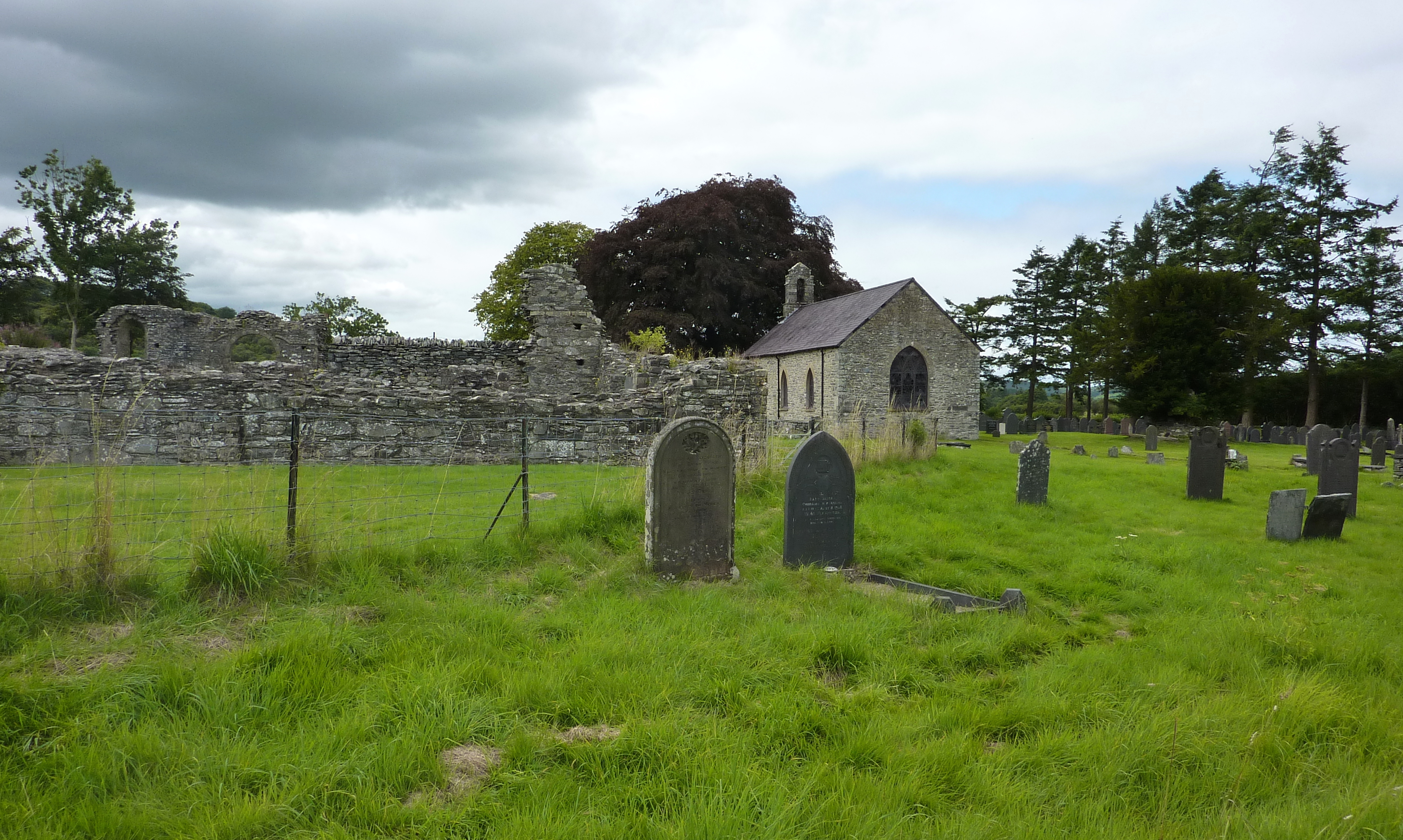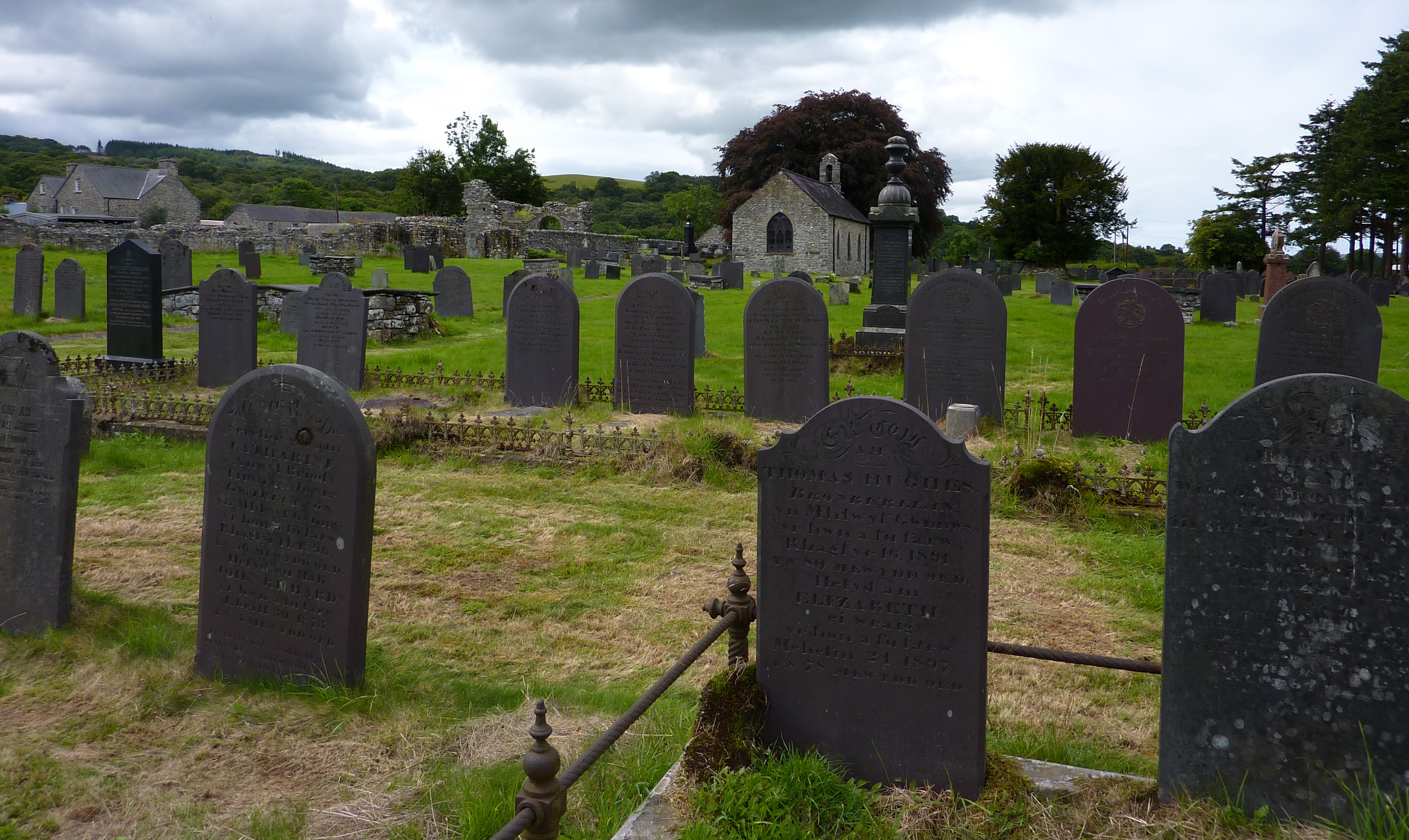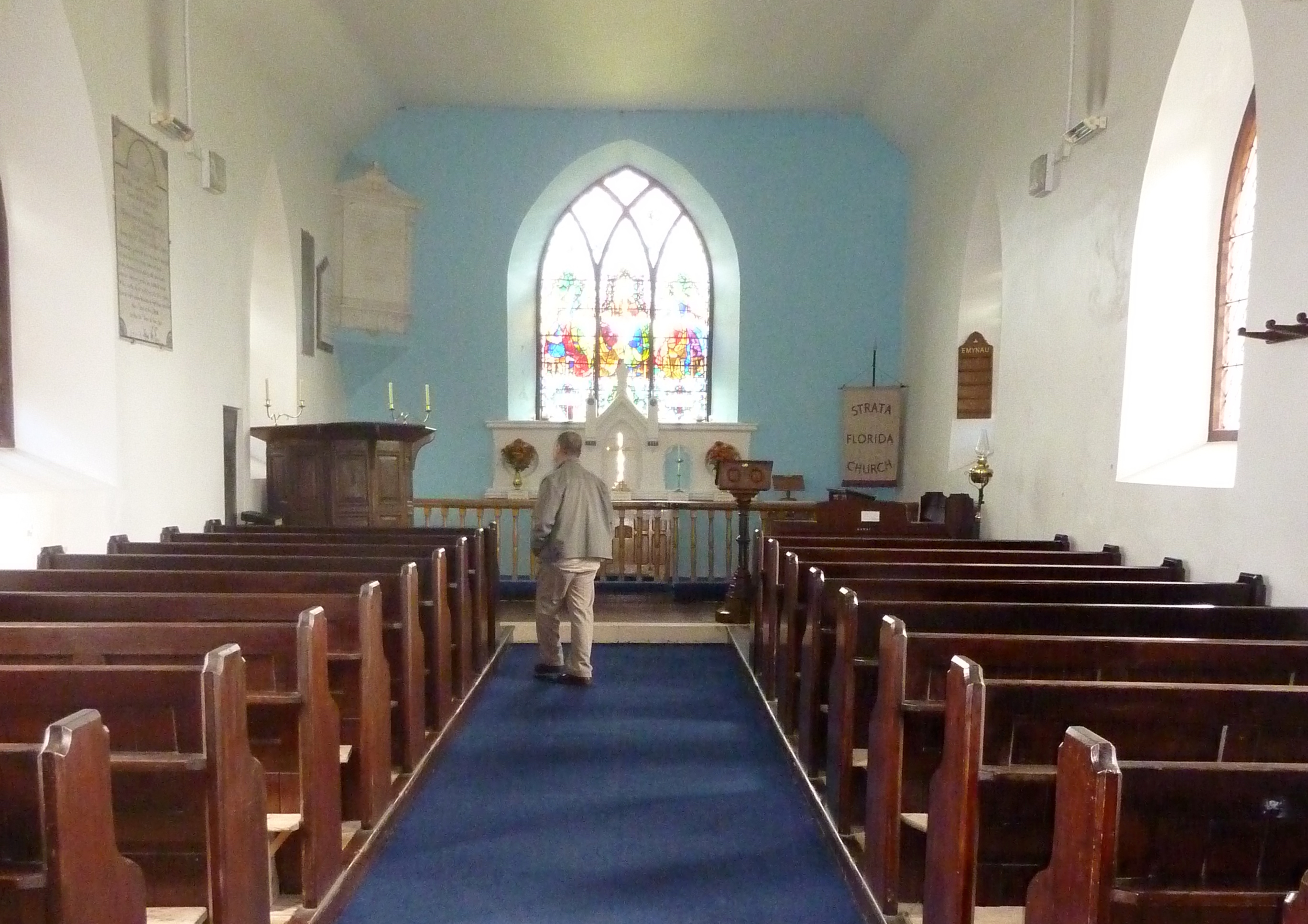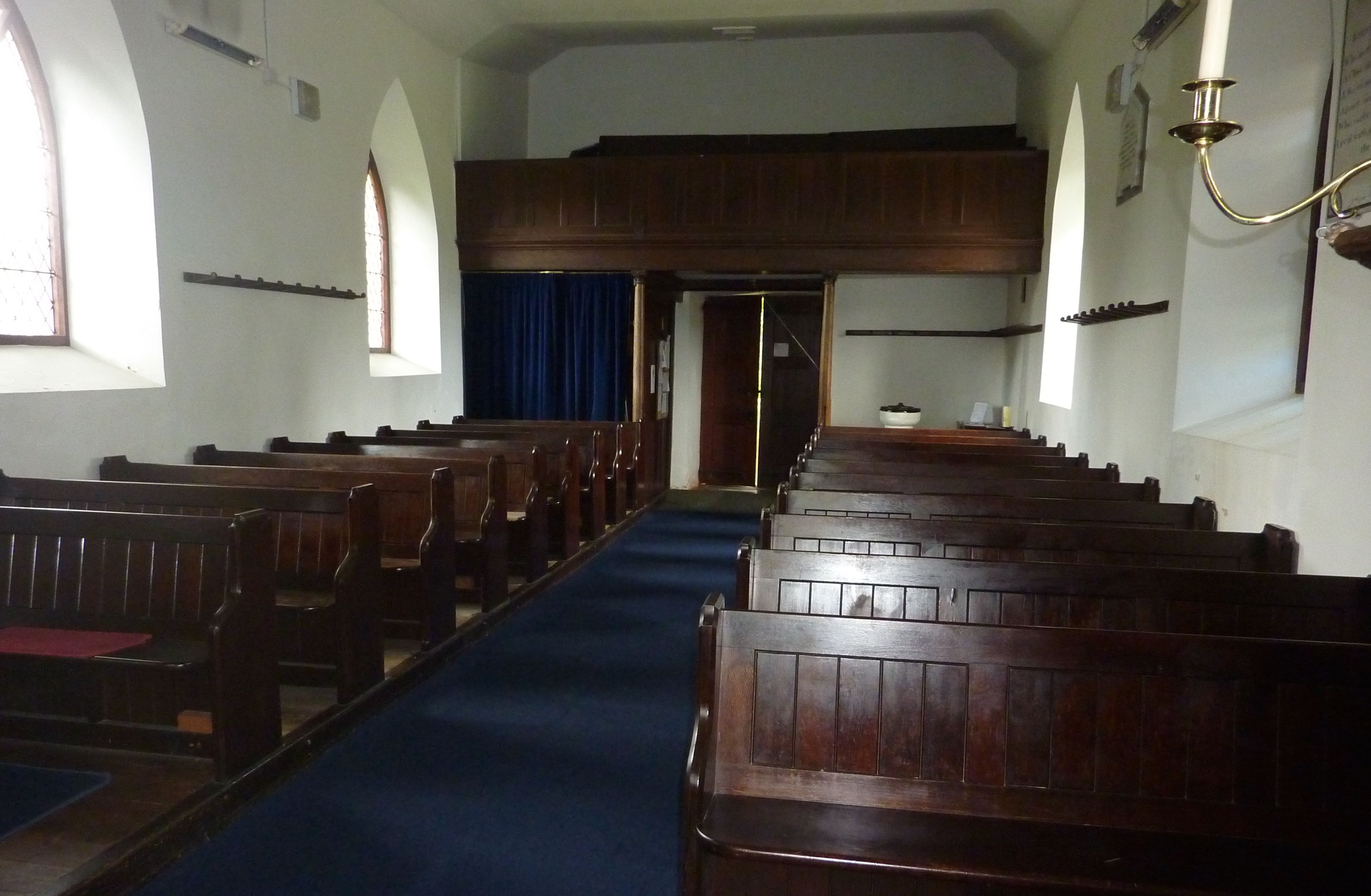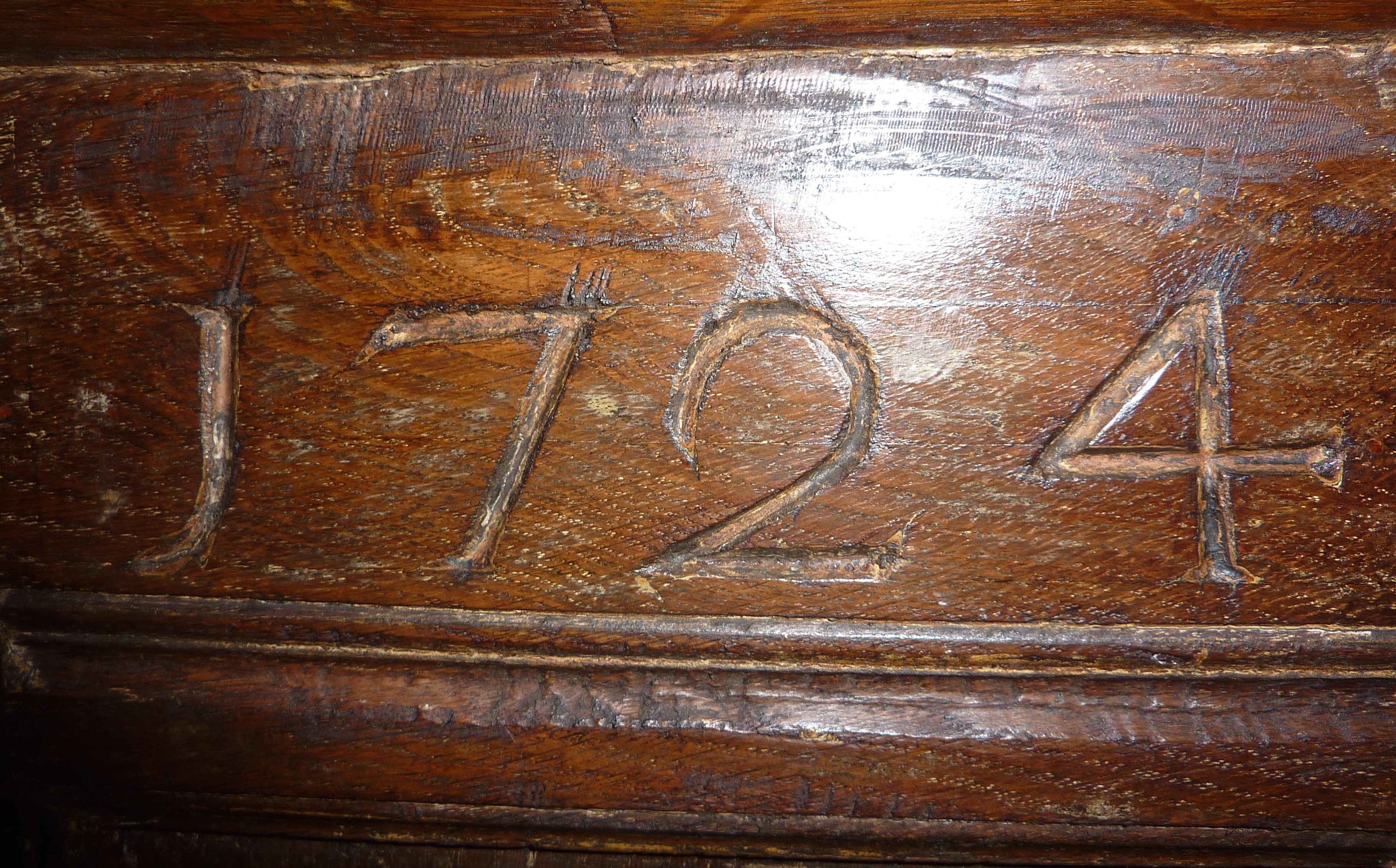 Strata Florida is situated in a dramatic valley, overlooked by the south western fringe of the Cambrian Mountains and close to the spectacular Teifi Pools.
Opening times:
10am – 5pm (May – September)
It was the site of one of the most important Cistercian Abbeys in Wales, founded in 1164. The abbey was once the destination for a pilgrimage route across the mountains and the Monks' Trod long-distance trail follows this route today.
St Mary's church is tucked in beside the abbey ruins. The churchyard is especially interesting and includes what is believed to be the grave of Dafydd ap Gwilym, Wales's most famous medieval poet. There was an earlier church on this site, but the existing structure dates from 1815 and was probably built largely from stone taken from the abbey ruins. As one enters through the lychgate, the first view of the church is through the branches of a huge beech tree. The interior is a simple, rectangular space, with dark wooden pews, a west end gallery, a wooden pulpit bearing the date 1724 and colourful modern windows.
How to get here:
By car from Aberystwyth or Lampeter along the B4343. The church is close to the village of Pontrhydfendigaid. The postcode is SY25 6ES.