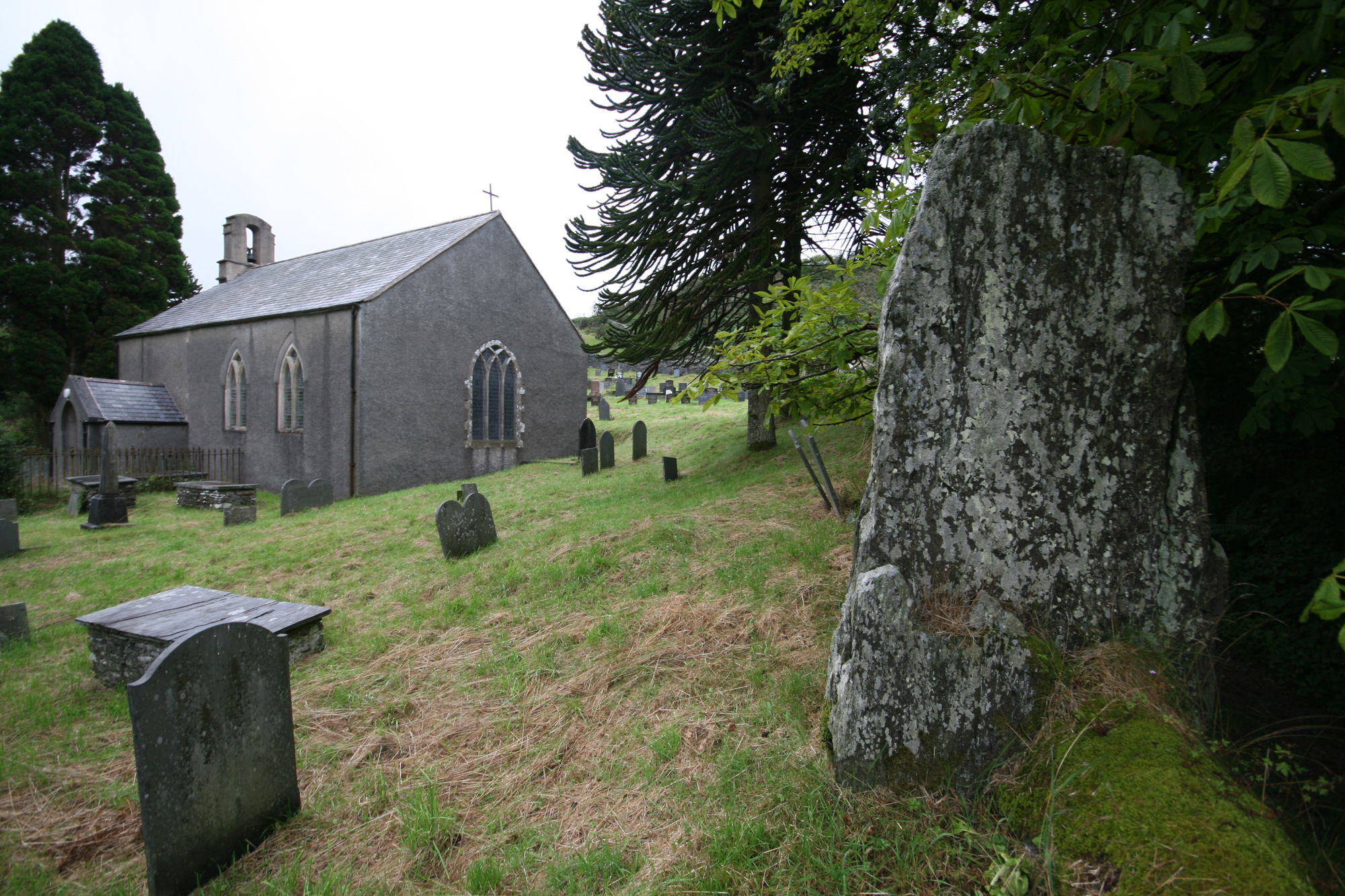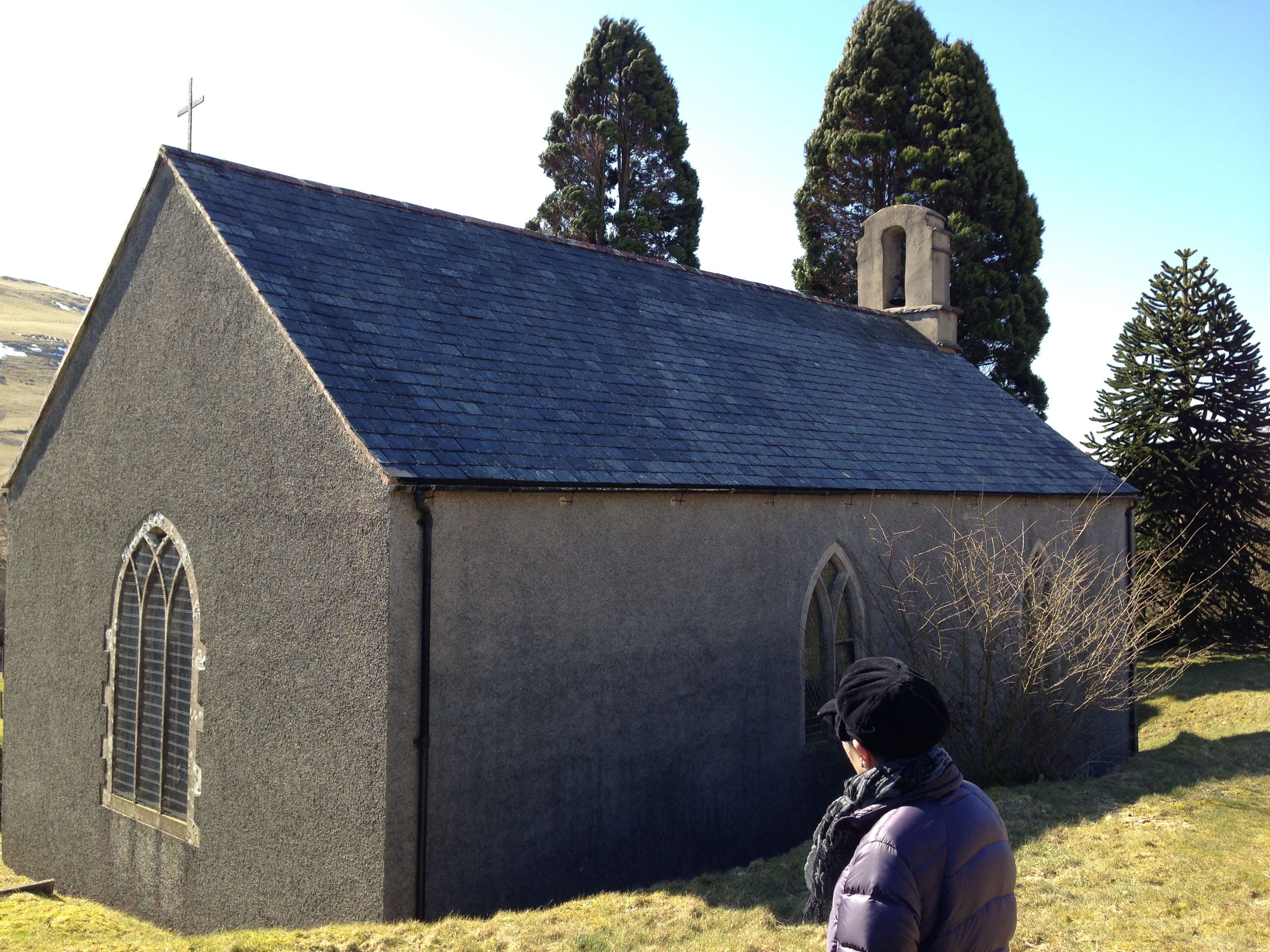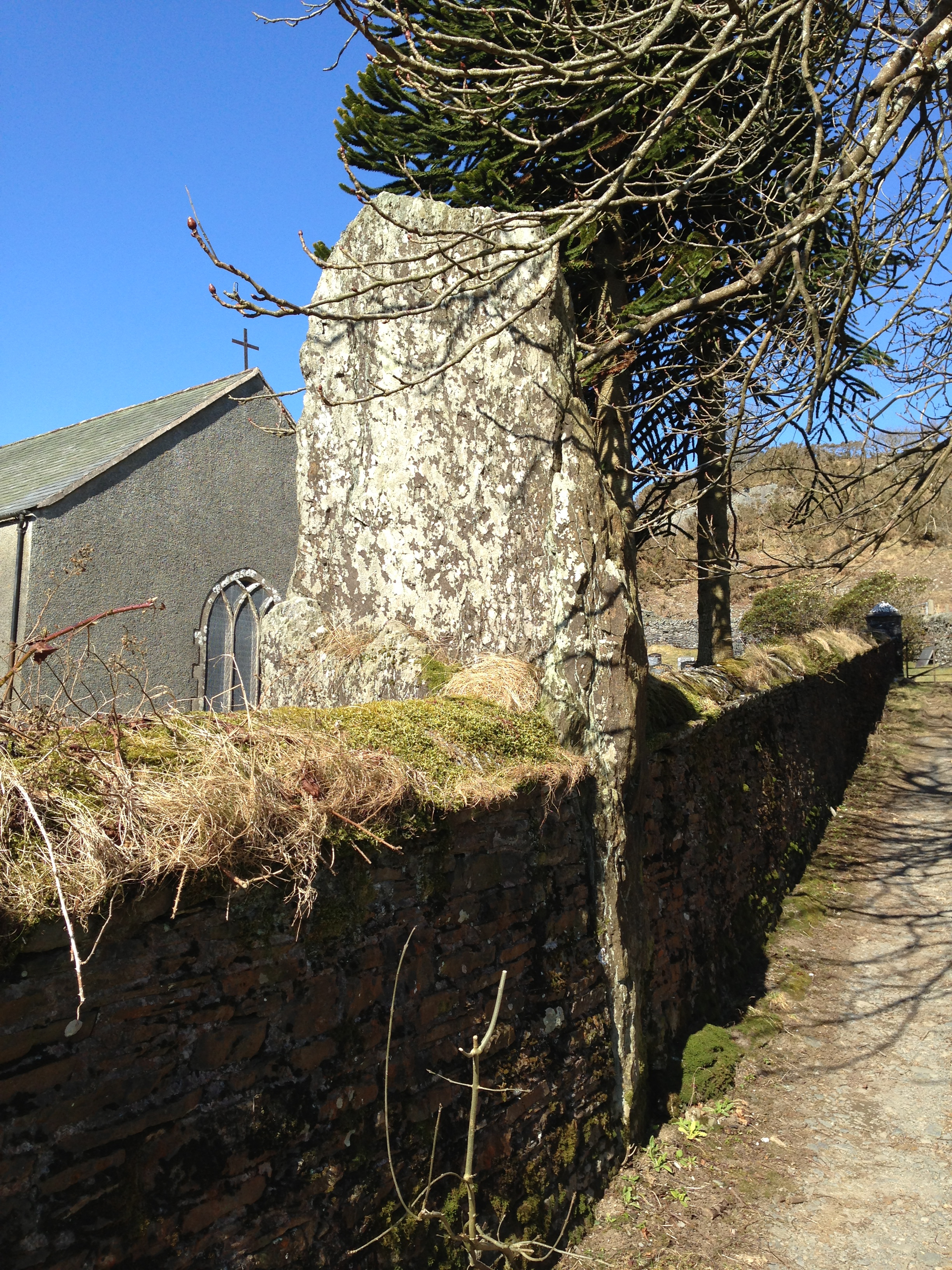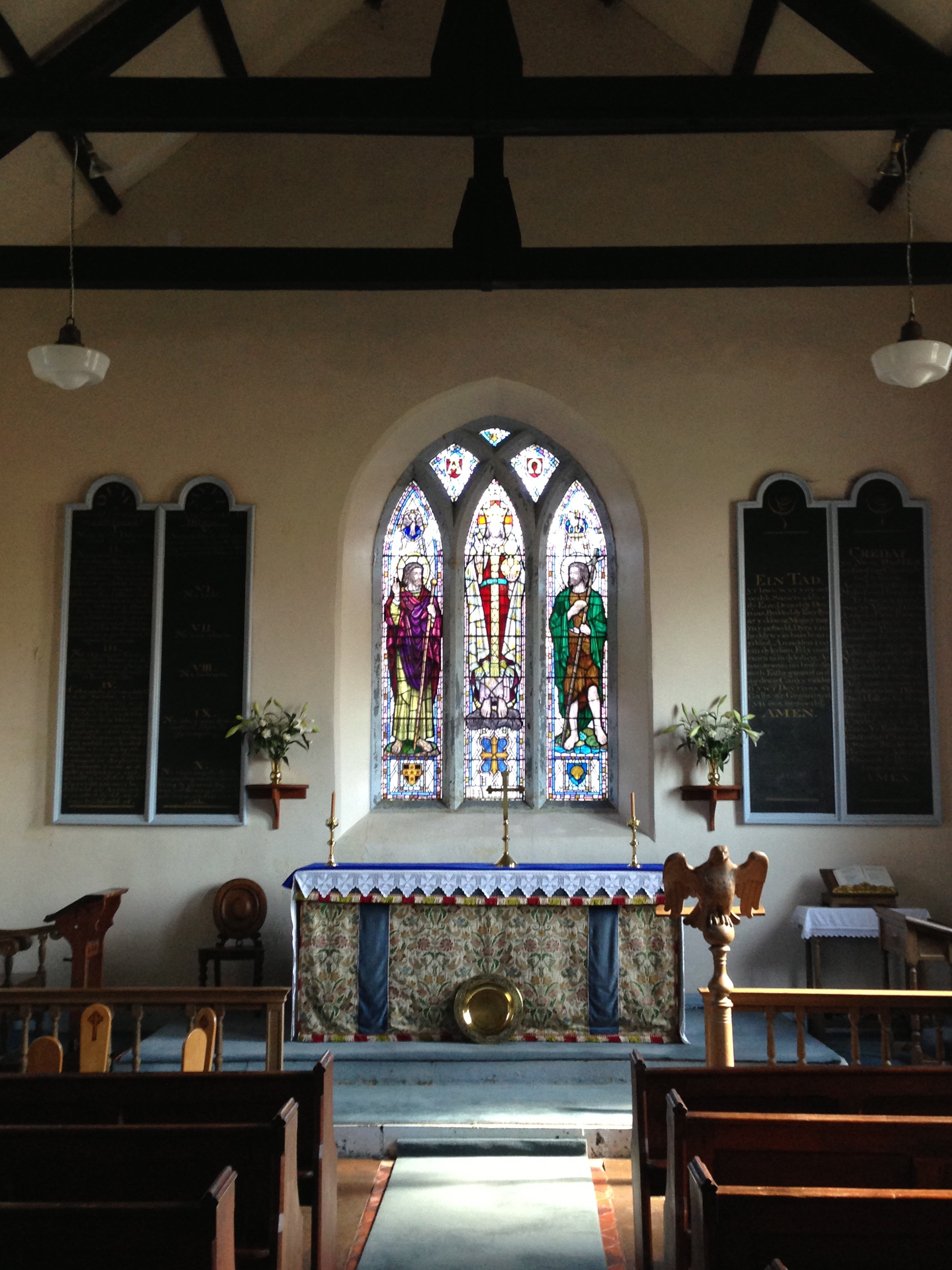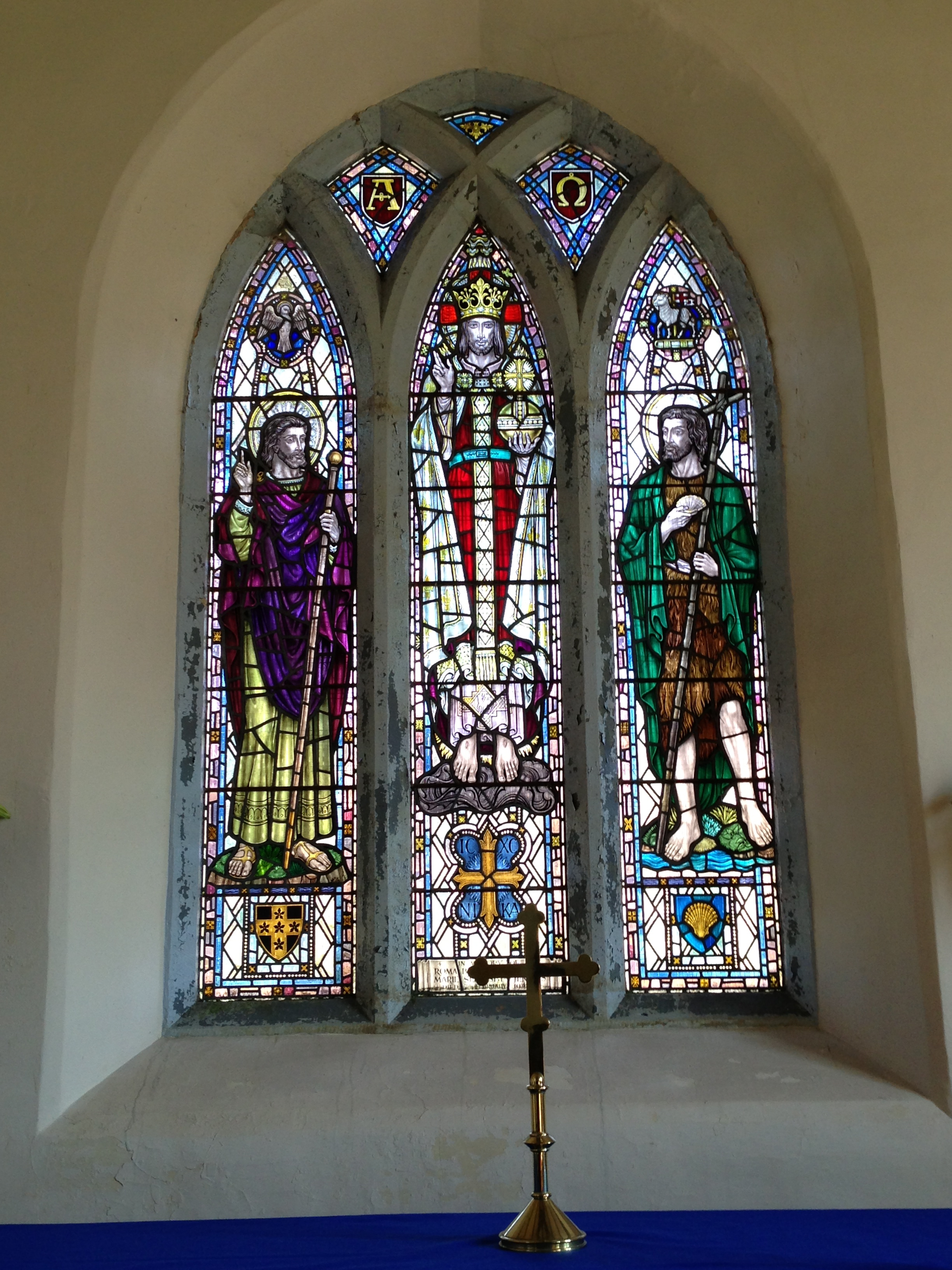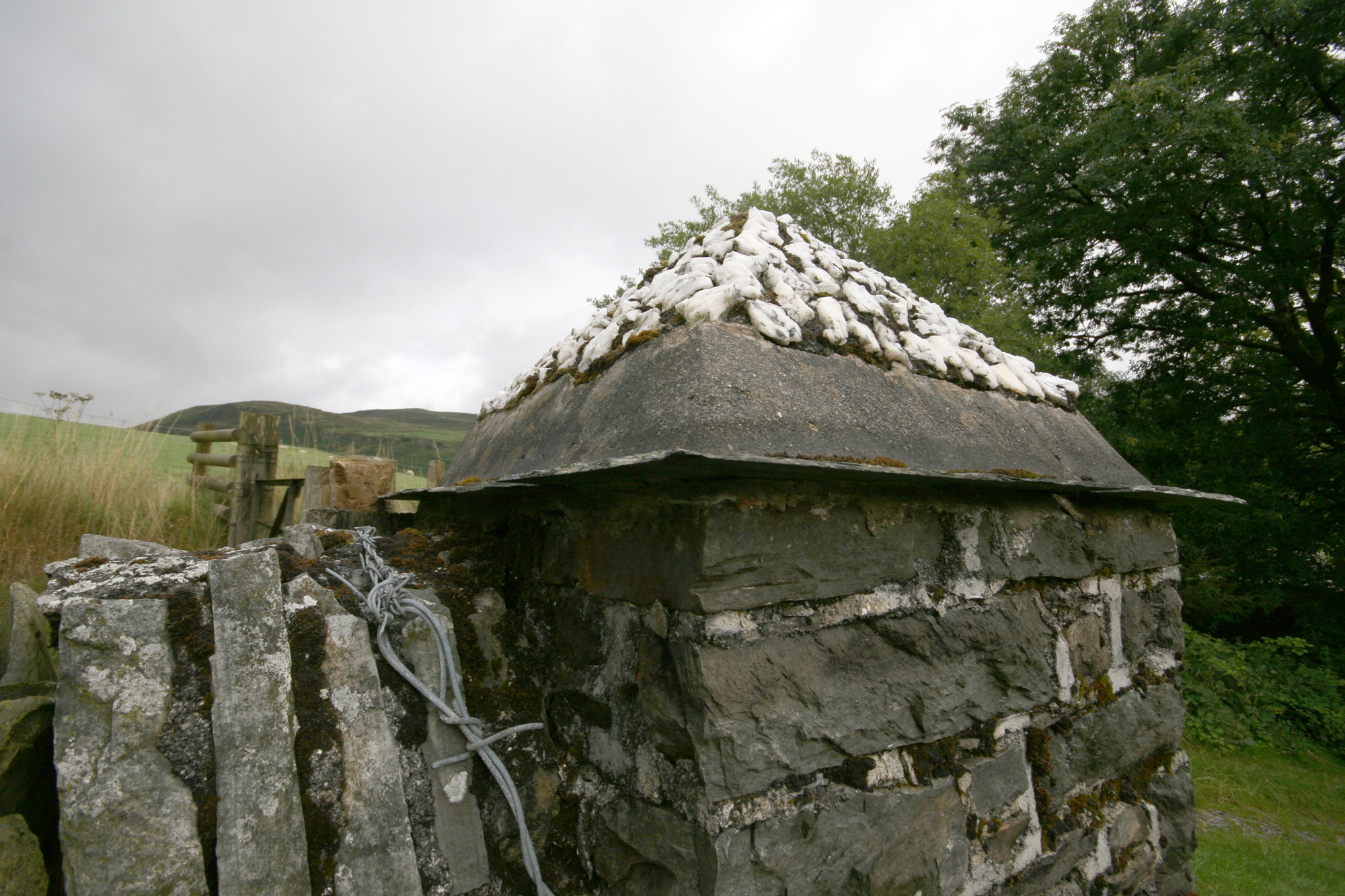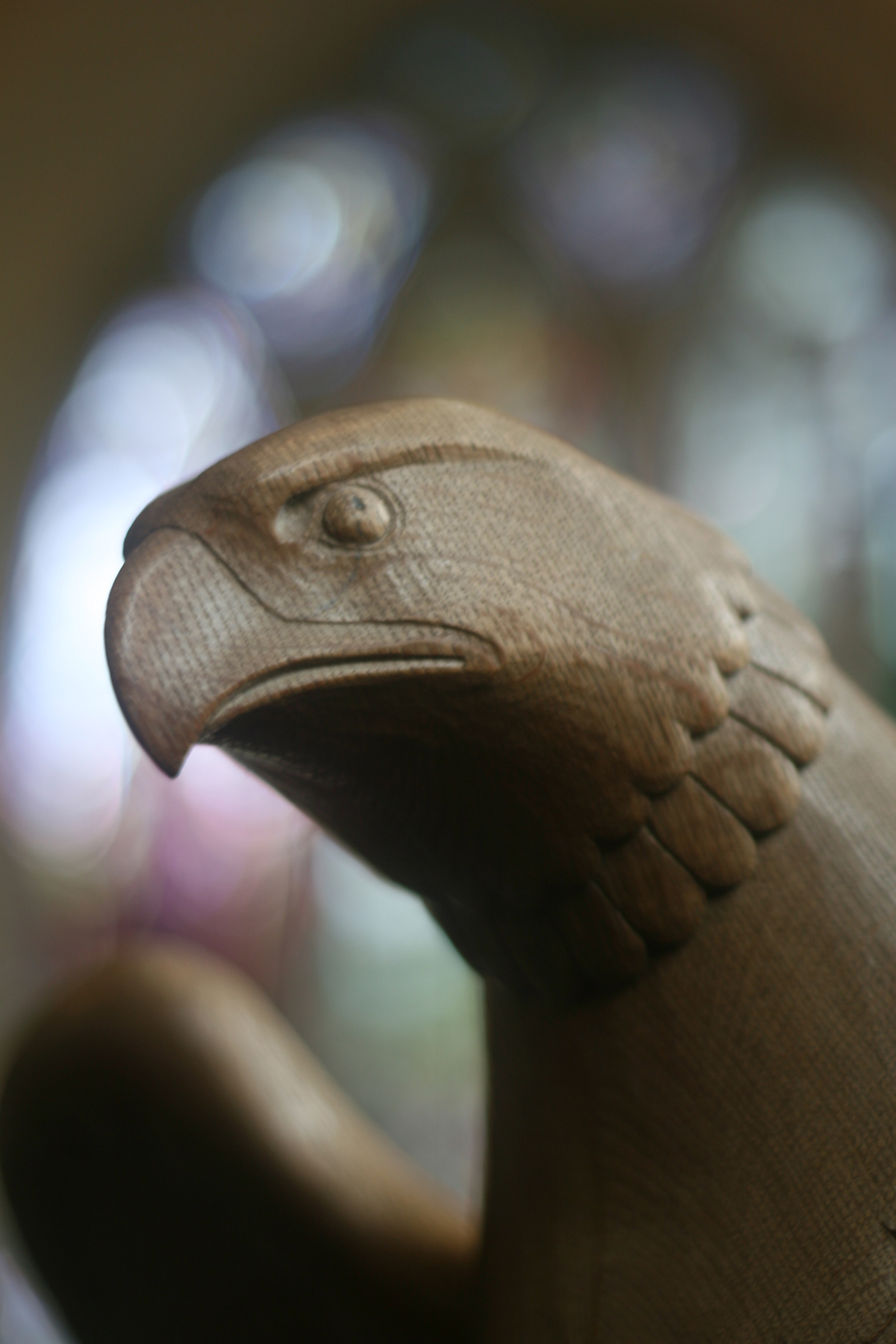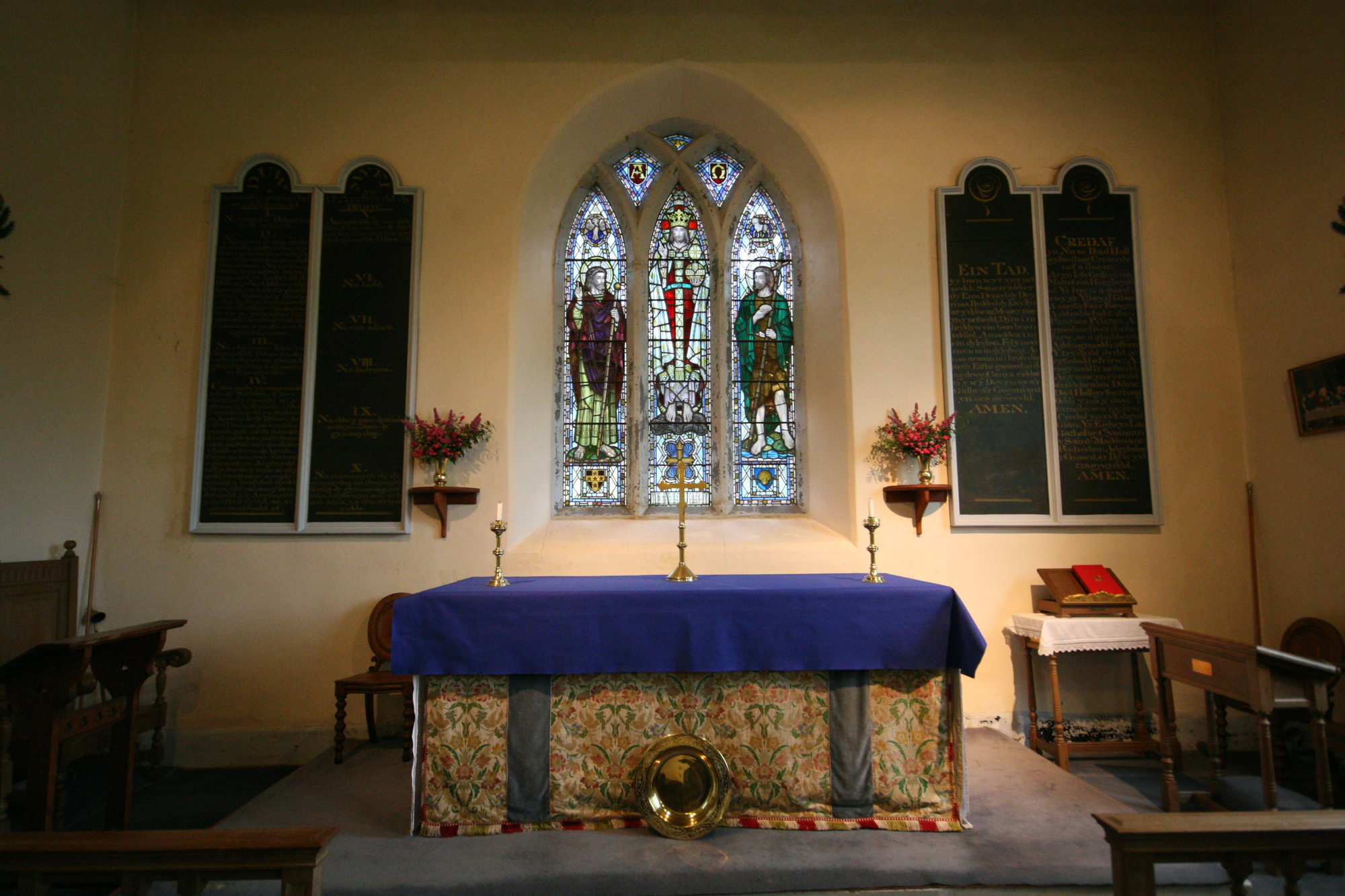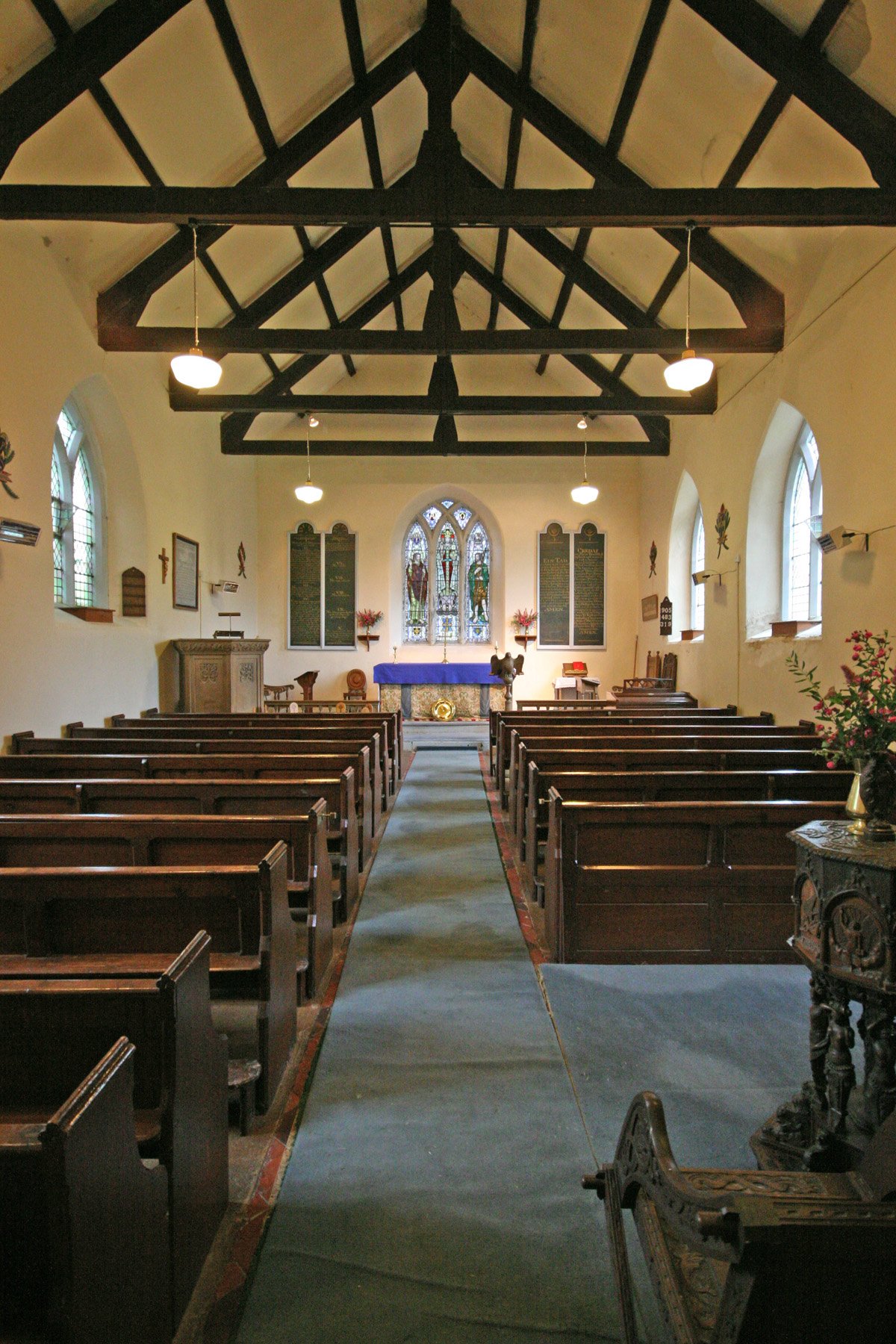 In the footsteps of monastic labour
Opening times:
The church is open from 10.00 am to 5pm
See website: http://parish.churchinwales.org.uk/d845/churches/ysbyty-cynfyn/
The church at Ysbyty Cynfyn is set in a mountain environment between the tourist destination of Devils' Bridge and the village of Ponterwyd. There are several huge upright stones in the circular graveyard, which hint at an early and even pre-Christian past.
The present church was built in the early 19th century but there was at least one other previously on this site. It is believed that the stone for this church came from the demolition of an even older one in a more remote spot. Ysbyty Cynfyn was a stopping place on the way to the great Cistercian monastery of Strata Florida, about 12 miles away.
The oldest grave dates from 1793, which may be around the time when the present church was built. It is known to have been rebuilt or extended in 1827 because there is a panel above the entrance door that explains that more seats were added and that some of these were 'free'.
The graveyard is of particular interest. It was reputedly once used for holding fairs and for rough activities, such as cock fighting and an early, unruly form of ball game. The first recorded quadruplet babies were buried here in 1856. The grave, with its typical white quartz cross, is a reminder of the awful hazards to life from diseases such as typhoid and the tragedies it brought with it.
How to get here:
The church is situated approximately one mile south of Ponterwyd on the right hand side of the road on the A4120 to Devil's Bridge.