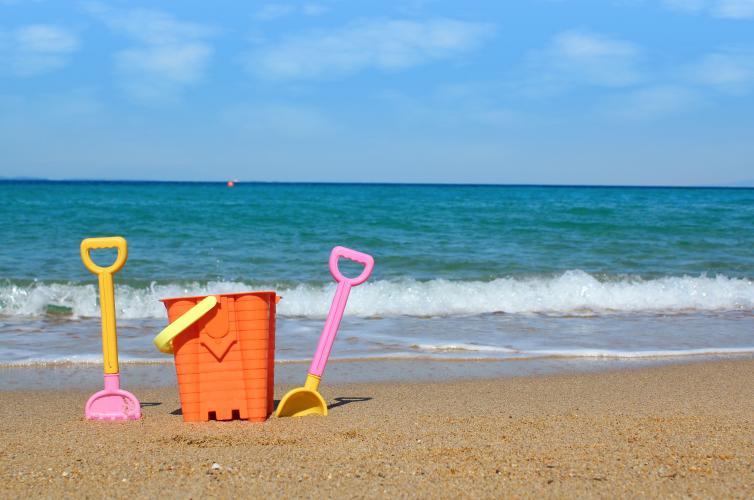 Nothing beats a day at the seaside! North Ceredigion is famous for its beautiful coastline, which attracts thousands of holidaymakers each summer. Soak up the sunshine, sink your toes into sandy beaches and enjoy the hospitality of local shops, pubs and cafes.
Borth has long been a tourist destination and the village is well equipped to provide for days on the beach. Enjoy good food and refreshments in one of the many family-run cafes. Browse the local shops. Spend the night in a seafront B&B or sleep under the stars in a camping and caravan site. If you want a break from the beach then head to St Matthew's Church – just a short walk from the village and great place for a summer picnic.
You might also like to visit Borth Station Museum, a tiny treasure-trove for railway enthusiasts. Or perhaps take your family to the Animalarium, home to zoo animals and exotic pets from around the world.
Bigger and more bustling is Aberystwyth, with its popular beach, Promenade, harbour and marina. The town itself offers a wealth of opportunity for shopping, with numerous independent outlets selling everything from art and crafts to the latest fashion, home accessories, fantastic food and more. Catch your breath and enjoy some quiet time at St Michael and All Angels' Church, just a stone's throw from the Castle ruin and an important heritage feature in its own right.
Grab your bucket and spade, pack a shopping bag and enjoy a traditional day out!