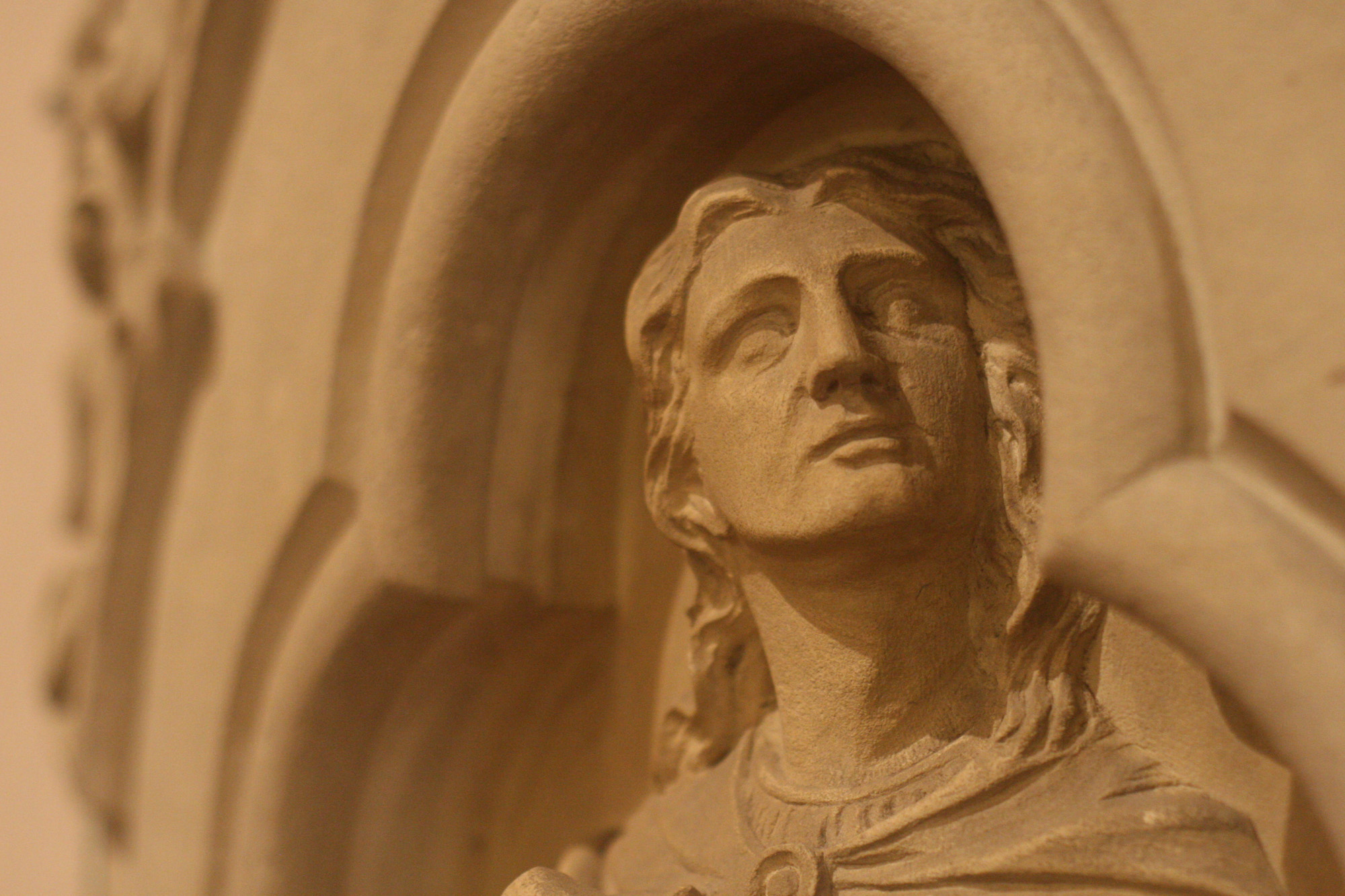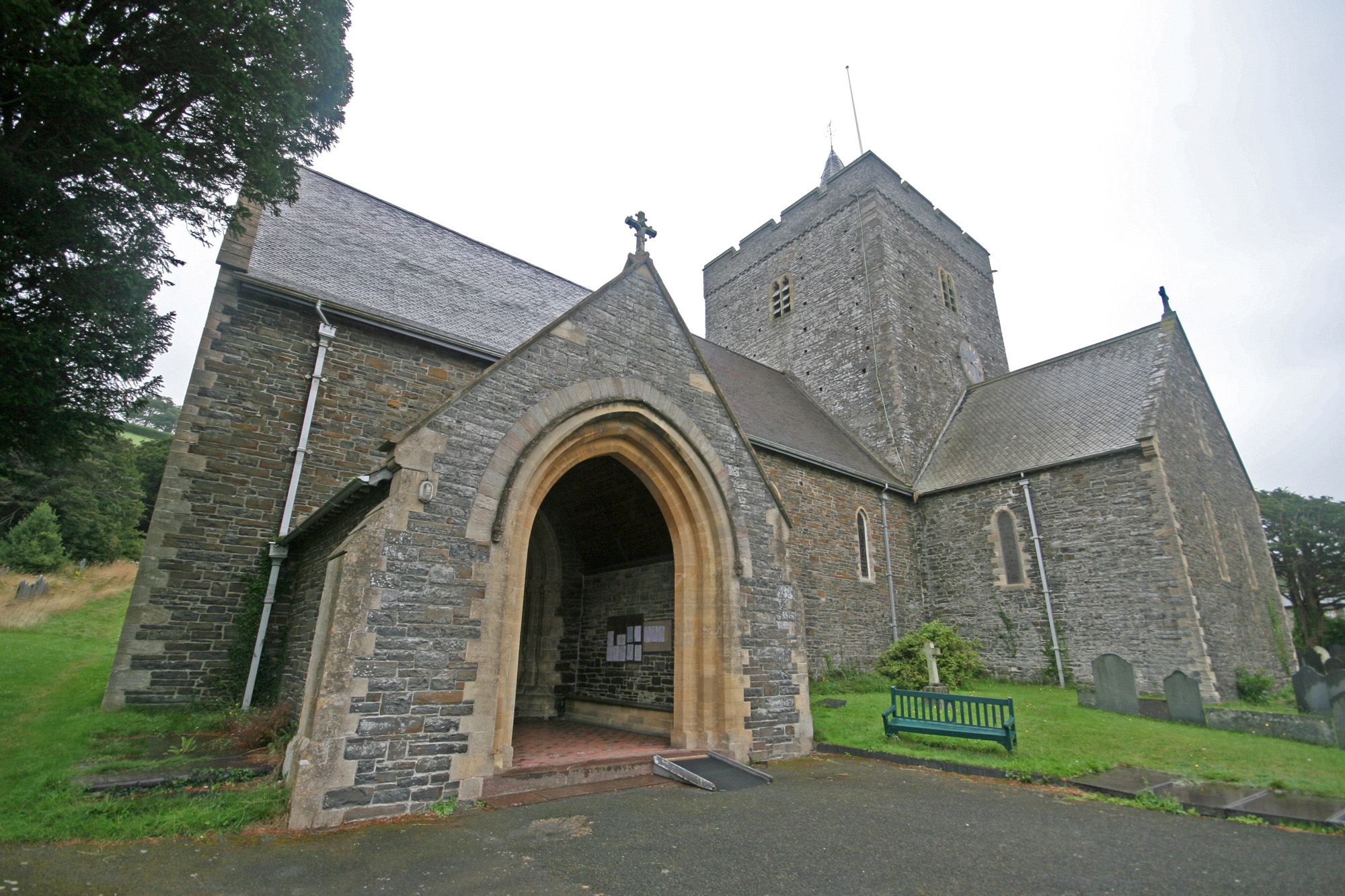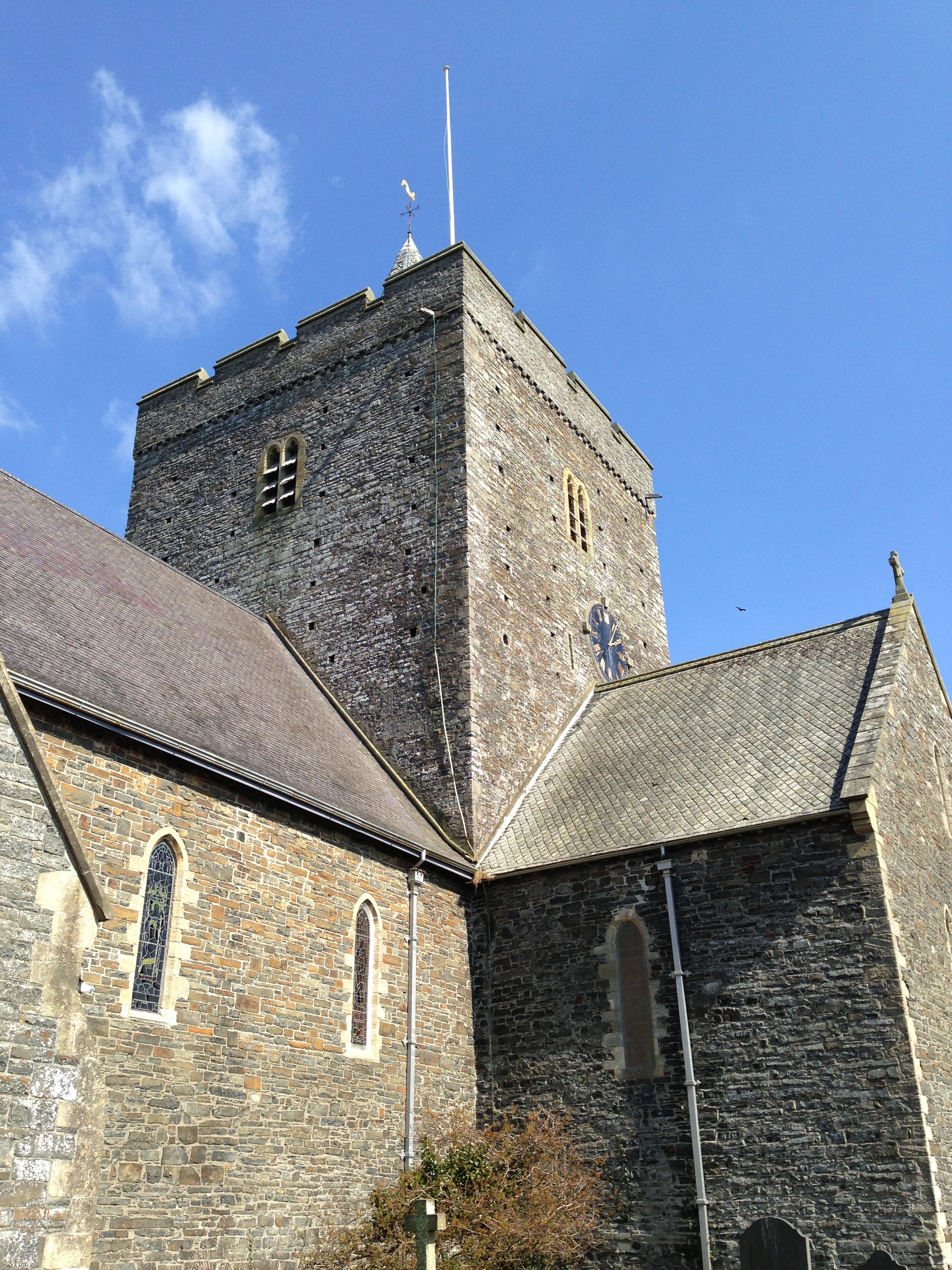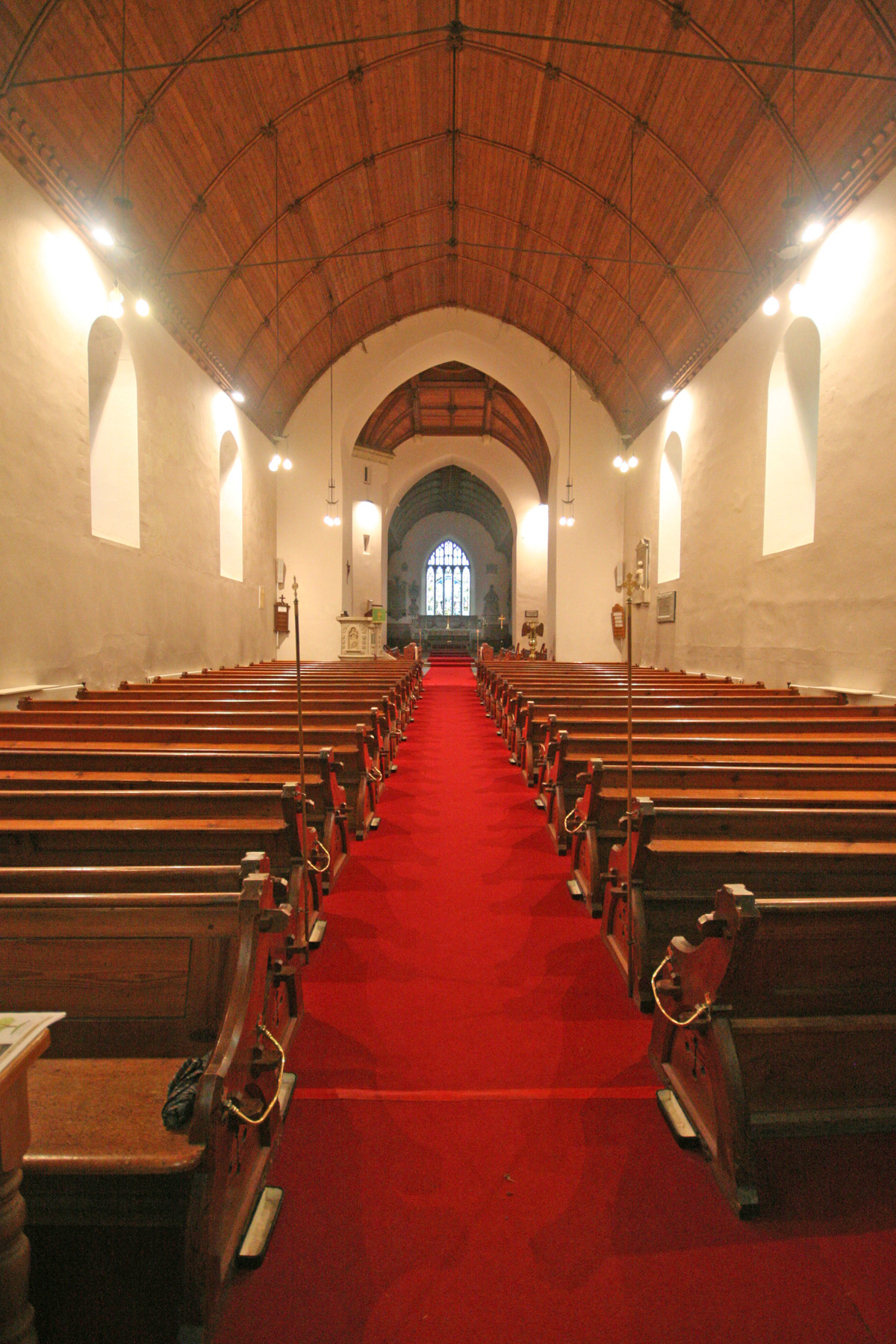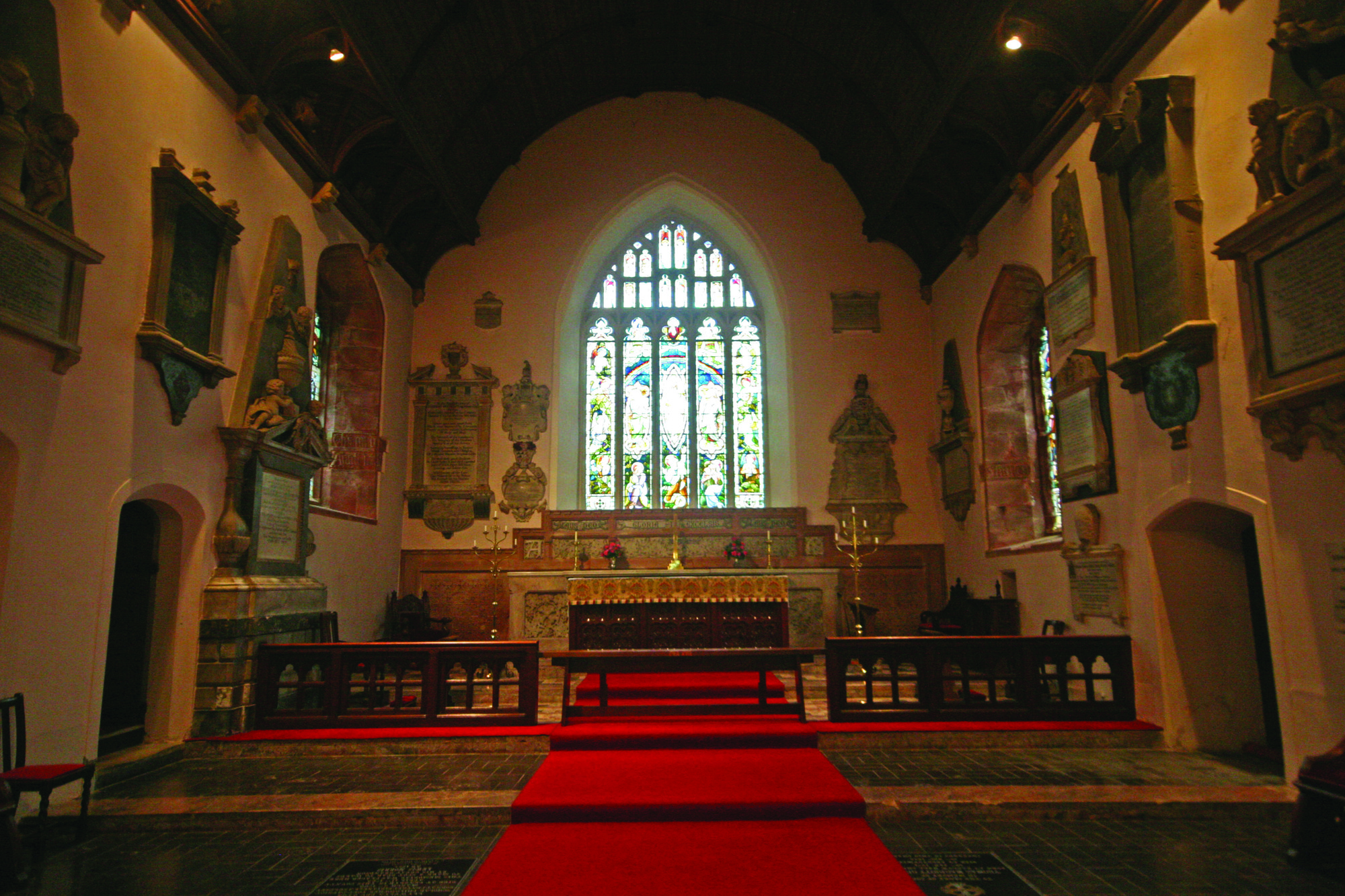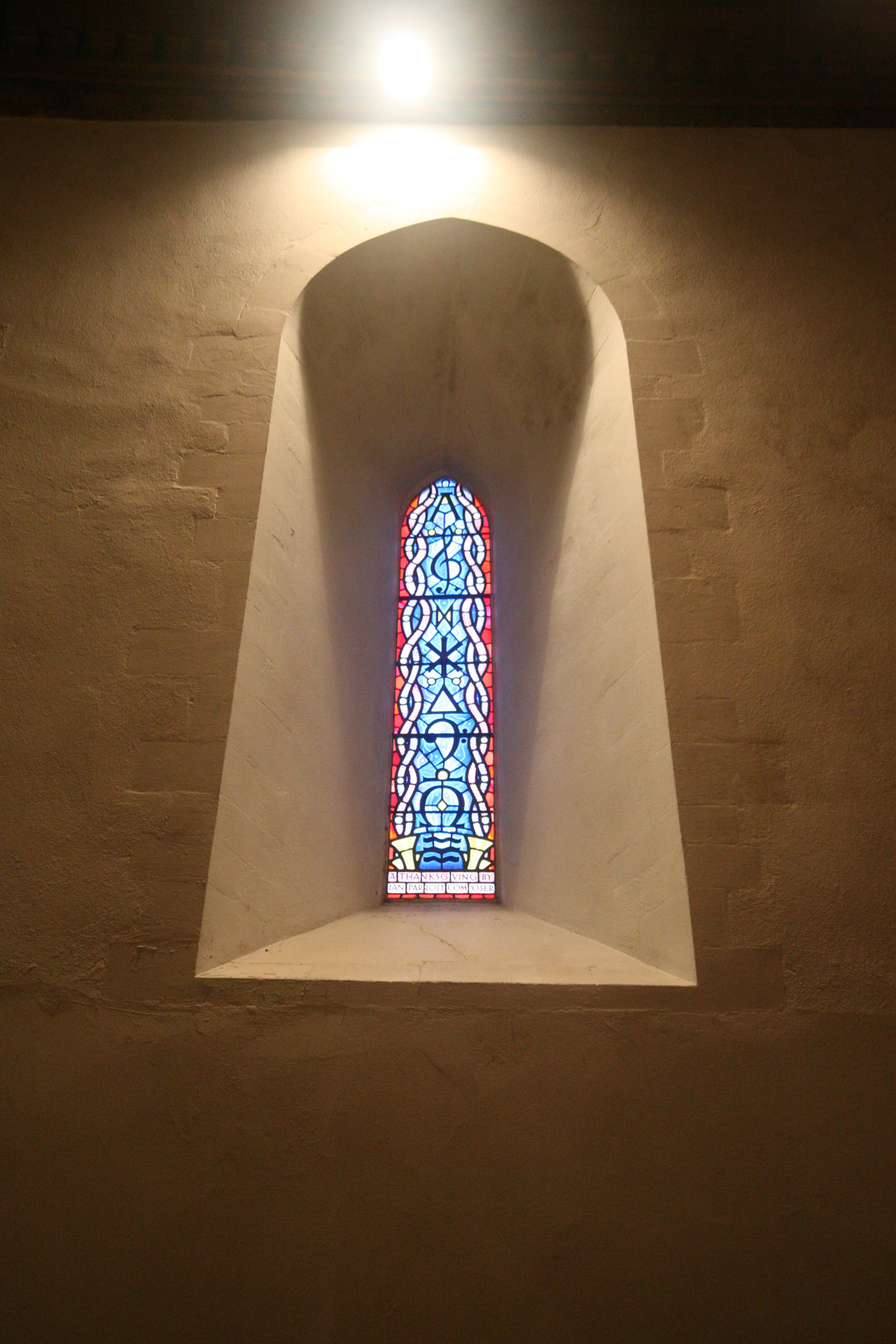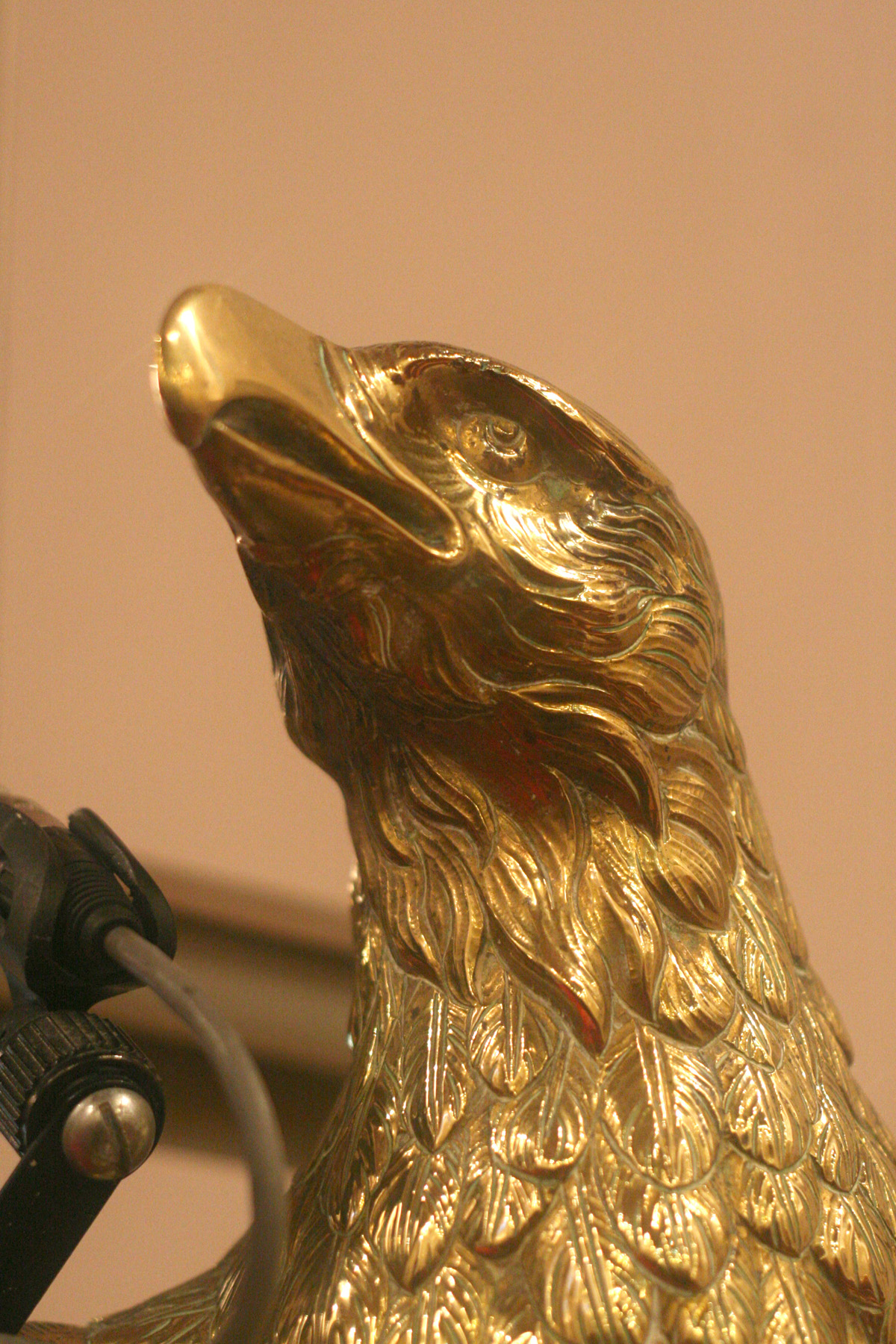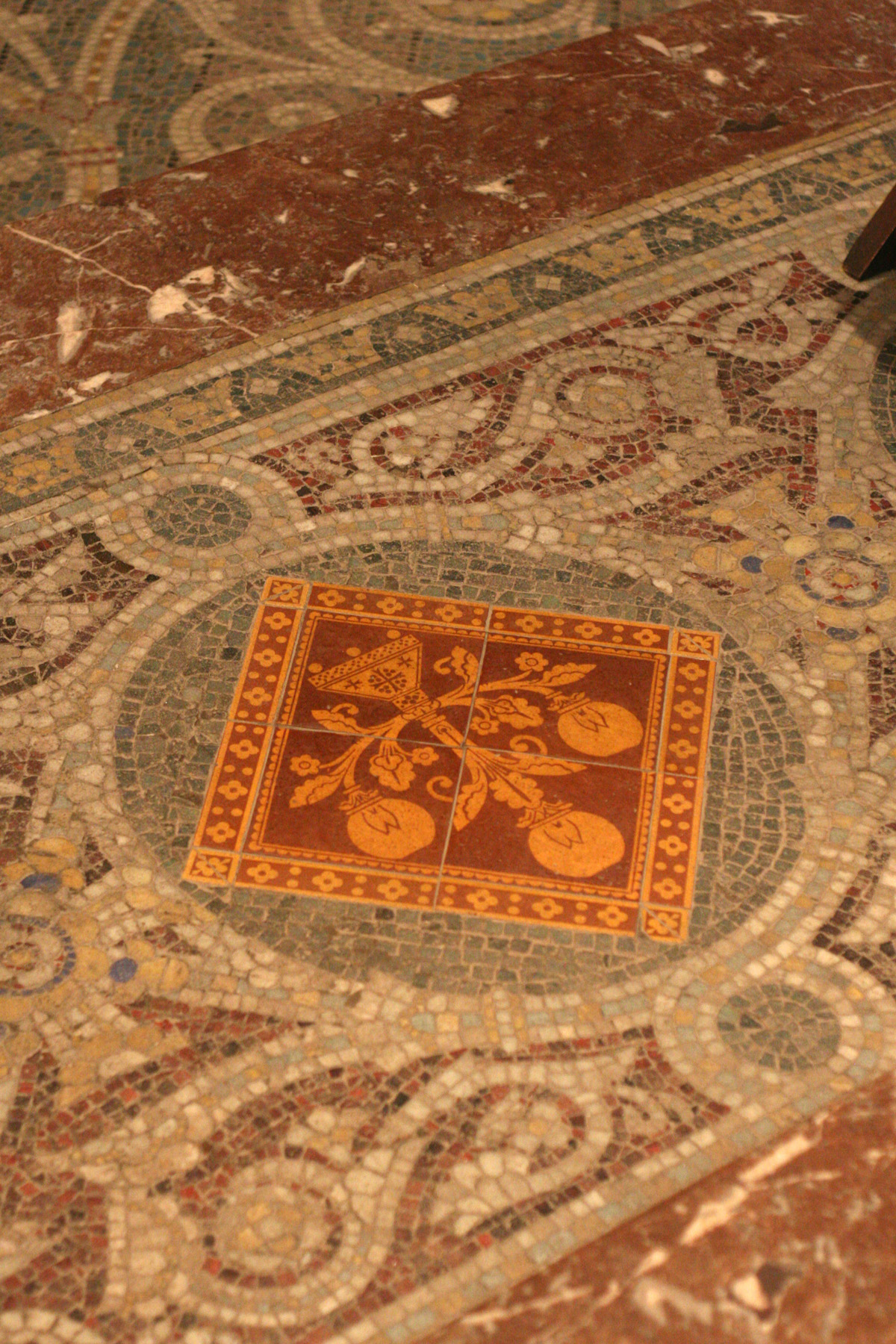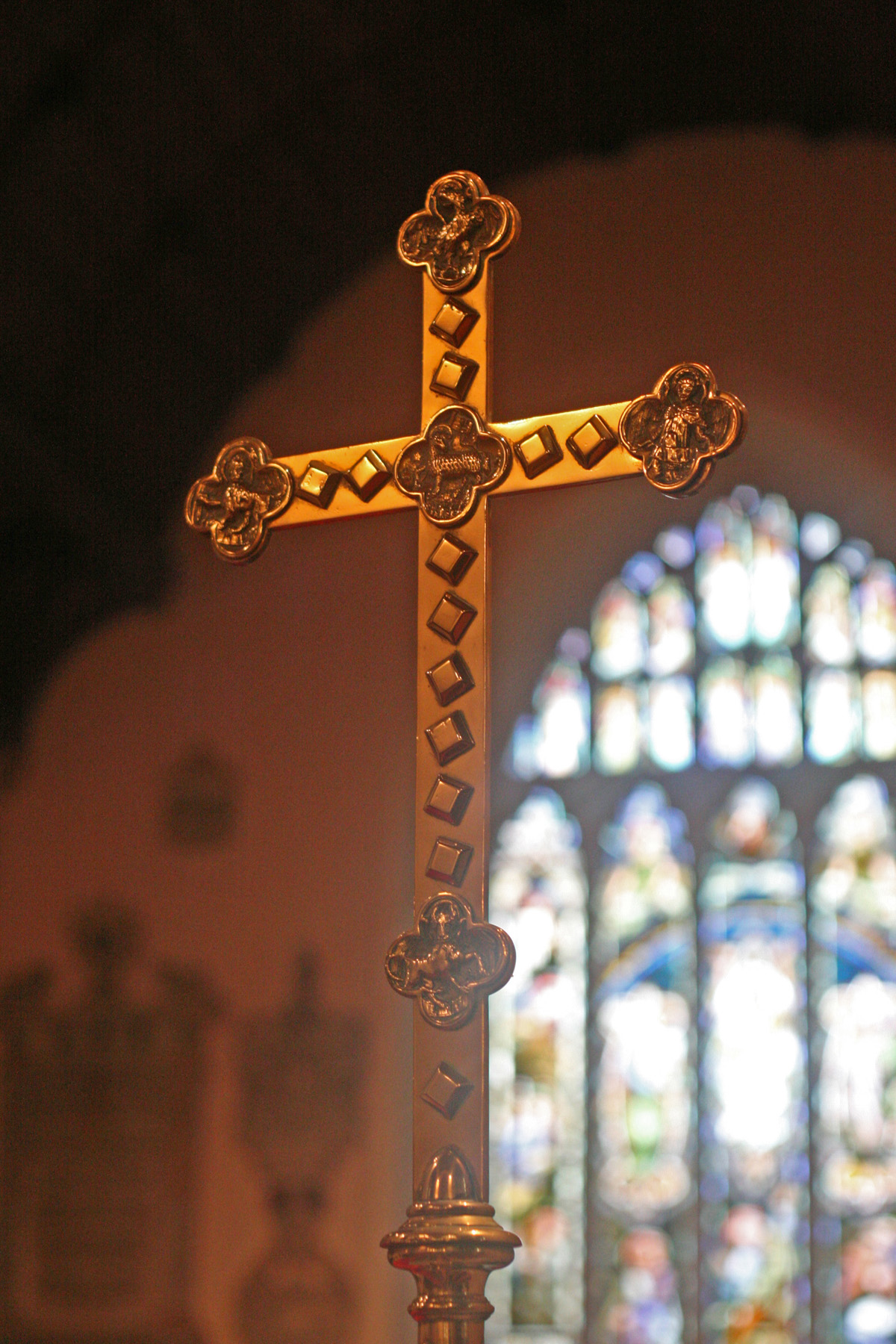 An ancient tradition has a presence for people today
Opening times:
Open daily (9:00 - 17:00) year round
See website for contact and details
The church of Saint Padarn at Llanbadarn Fawr is situated on the outskirts of Aberystwyth. It is medieval in origin, in part dating from 1246, but having origins in the early Christian or Celtic period. The church has a massive tower and an entrance porch that some believe was brought from the abbey of Strata Florida. It dominates the village.
As with many churches, the exterior feels protective, even defensive, but the interior transforms the experience through creating a sense of great space and light. The stained glass windows contribute to this.
St. Padarn's has an important role in the history of Christianity and scholarship in Wales. People have been travelling to St. Padarn's since the early medieval period when it was a centre for scholarship and writing. The church has a special exhibition that tells the story of the building and the historic characters associated with it.
St. Padarn's bells are rung every Sunday, a sound that is heard nowhere else on this part of the West Wales coast. The oldest bell was cast in Gloucester in 1749. First there were six and then in 1885 they were increased to eight and during the Millennium restoration another two were added, giving it one of the best sets of bells in Wales.
How to get here:
The church can be found at Church Street, Llanbadarn Fawr, Aberystwyth, SY23 3QZ.