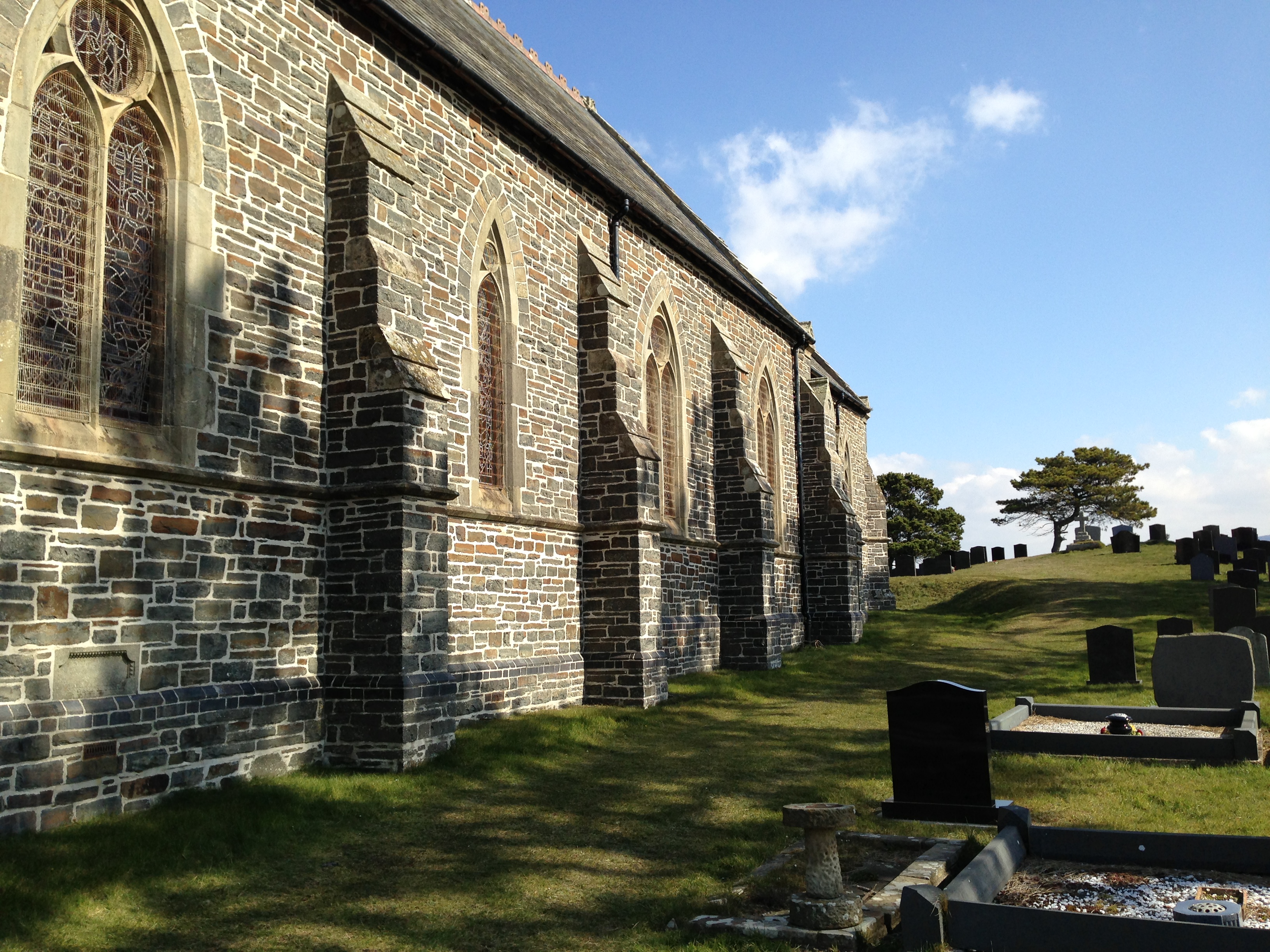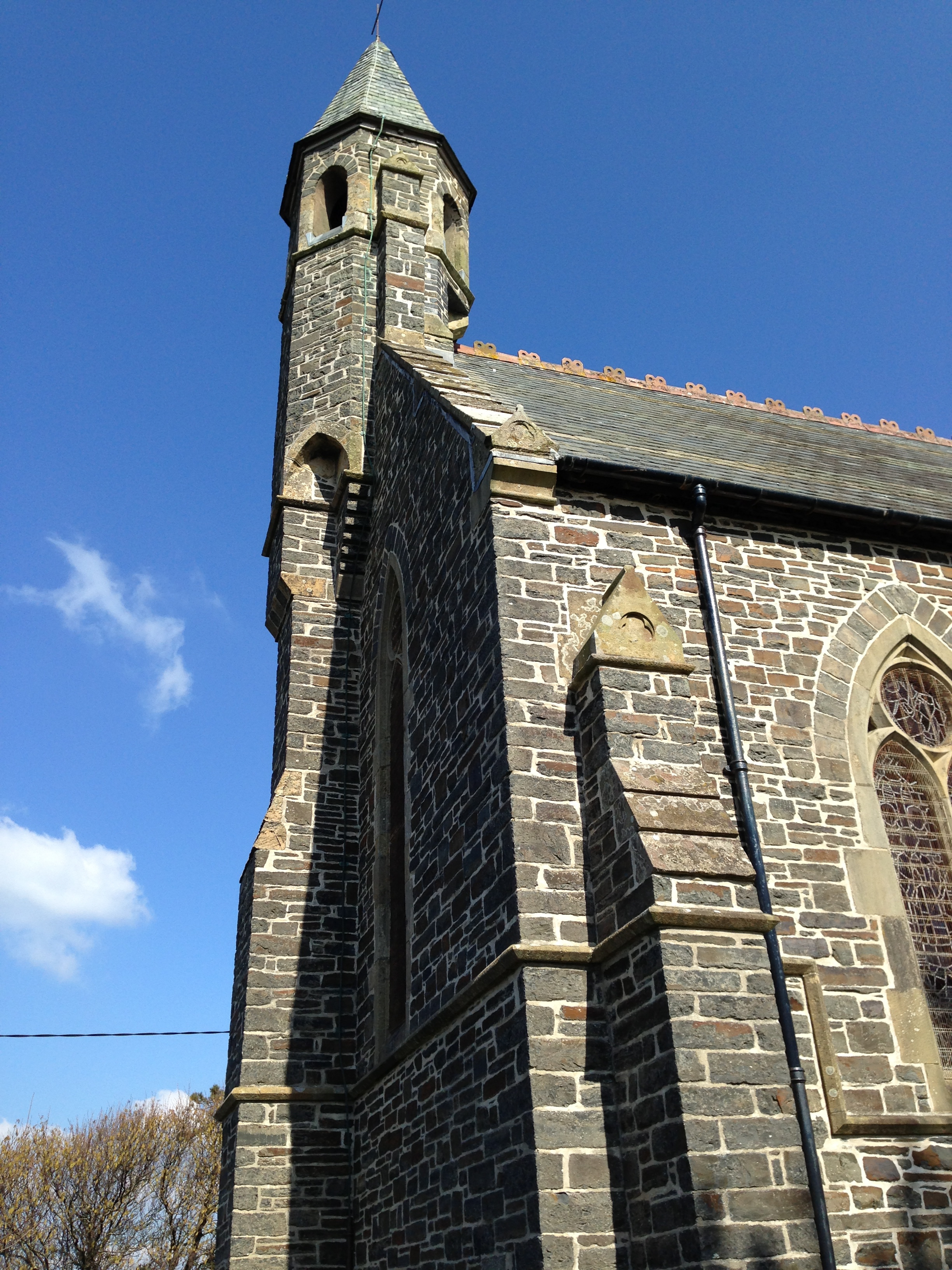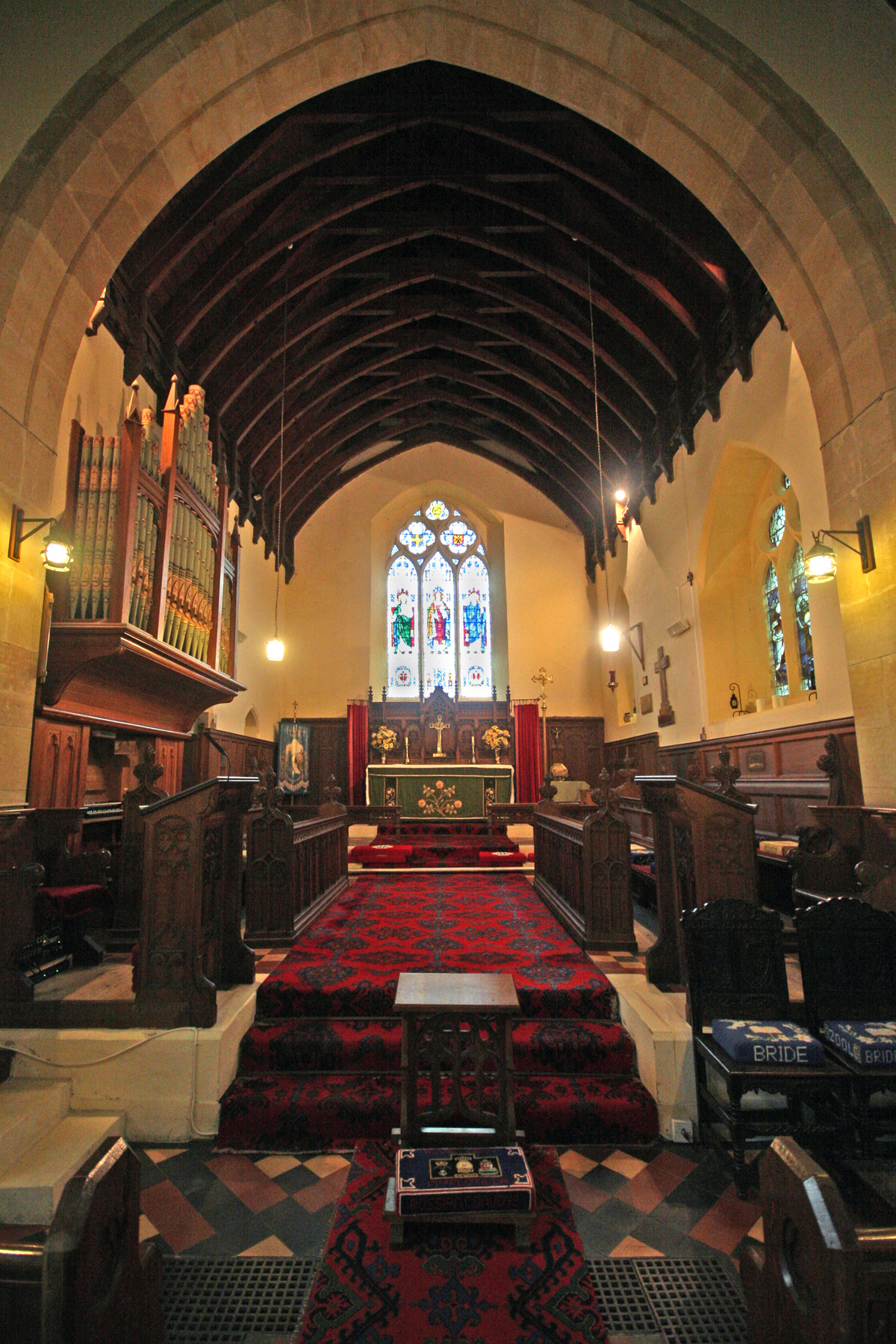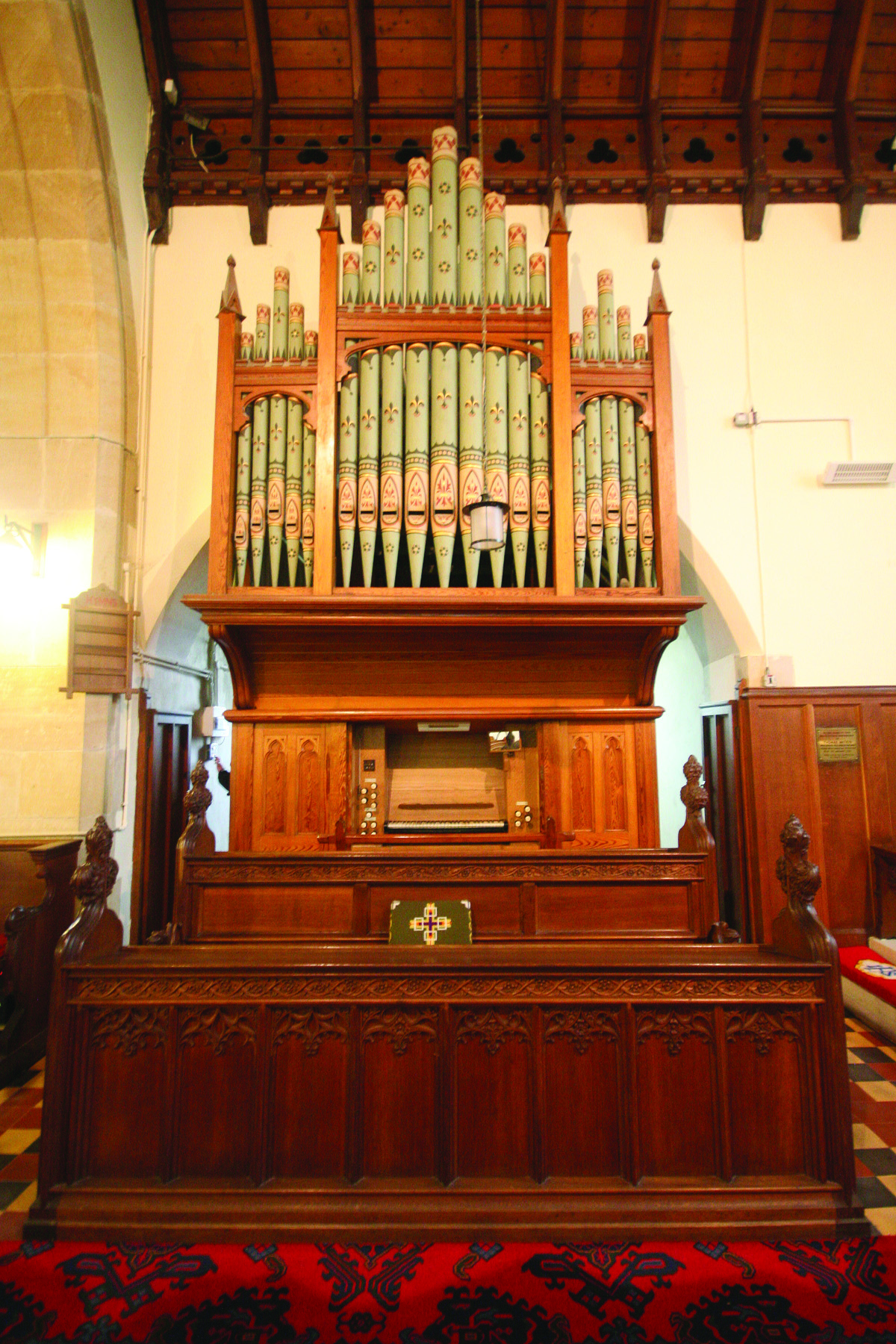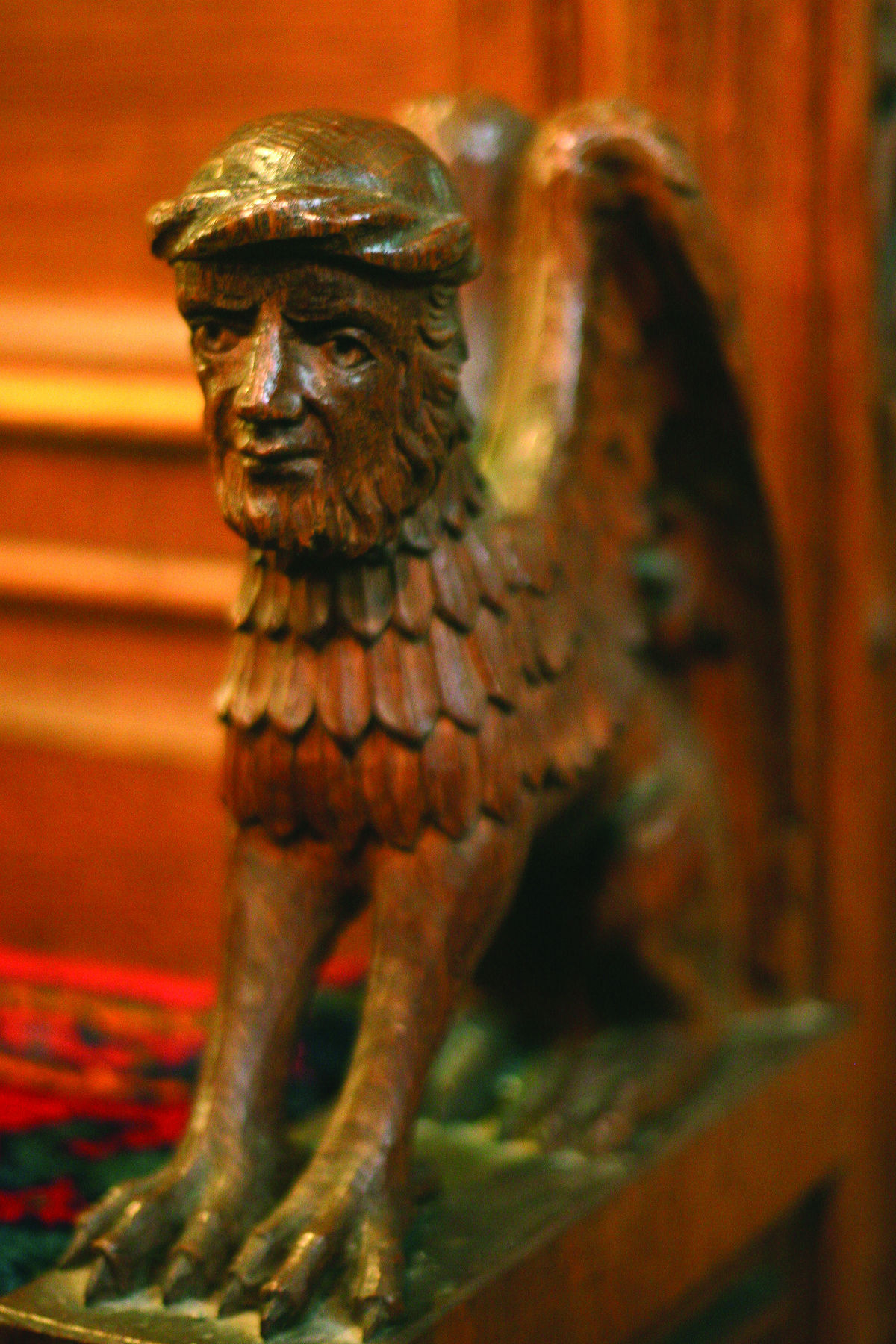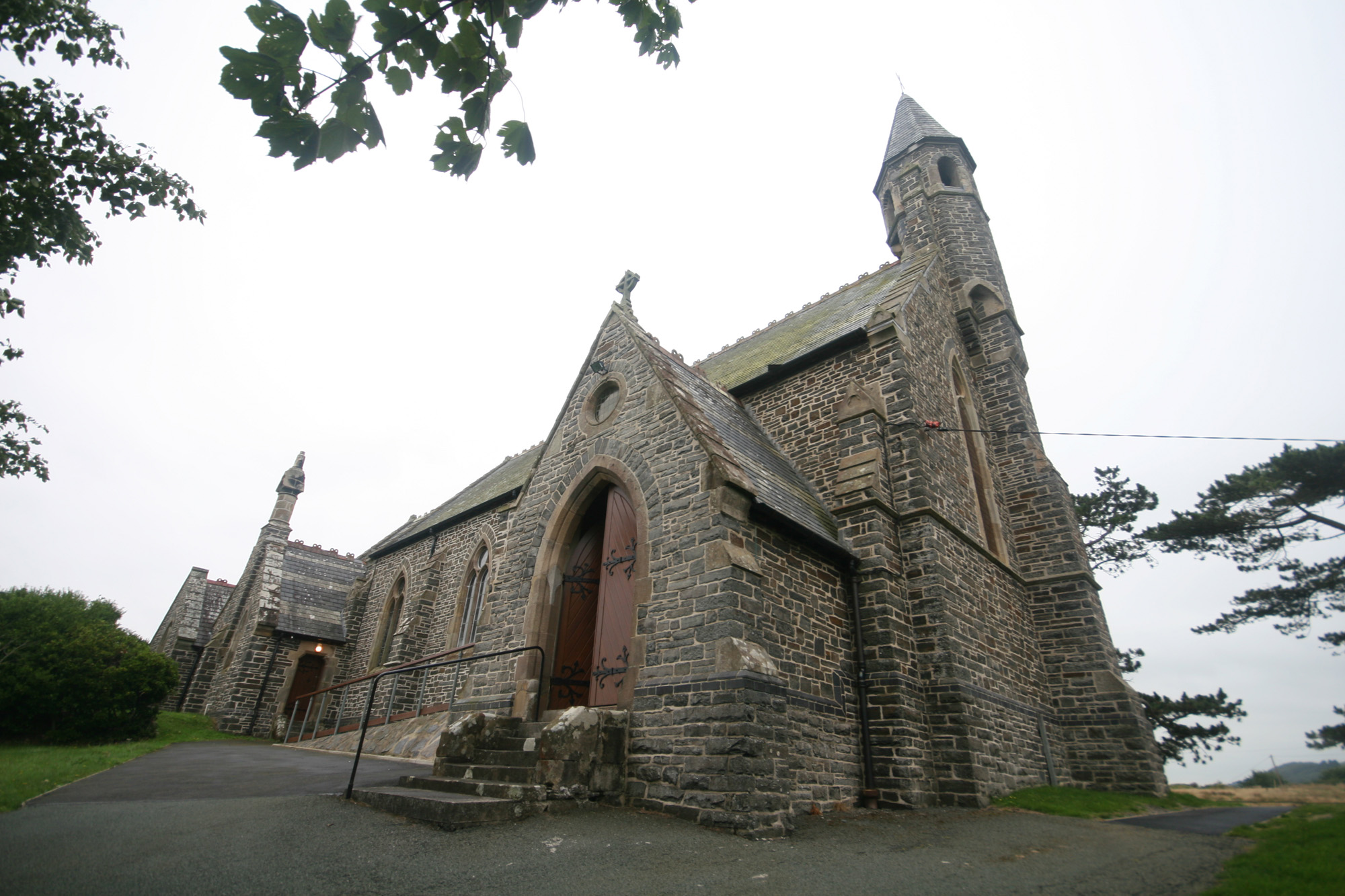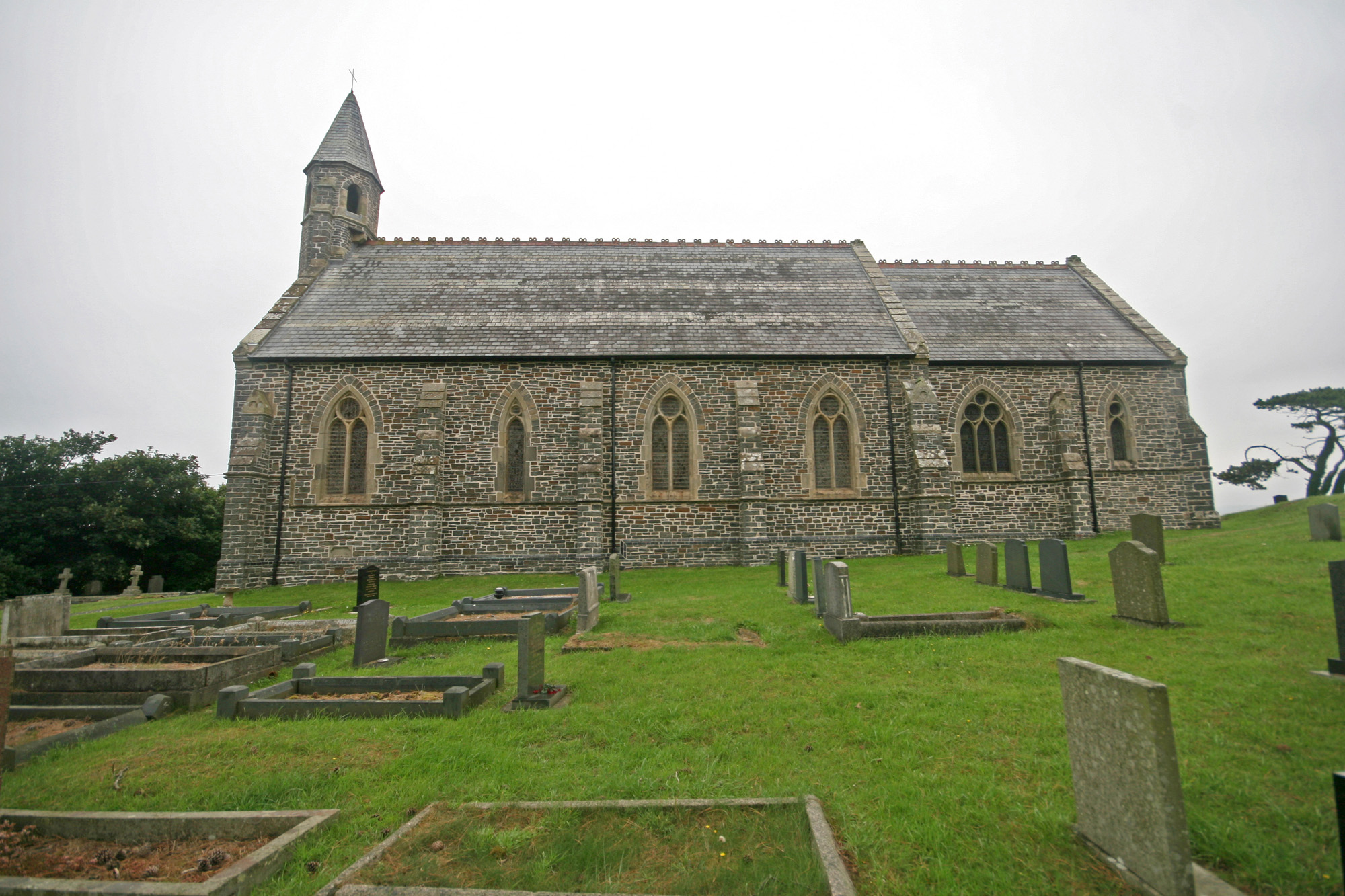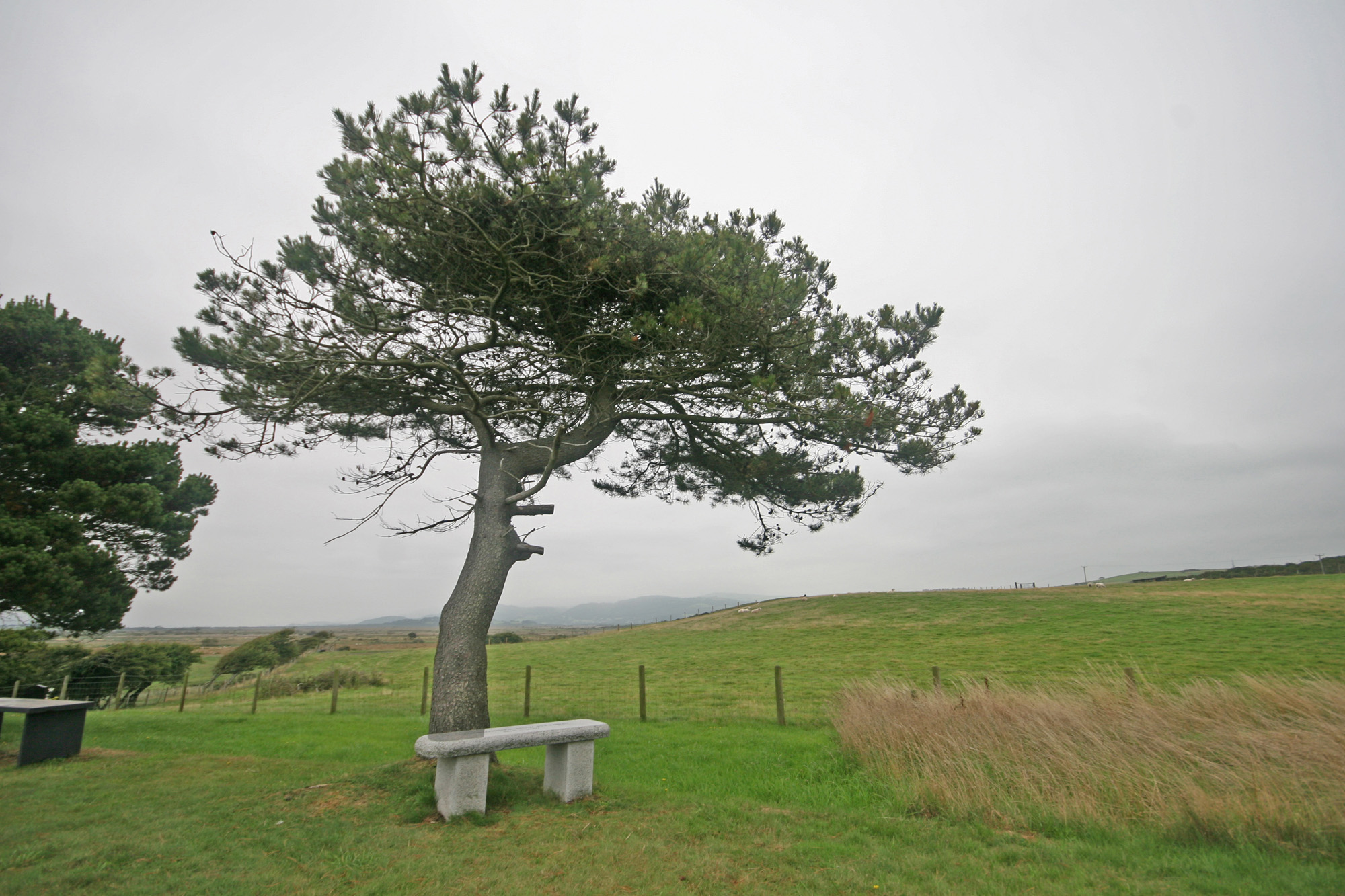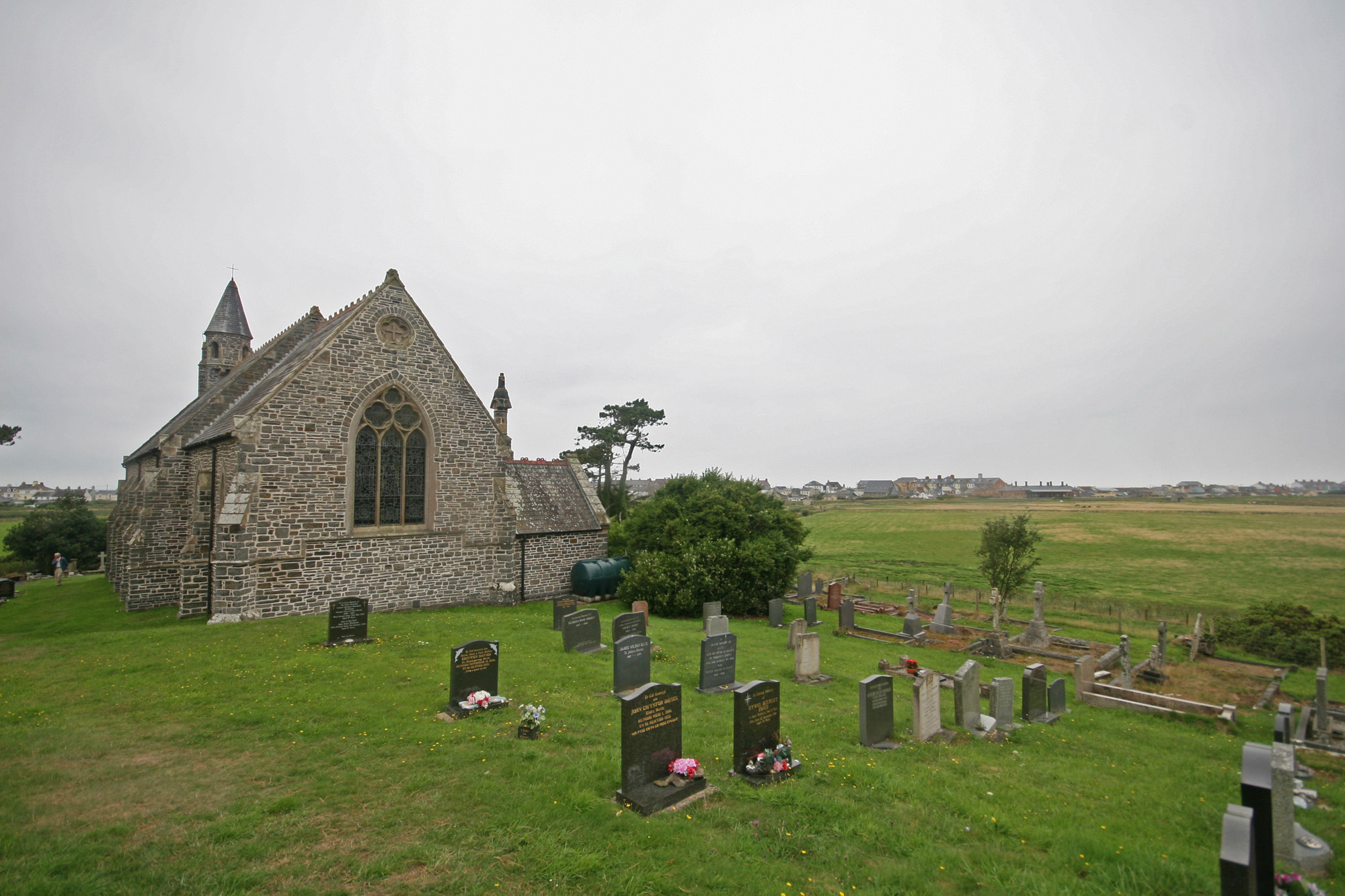 Safe from the sea: a church built on firm foundations
Opening times:
Open Saturdays (10:00 - 16:00) during Summer or by key: 01970 871355
See website for contact and details
Saint Matthew's church overlooks the sea of Cardigan Bay. It is built on one of the rocky outcrops left by the retreating sea many millennia ago.
On a clear day you will draw in your breath at the amazing views across to Aberdyfi and the Tarren mountains and inland to the foothills of the vast Cambrian Mountains.
St. Matthew's was built in 1876 and its story is part of the colourful comings and goings that took place along this part of the West Wales coast. In the later 19th century Borth was developing as a holiday resort. The railway arrived there in 1863 and when the church building committee was formed in 1874 it included several "...gentlemen connected with the railway".
The church welcomes visitors who wander past on the Wales Coast Path or who want an evening stroll away from the sea. There are many interesting details to be seen inside.
How to get here:
The church is signposted from the sea front. Take the lane between Pebbles Guest House and the Amusement Arcade. Carry along the narrow lane to the Railway Crossing. This route is more suitable by foot as the railway crossing is unattended.