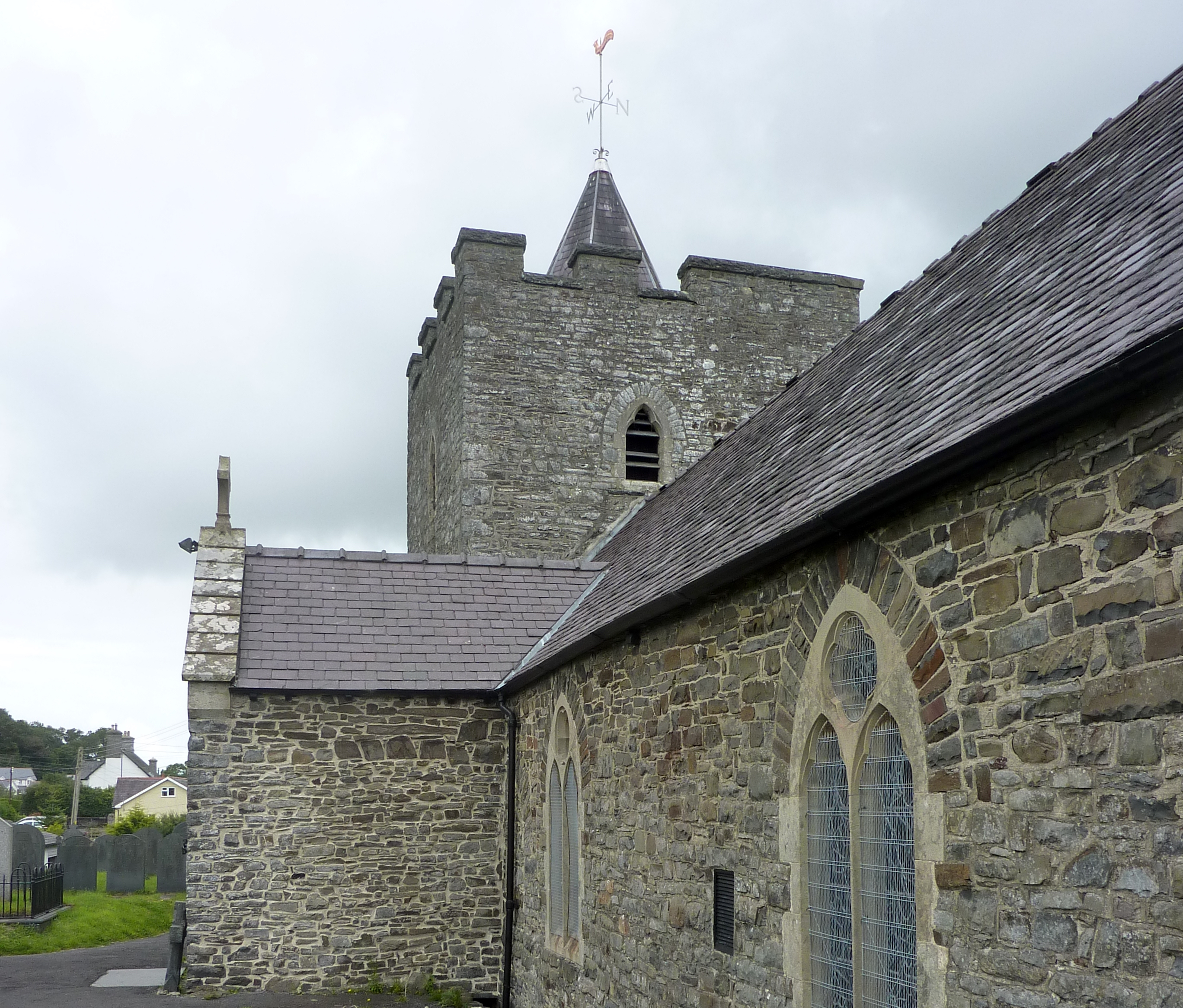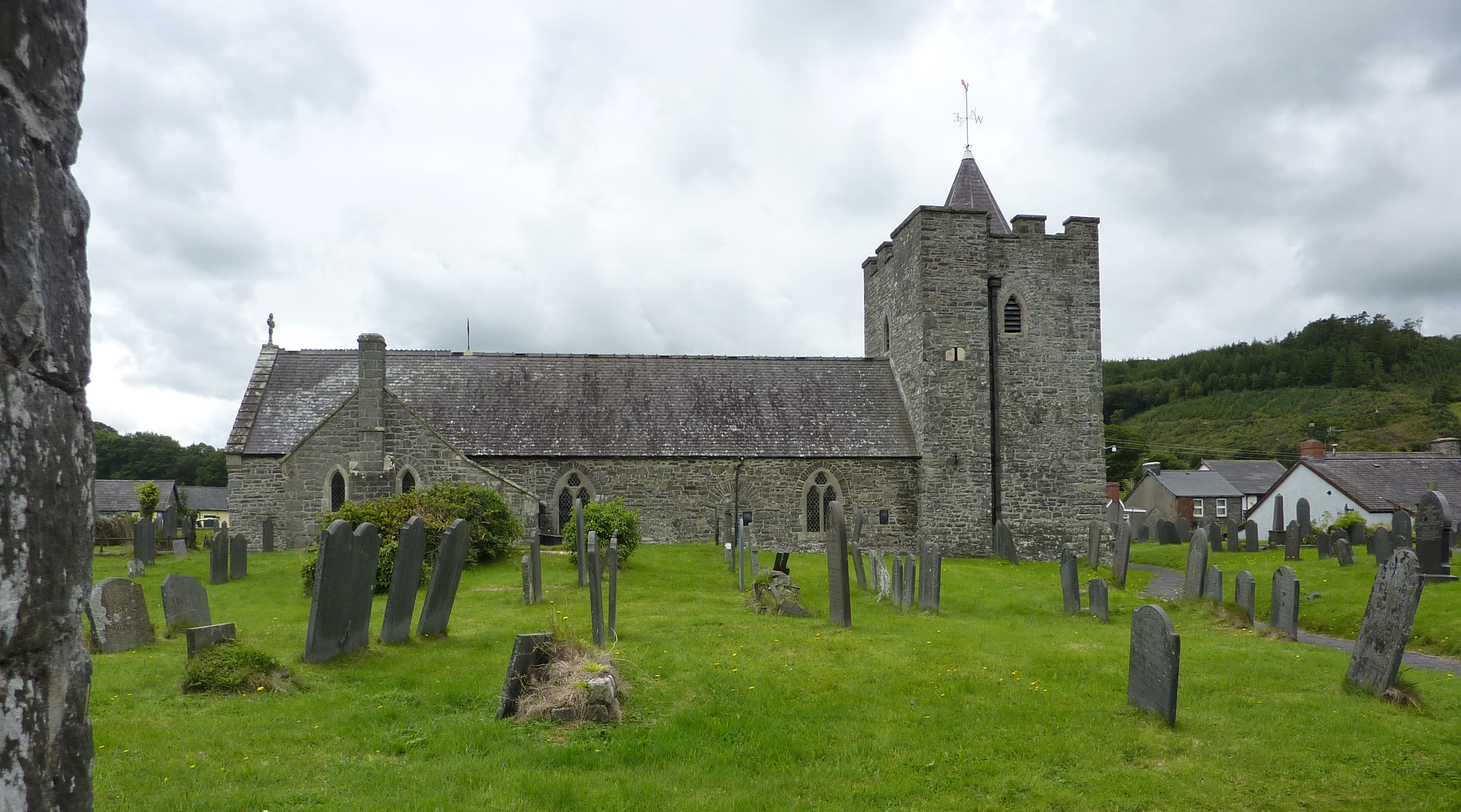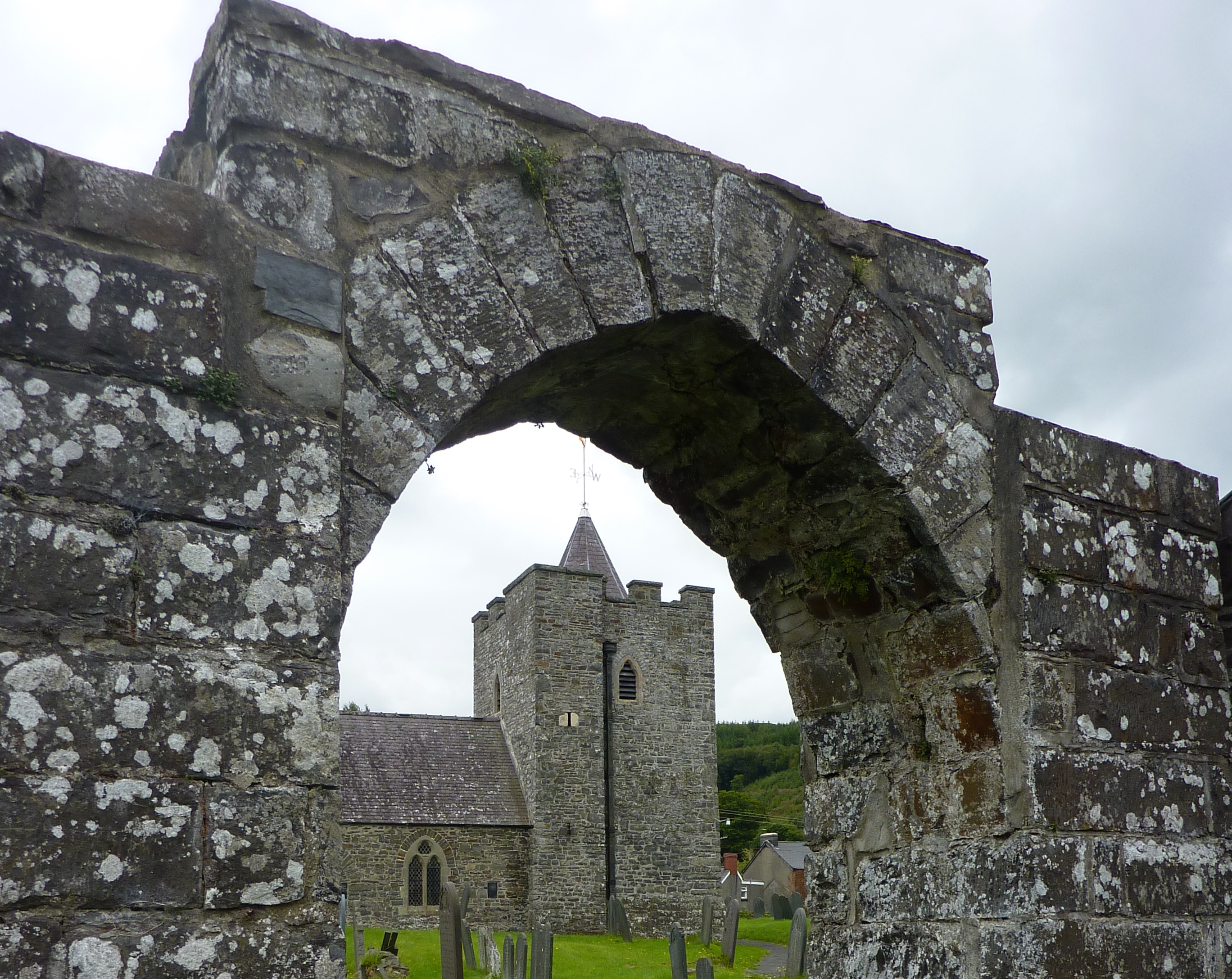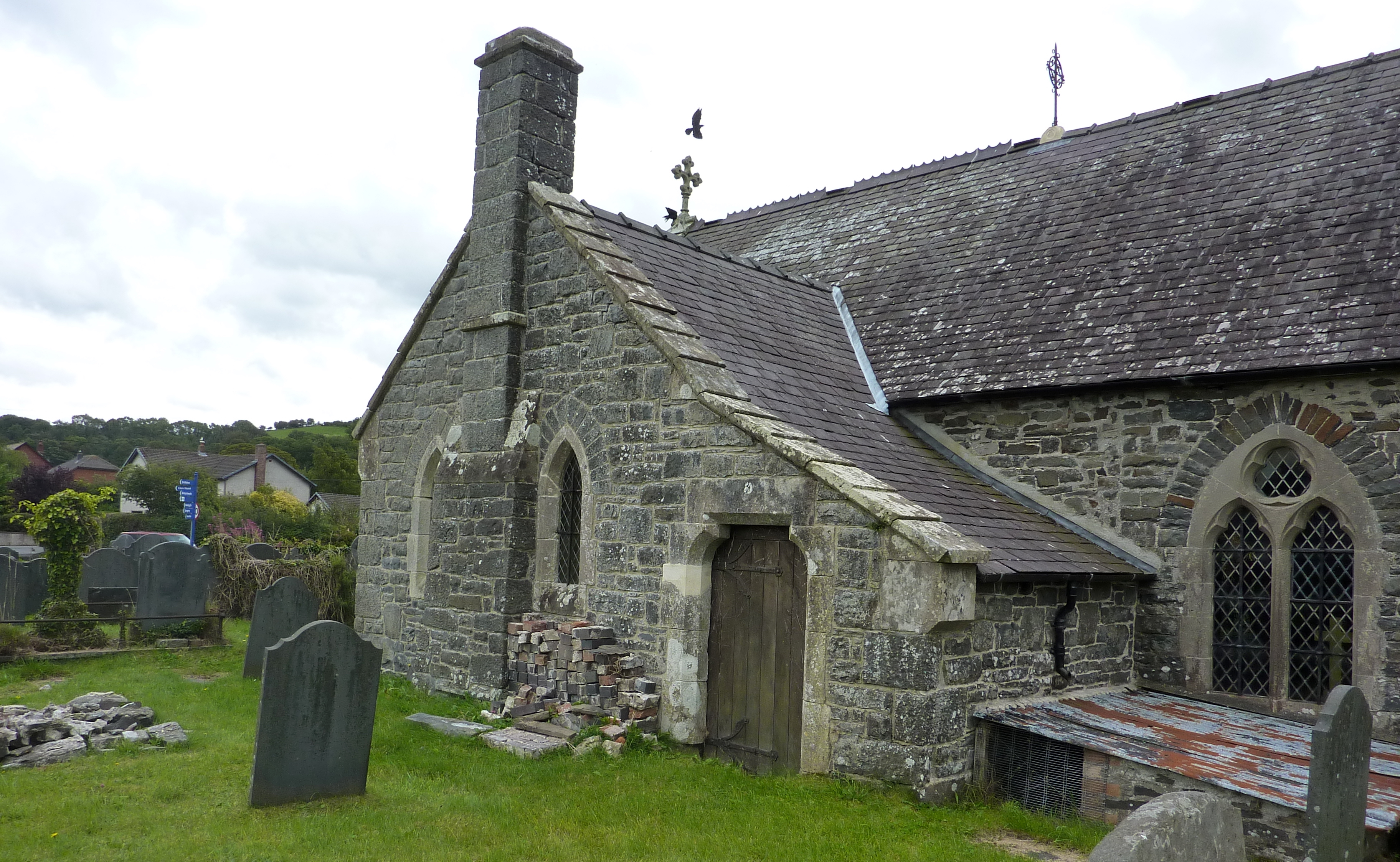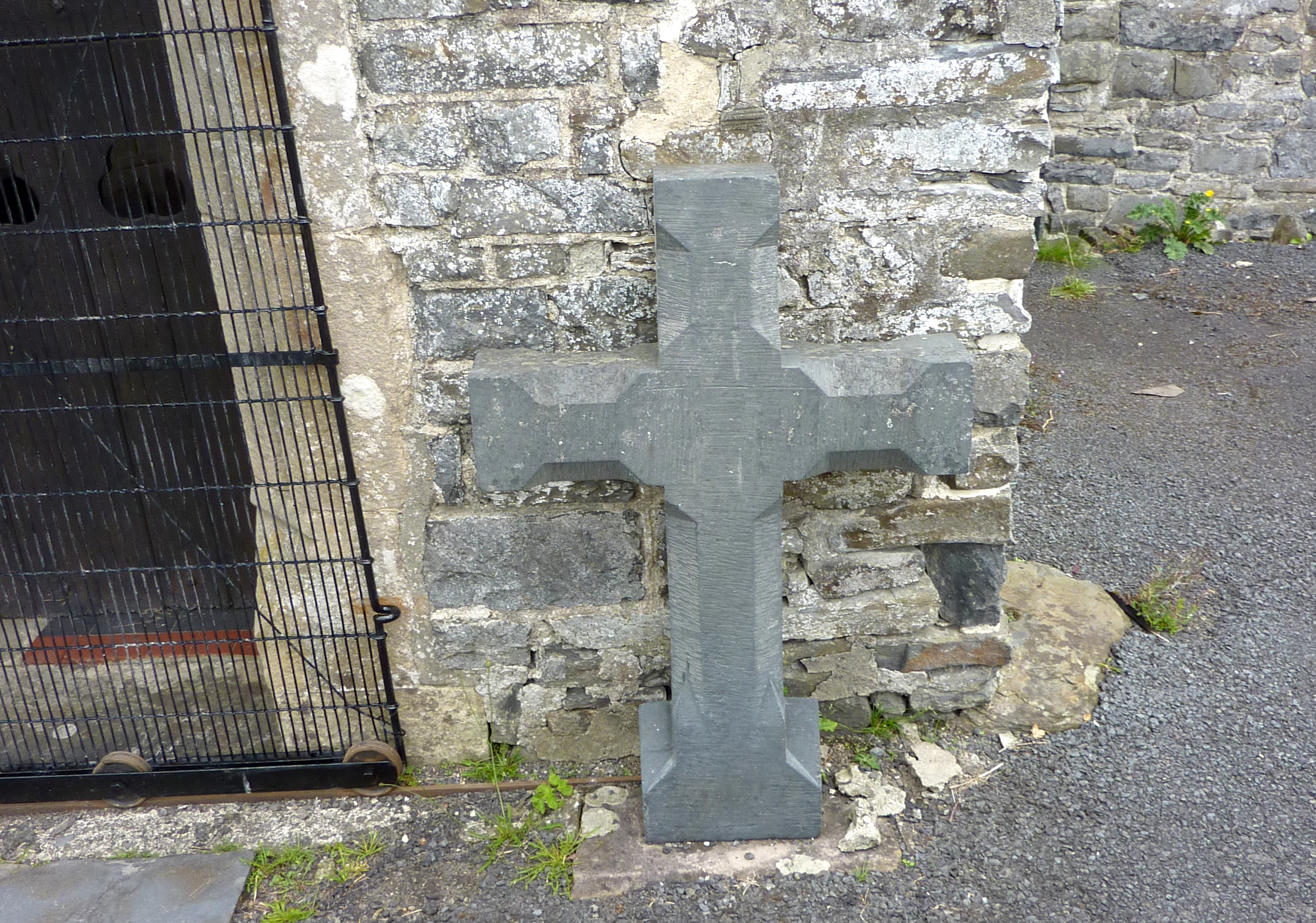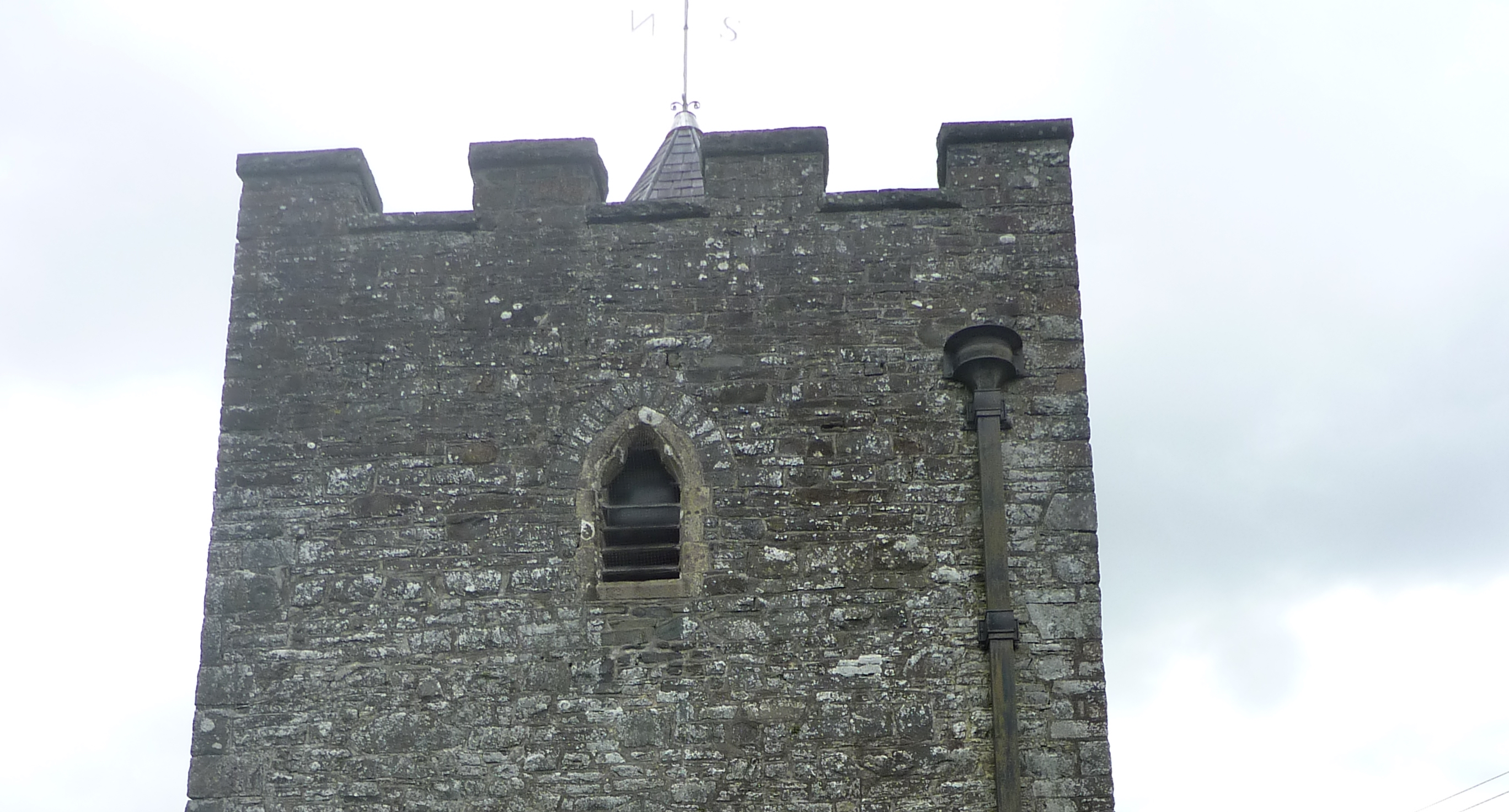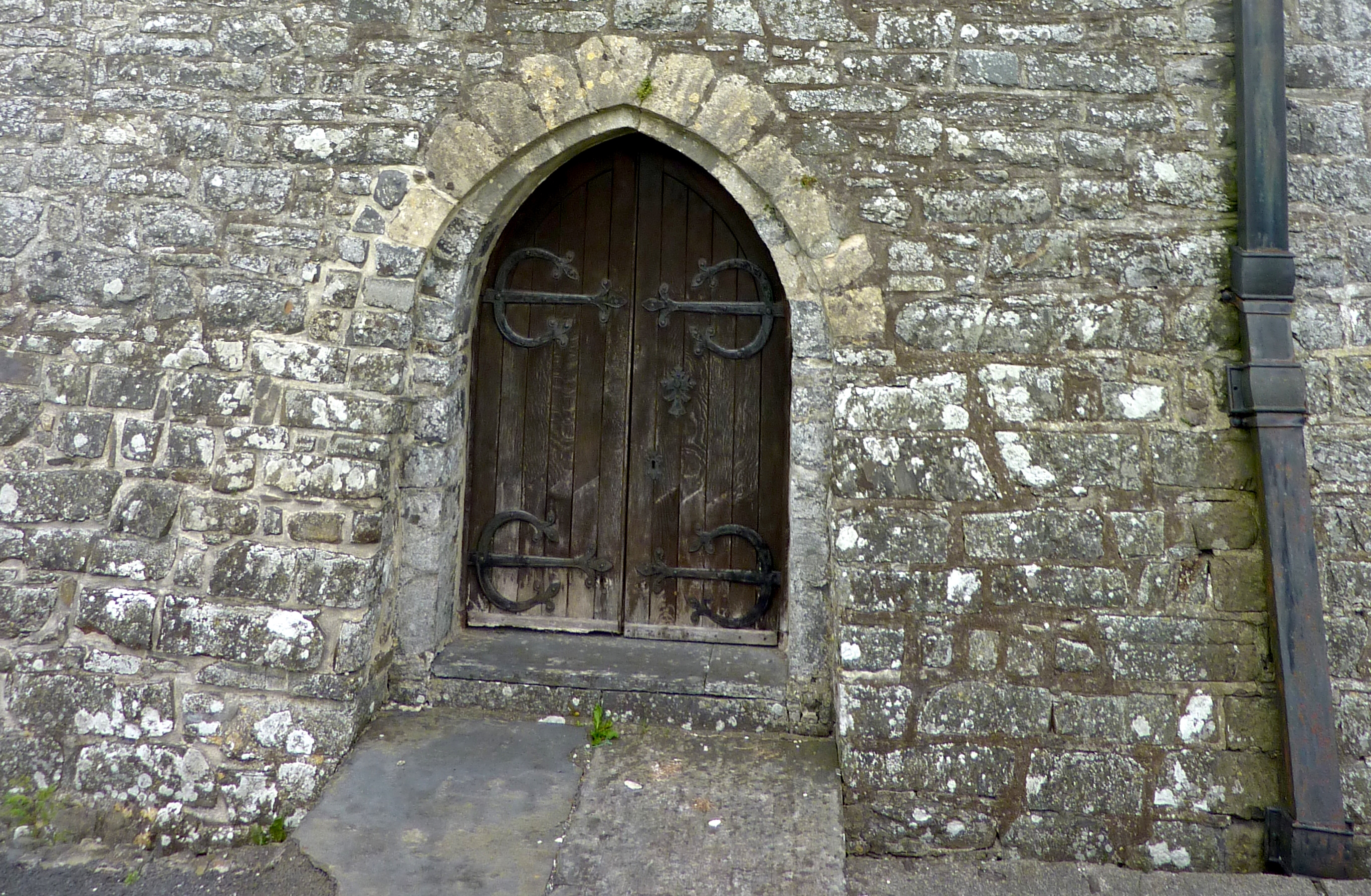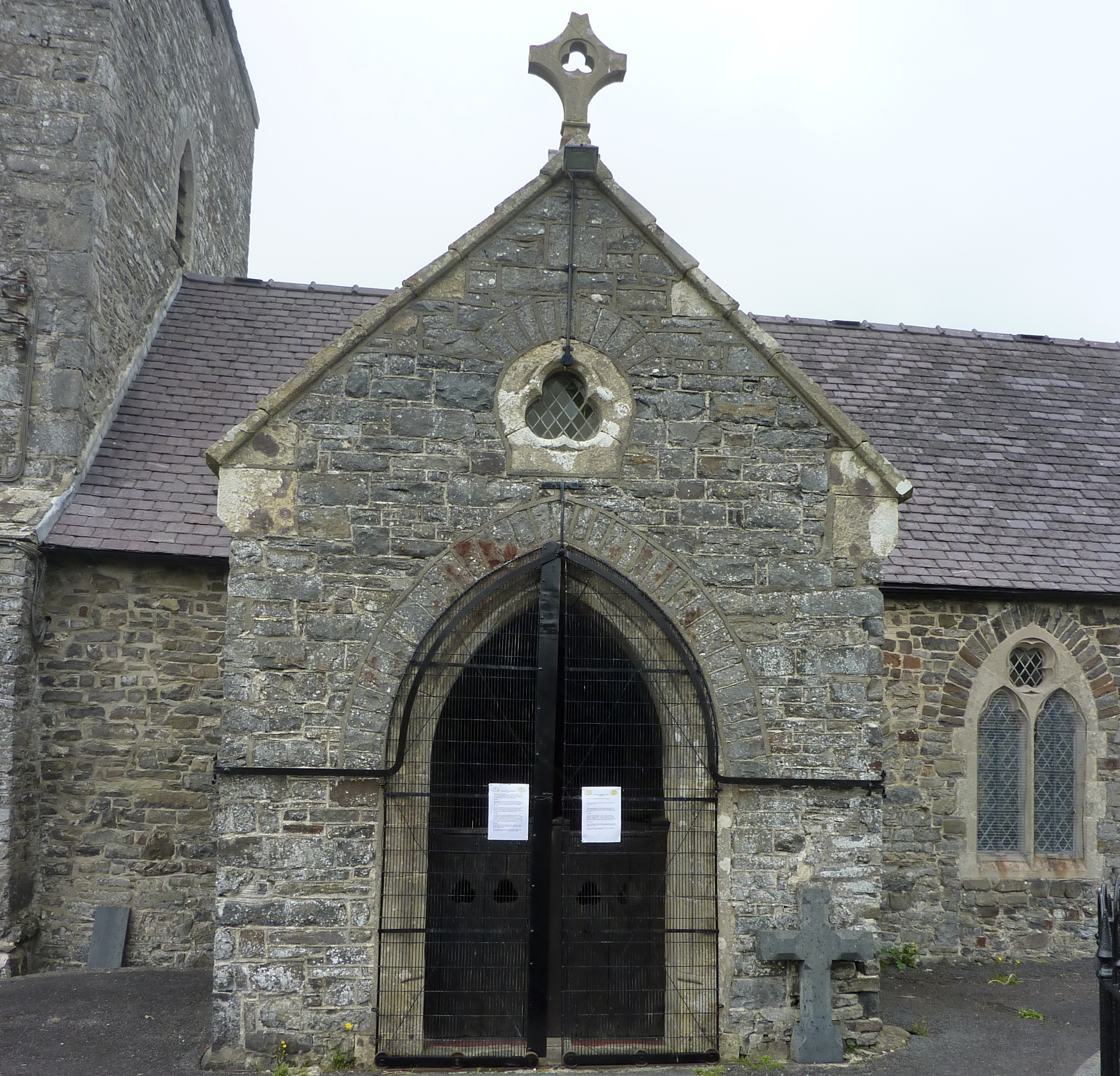 St Hilary's Church is one of the oldest in North Ceredigion.
Saint Hilary's Church is distinguished by its medieval square tower which houses two bells, one of which was cast around 1350. The wooden roof is late medieval, one of the few that still survive in the county. Also of interest is the large stone font with seven panelled sides. Dated 13th or 14th century it is one of only four to be found in Wales. In the north side of the chancel is a tiny lancet window, 14th century, known locally as the lepers' window. A large stone, possibly part of a cross, stands in the porch. One face is decorated with cord knot patterns and is estimated to be from the 9th to early 10th century. Known as the Maesmynach Stone, it was first moved from a hill fort in Cribyn near Lampeter to Castle Hill, Llanilar, and then into the church porch. Extensive restoration work was carried out on the church by R.K. Penson between 1874 and 1876 when a vestry, bier house and a coalhouse were added.
A visit to the church may be combined with a stop at The Falcon Inn across the road.
How to get here:
The village of Llanilar is in the lower Ystwyth valley and can be reached from Aberystwyth on the A485 or along the Ystwyth Cycle Trail, which goes on to Tregaron through the famous nature reserve of Cors Caron. The postcode is SY23 4SA.