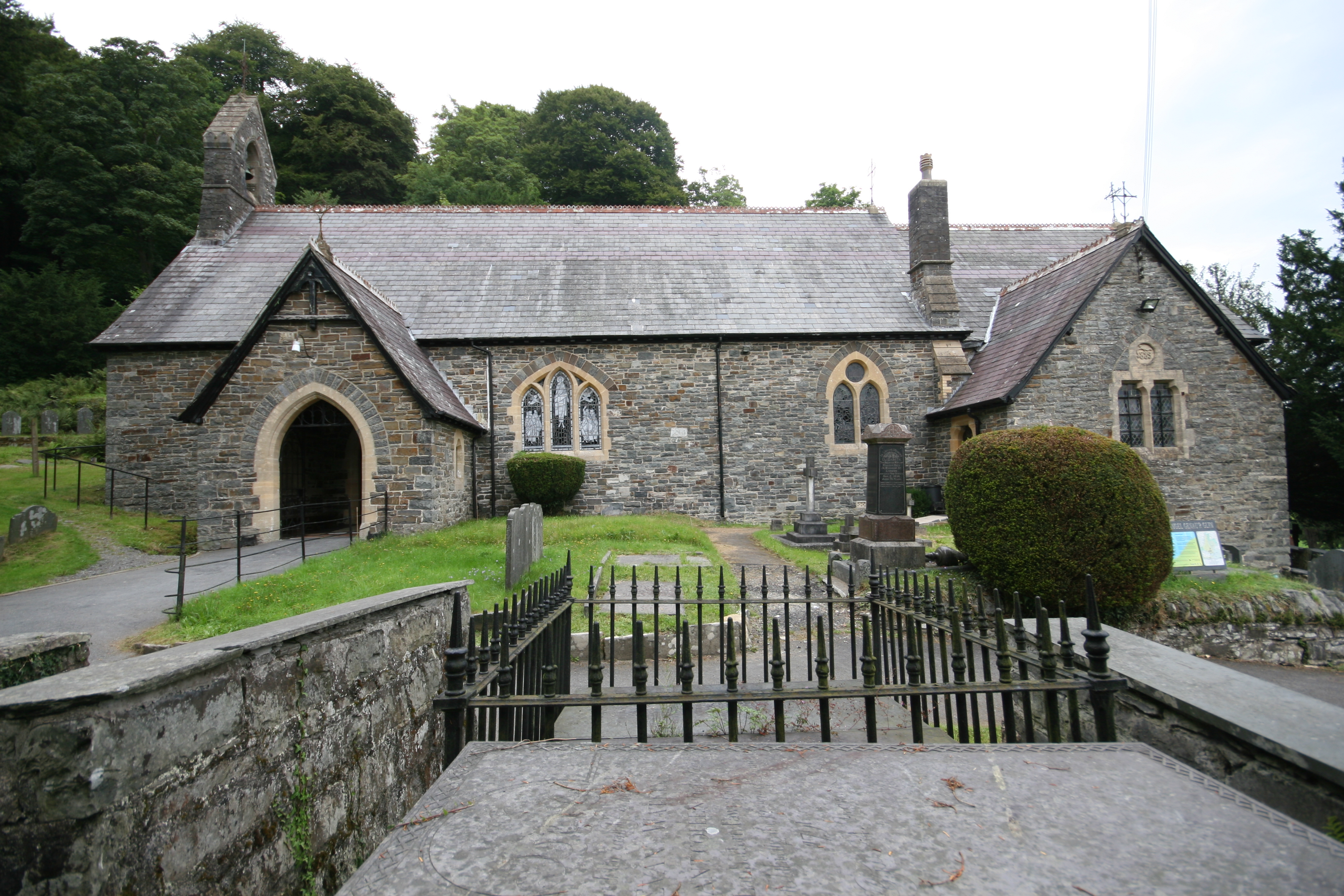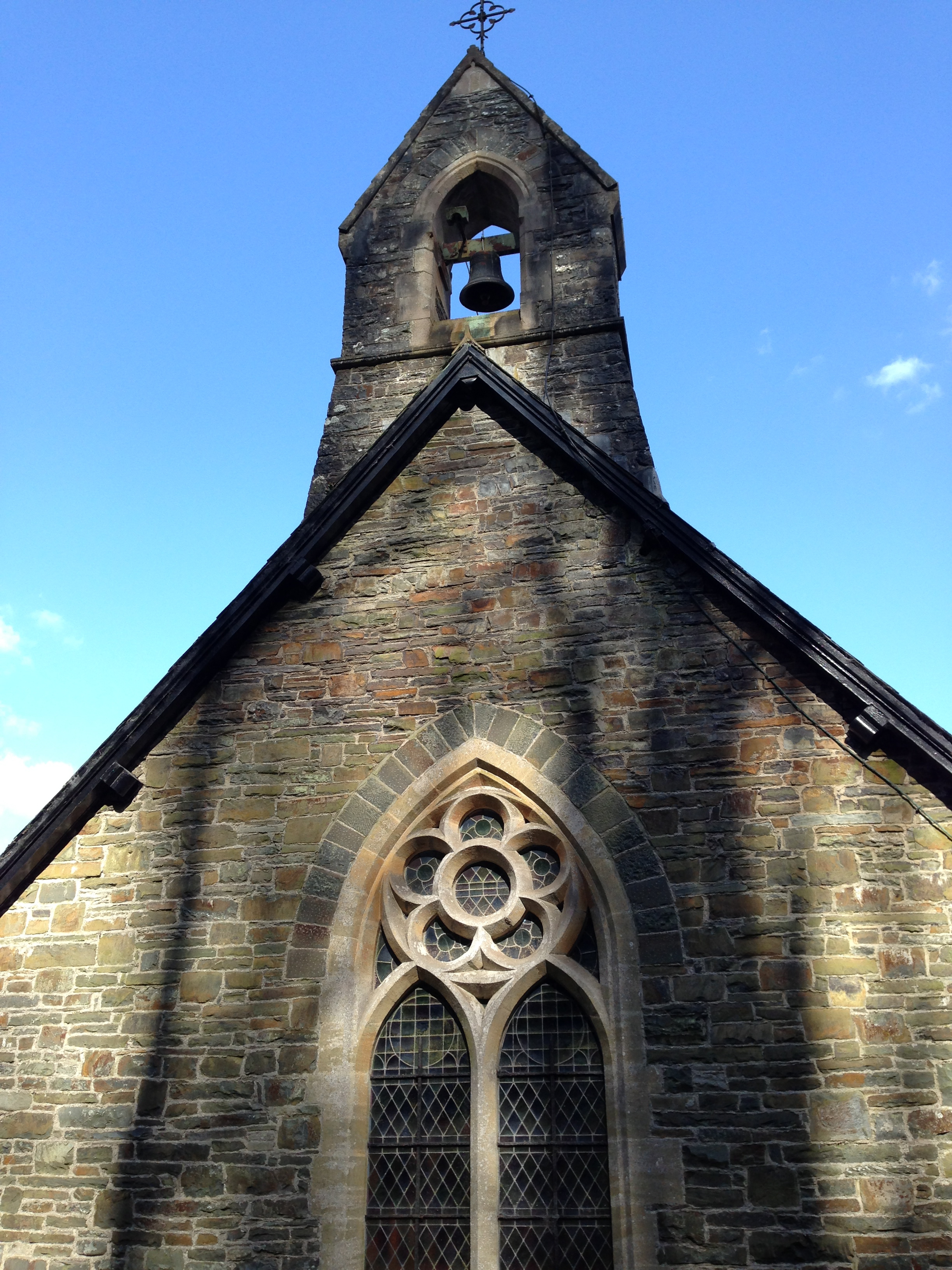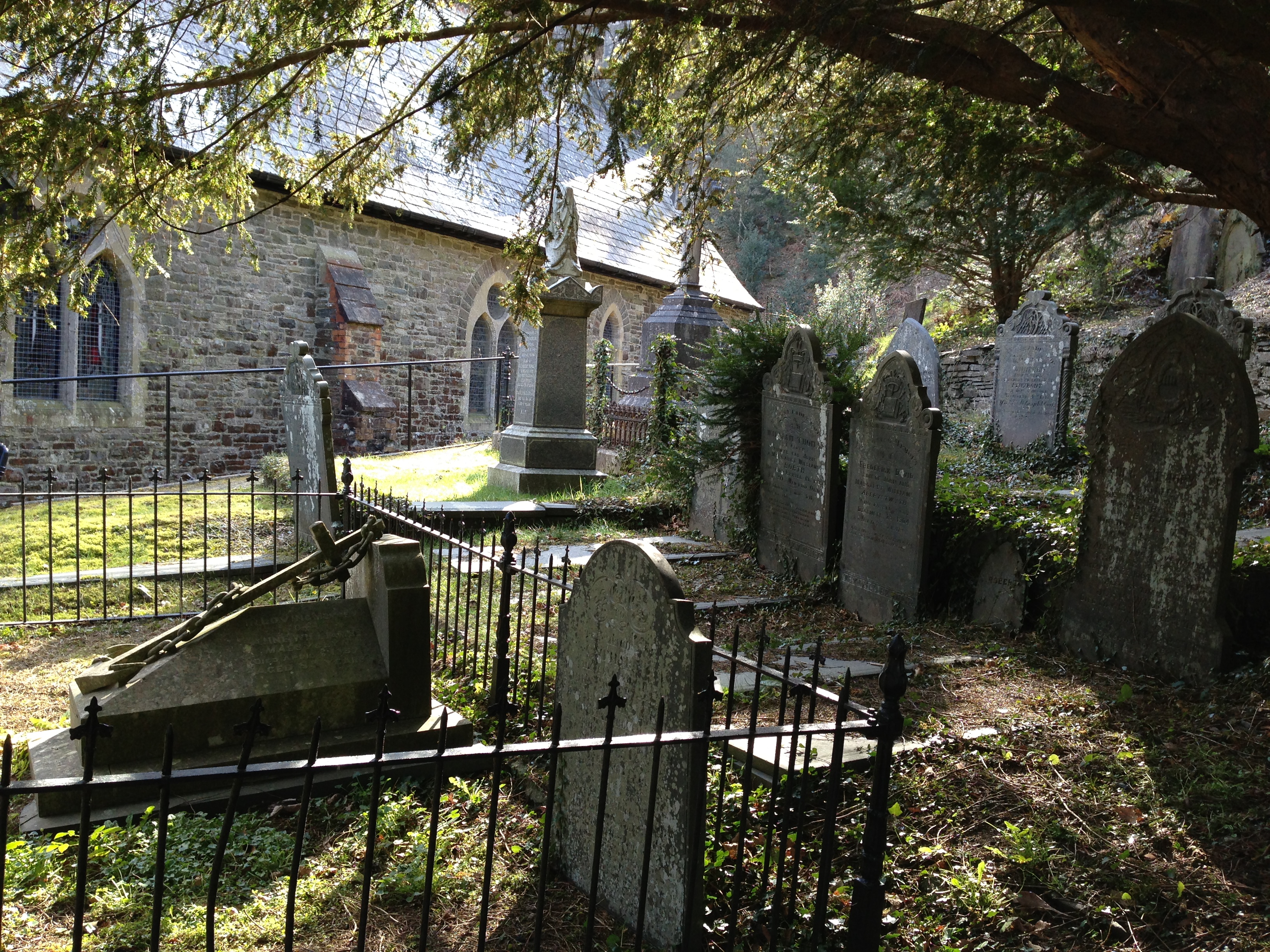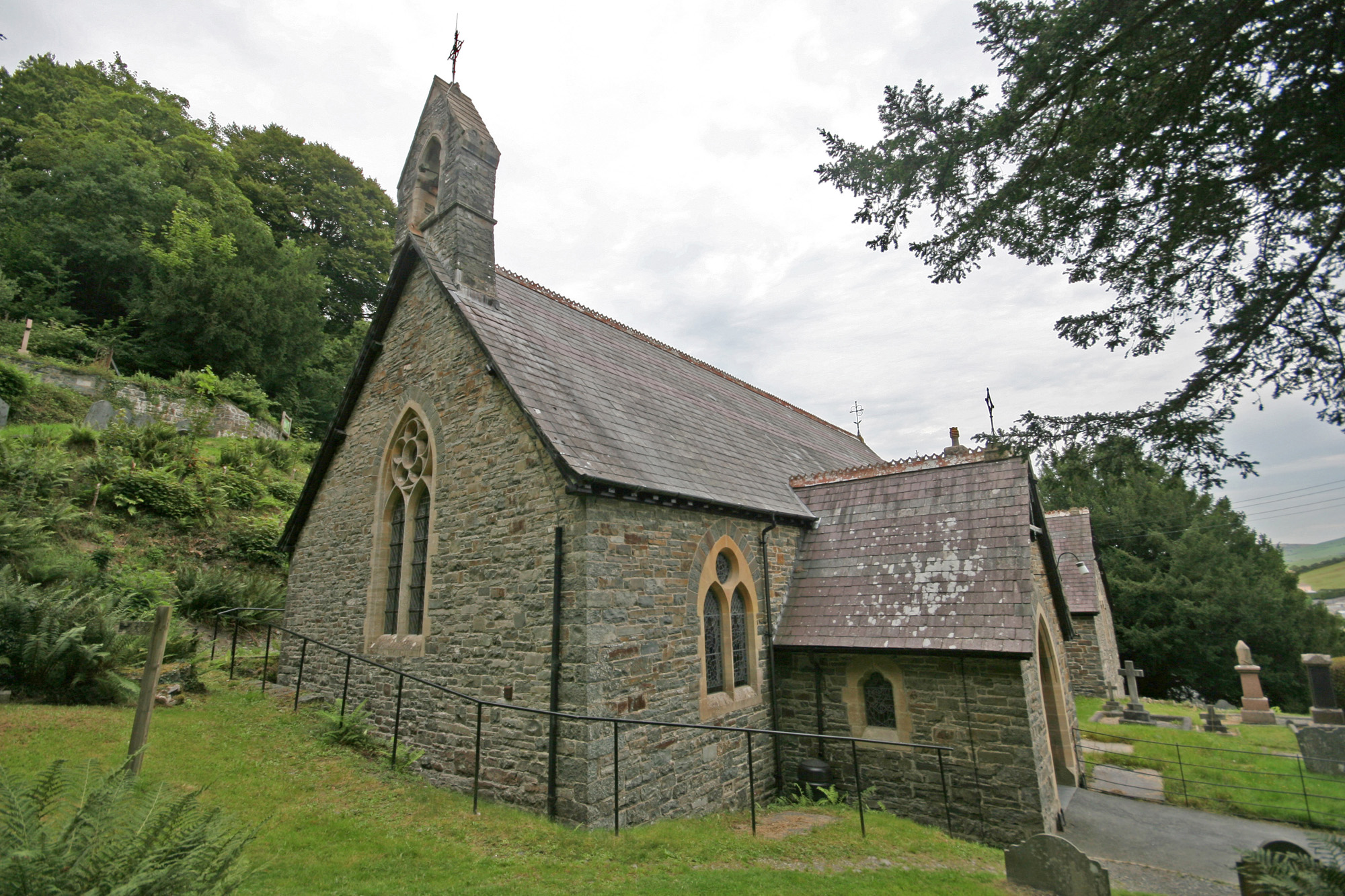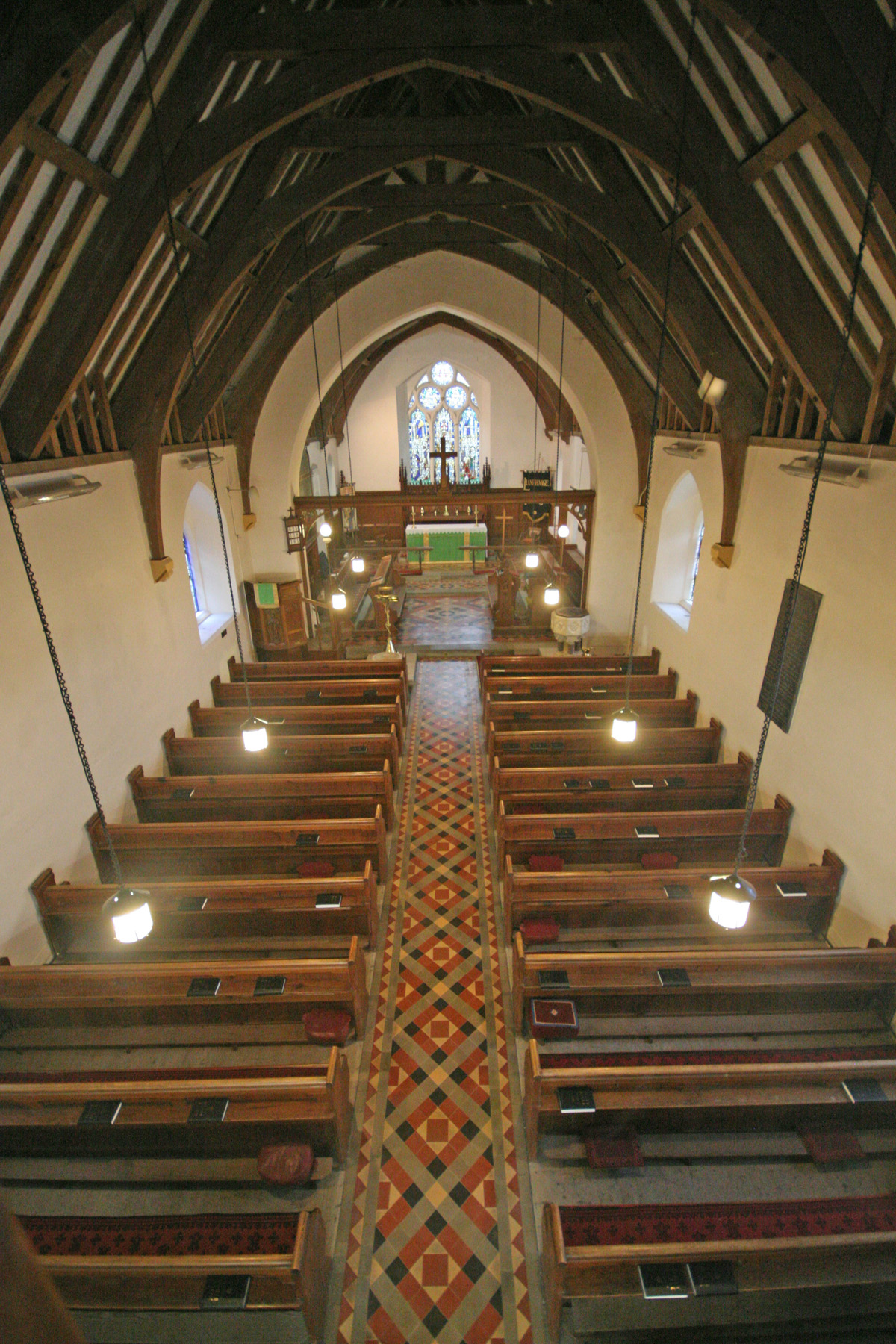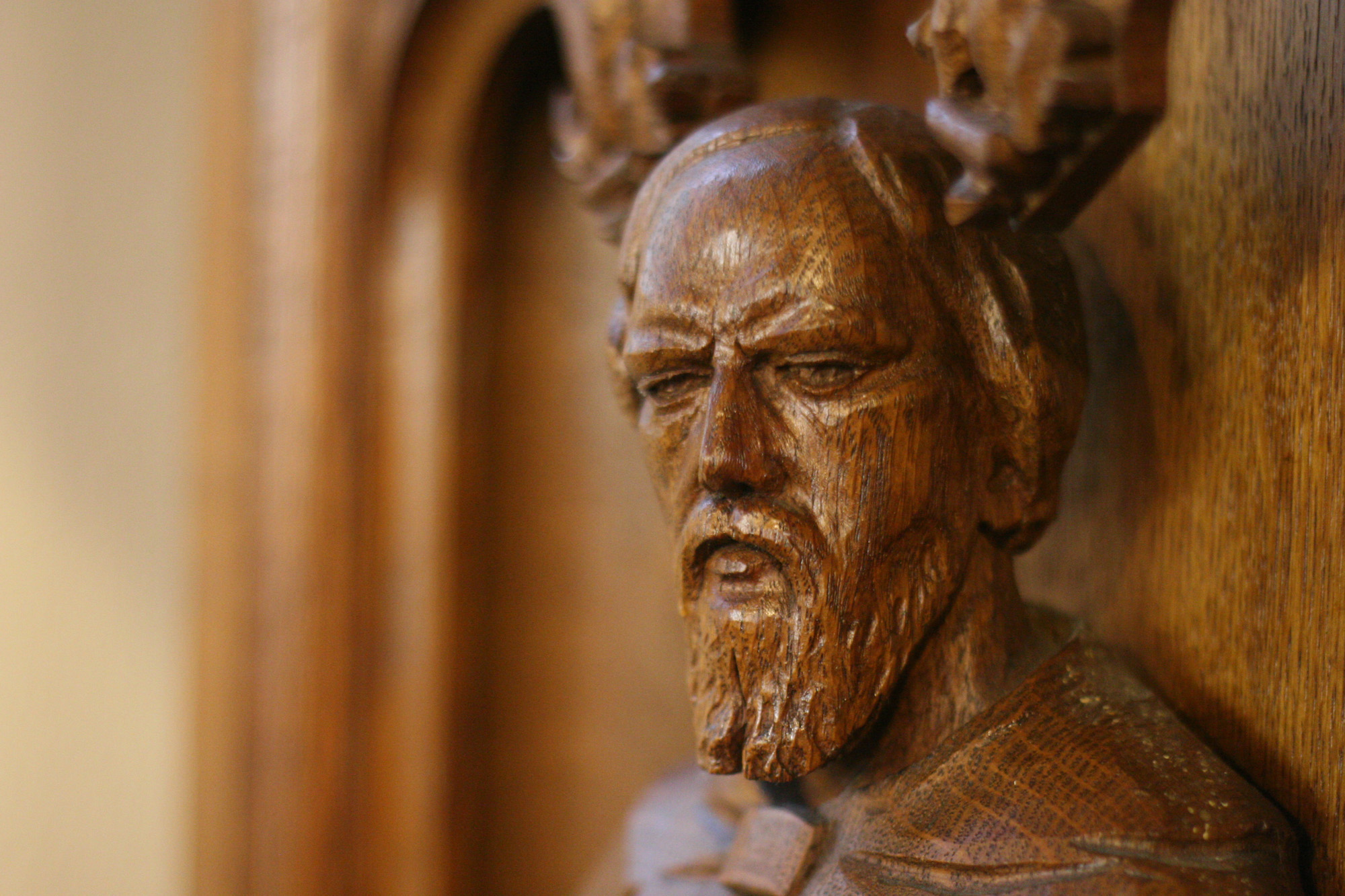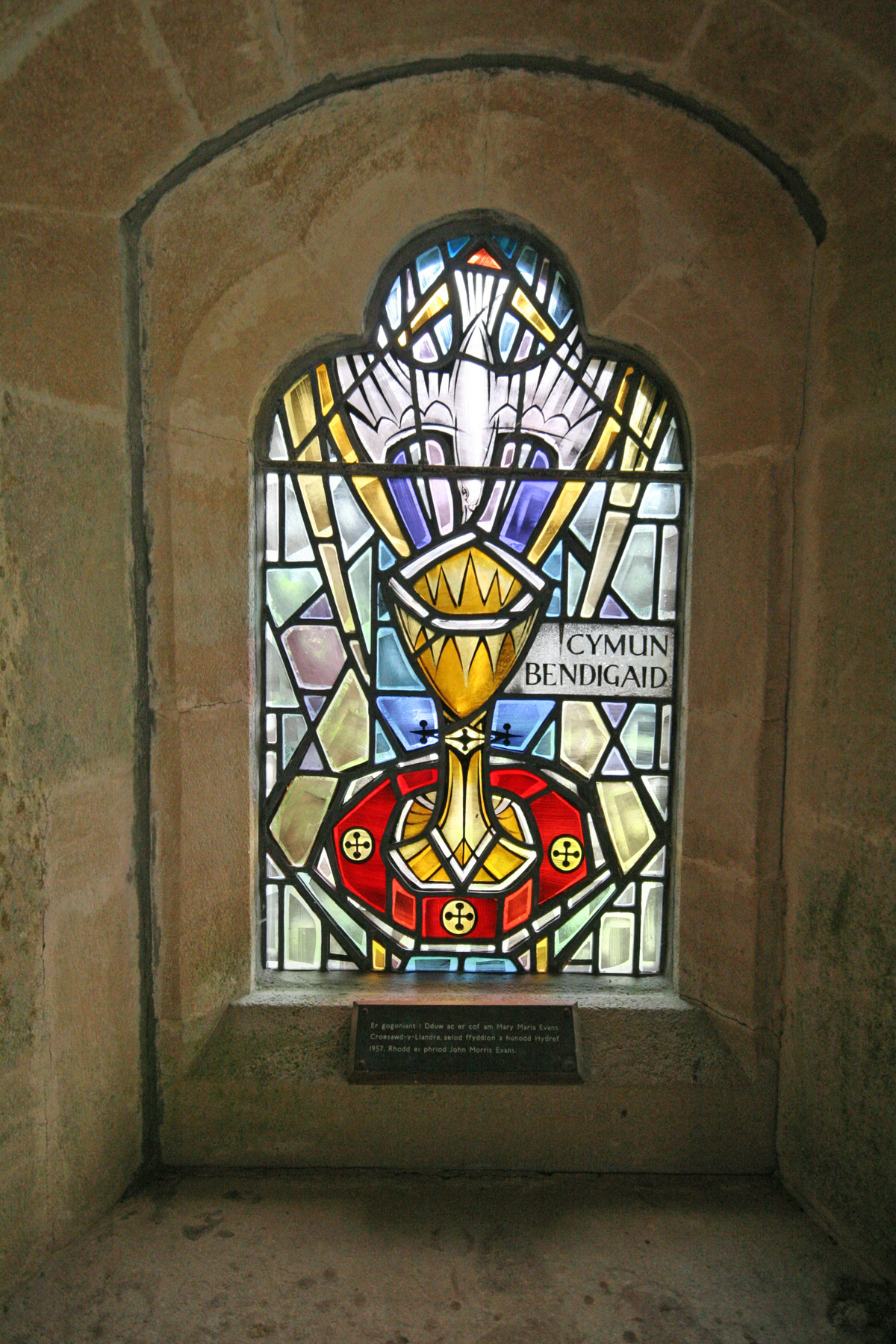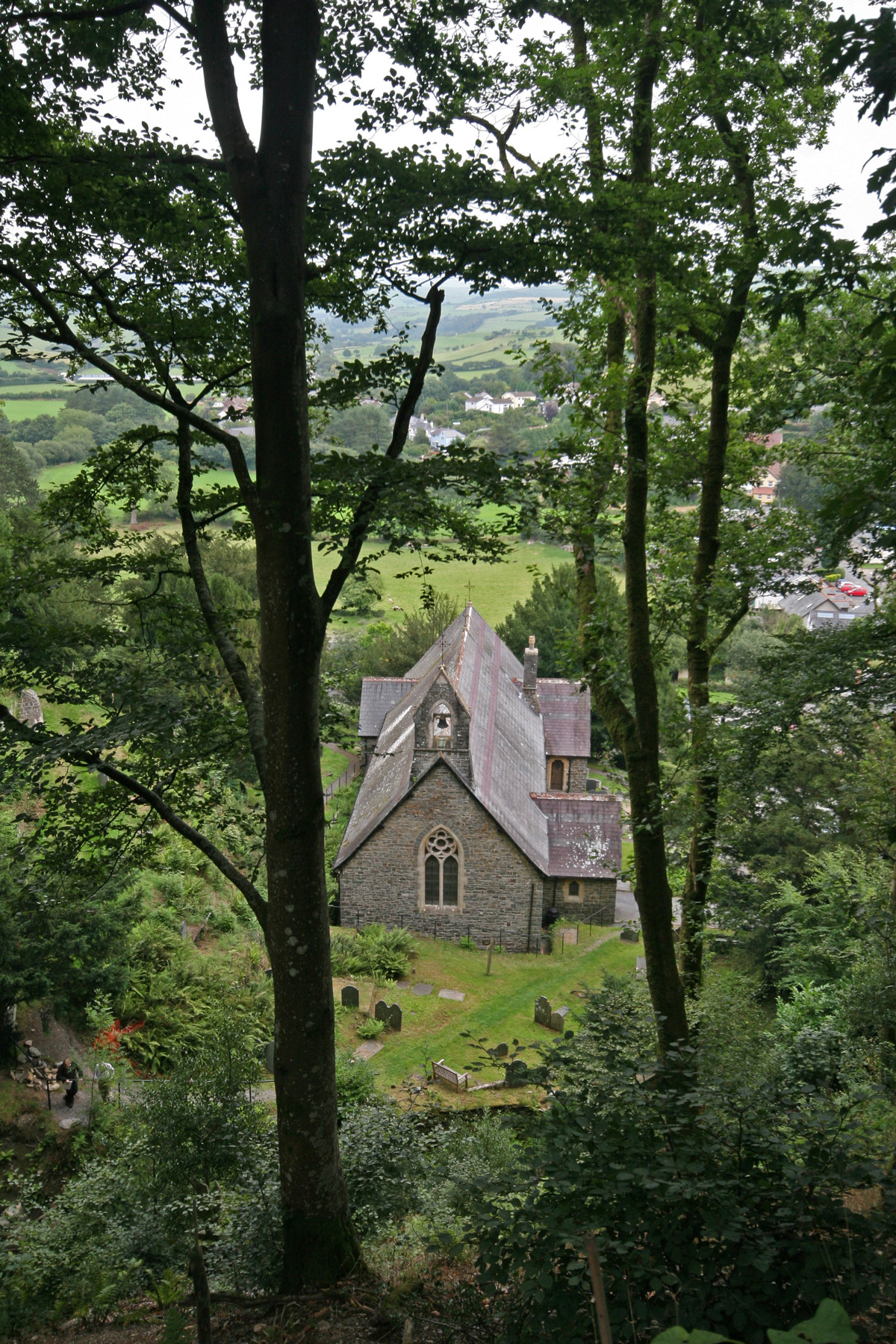 A church surrounded by the richness of nature
Opening times:
Open daily (10:00 - 17:30) year round
See Facebook page for contact and details
St Michael's Church is at the head of a picturesque valley where a small stream runs steeply through the woodland. The graveyard and woodland are rich in biodiversity and there are short walks introducing visitors to the natural, cultural and creative heritage of this site.
The church is associated with a holy well believed to have healing properties and with a very old yew tree, approximately 1,800 years old. It may therefore have been a much older early Christian or pagan site.
The first record of a church on the site comes from the 11th century. A cruciform church was built in the 18th century. Llanfihangel Genau'r-glyn church, as it is seen now, was built in 1885. The18th or 19th century lych-gate is an unusual feature. the
View the Peaceful Places exhibition, which is located inside the church.
How to get here:
There is a highway sign marked "Eglwys Church" installed on the B4353, pointing to St. Michael's. The postcode is SY24 5BZ.