St Michael and All Angels'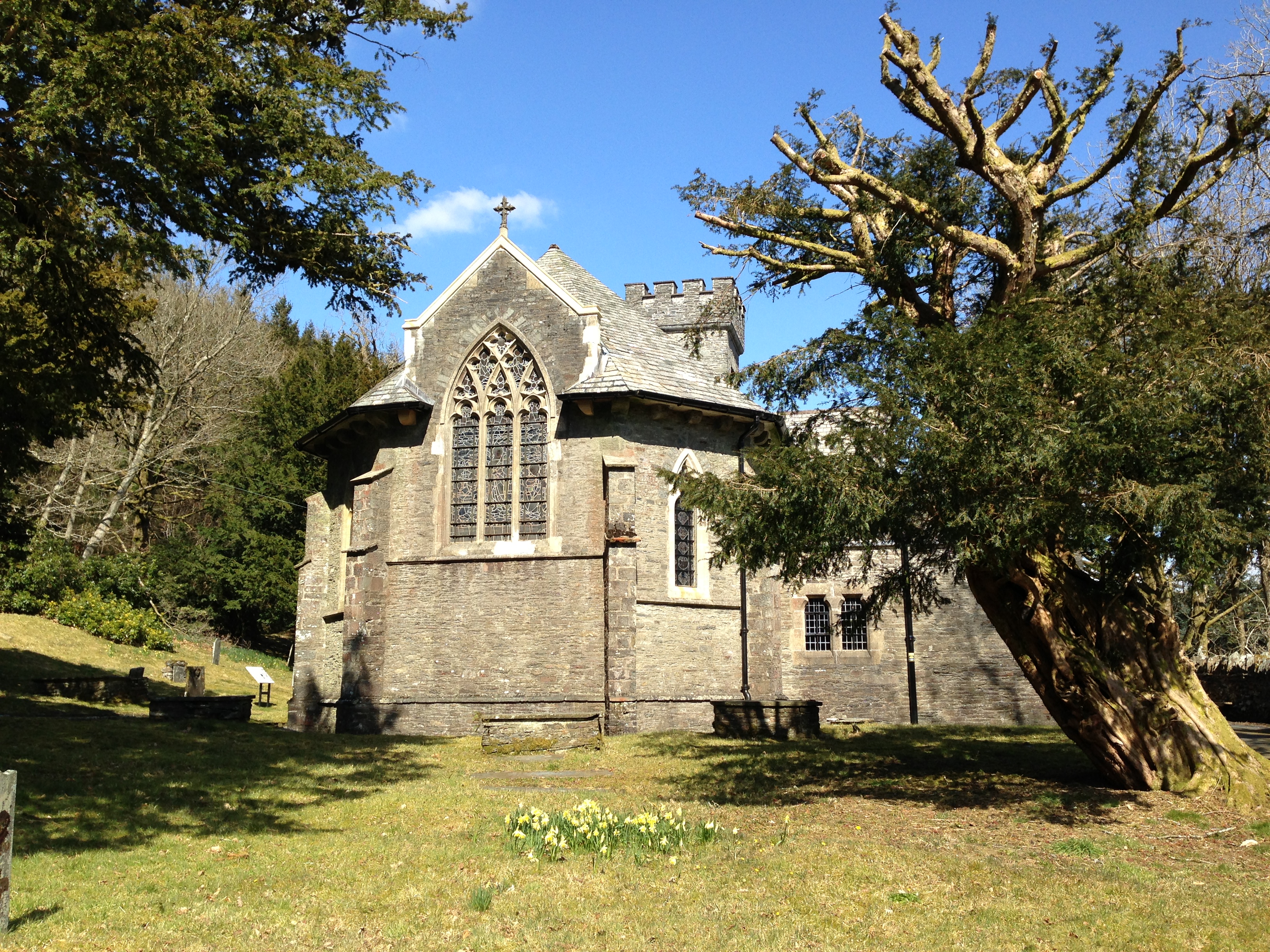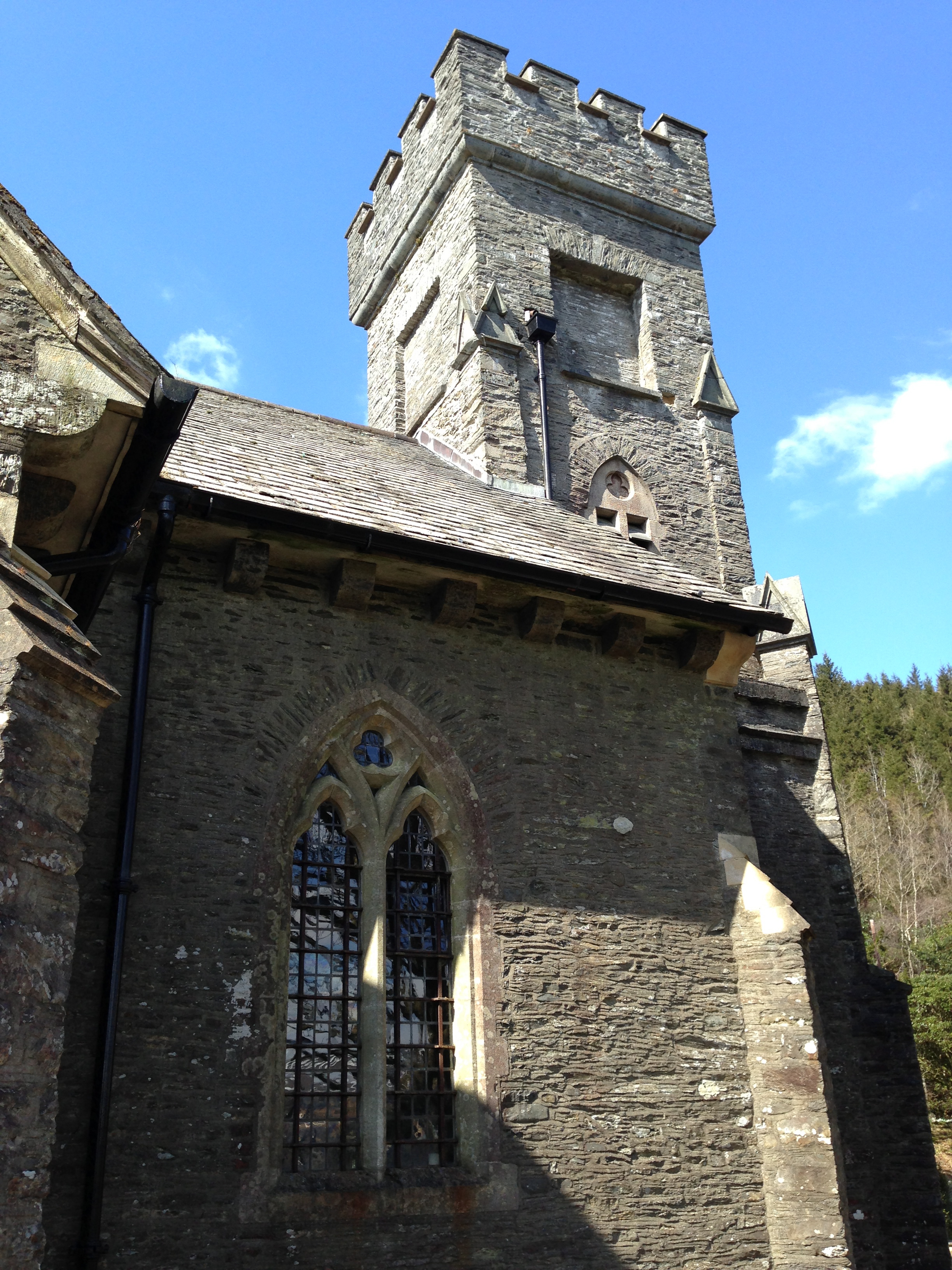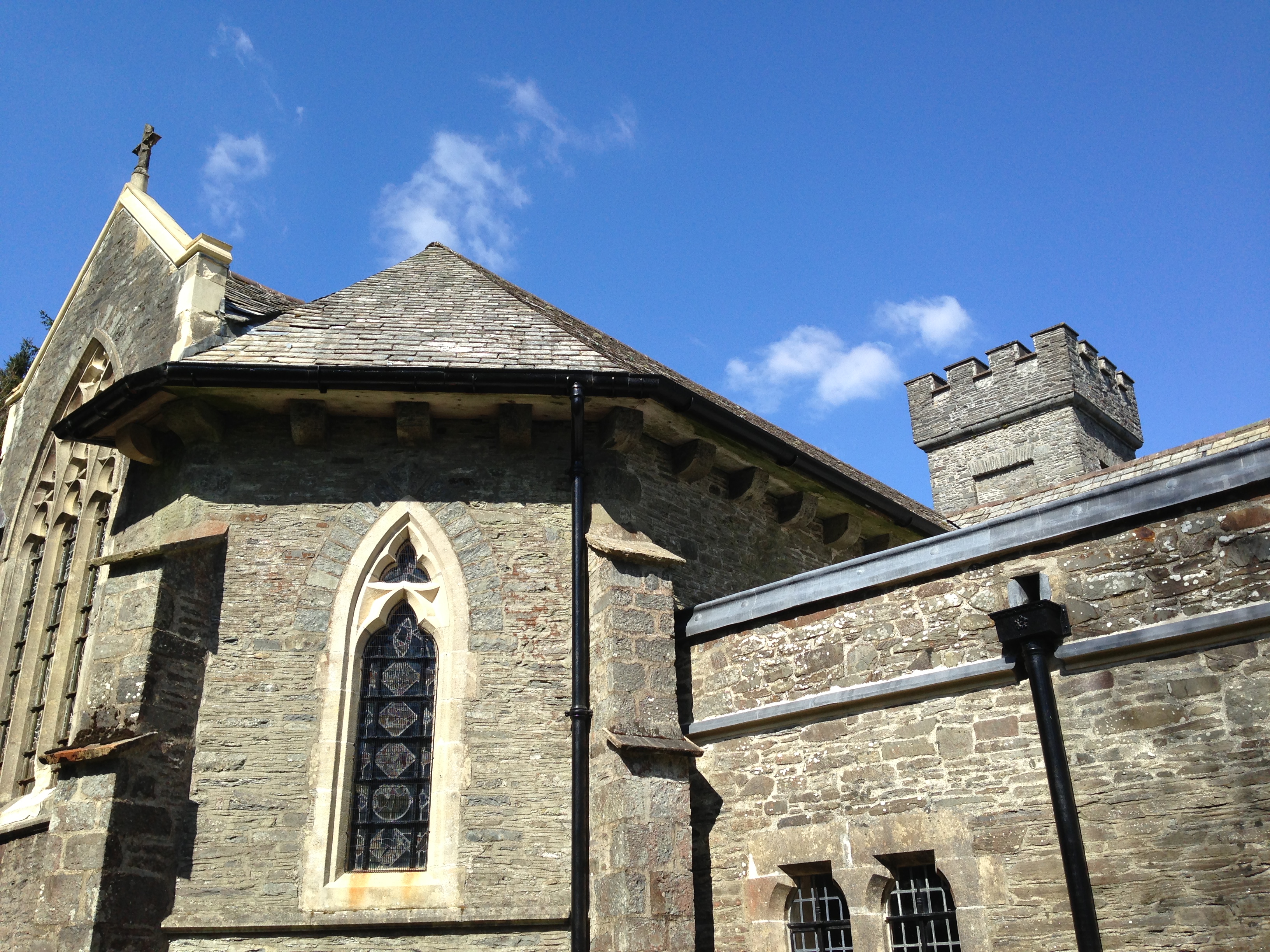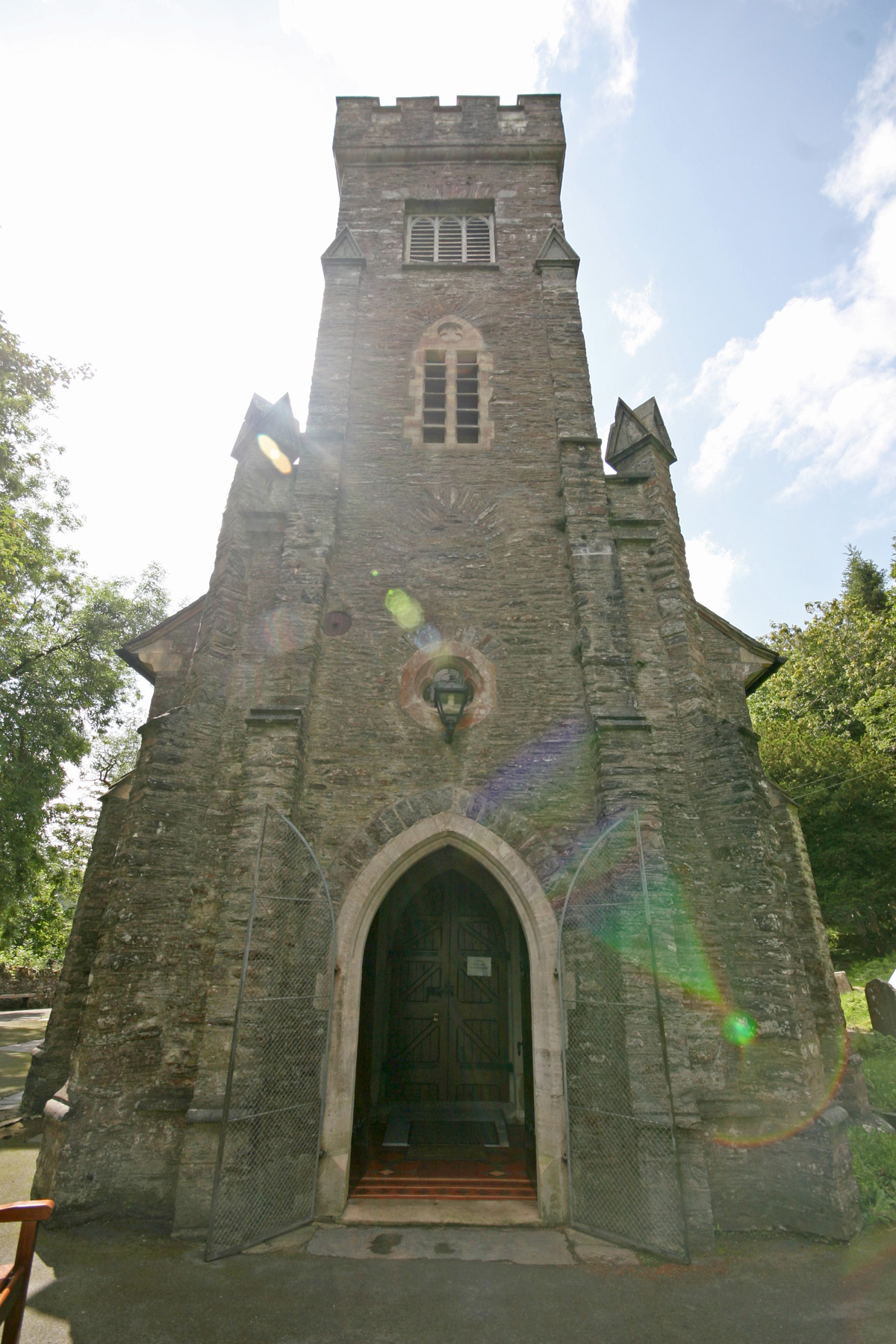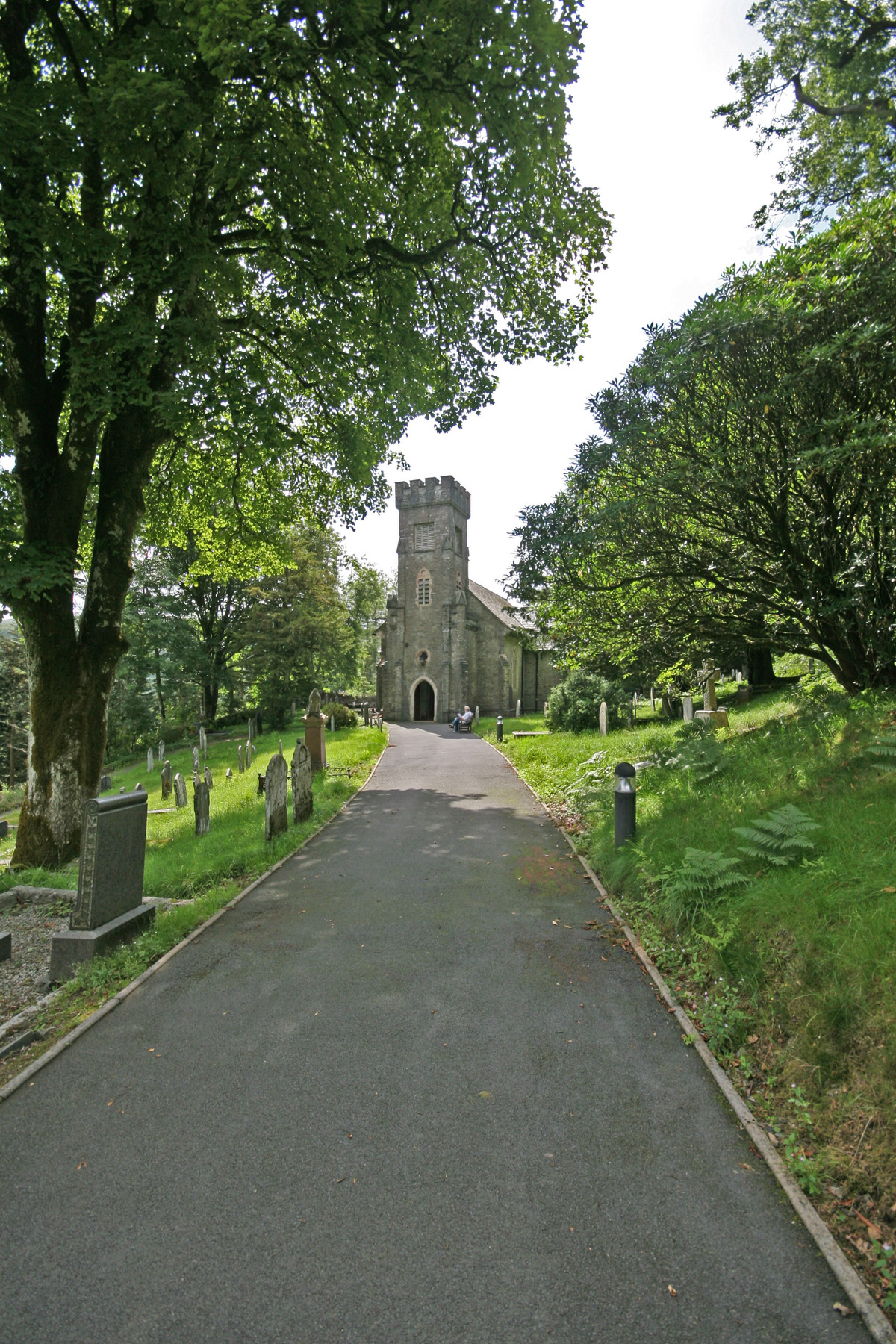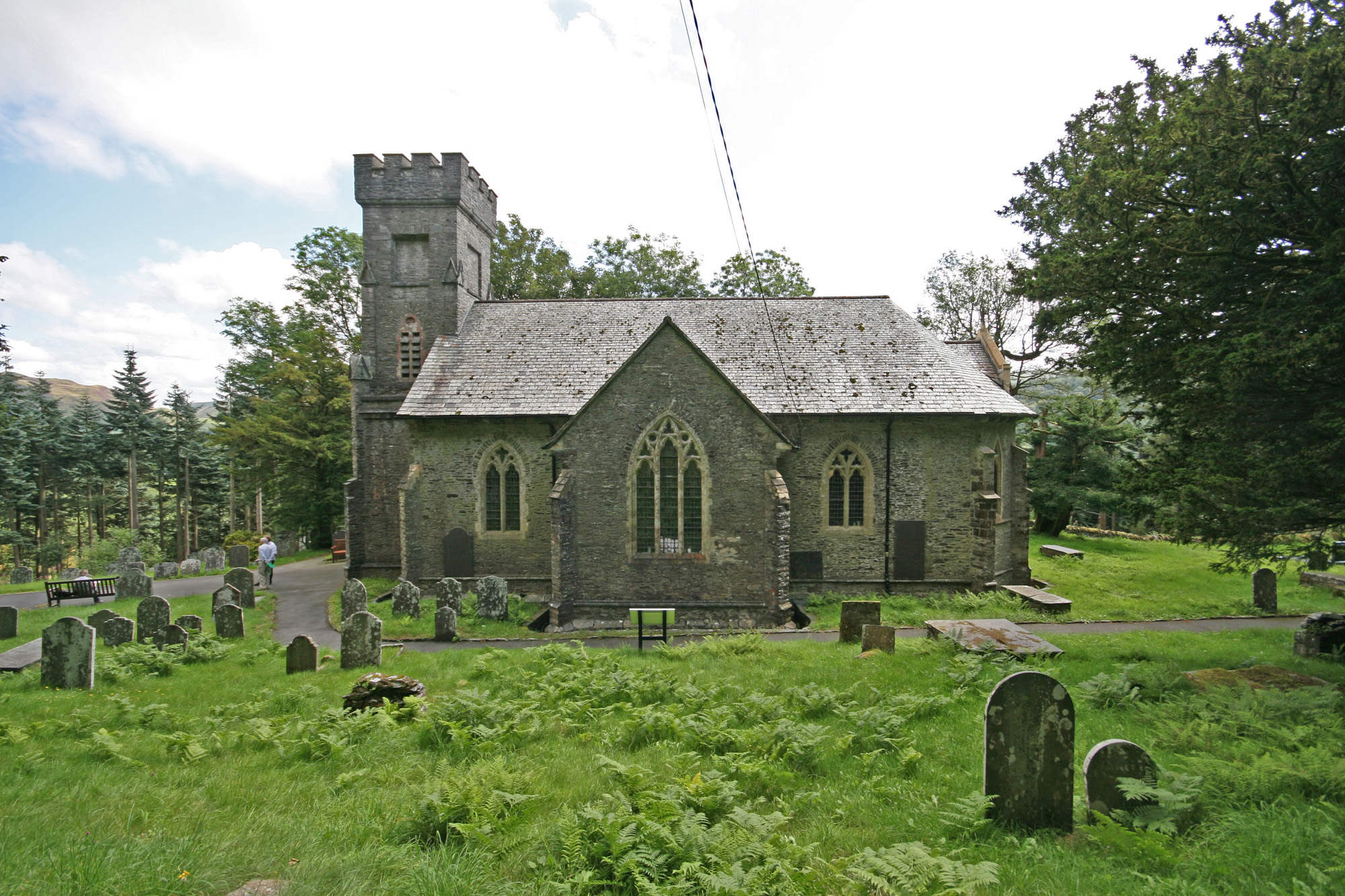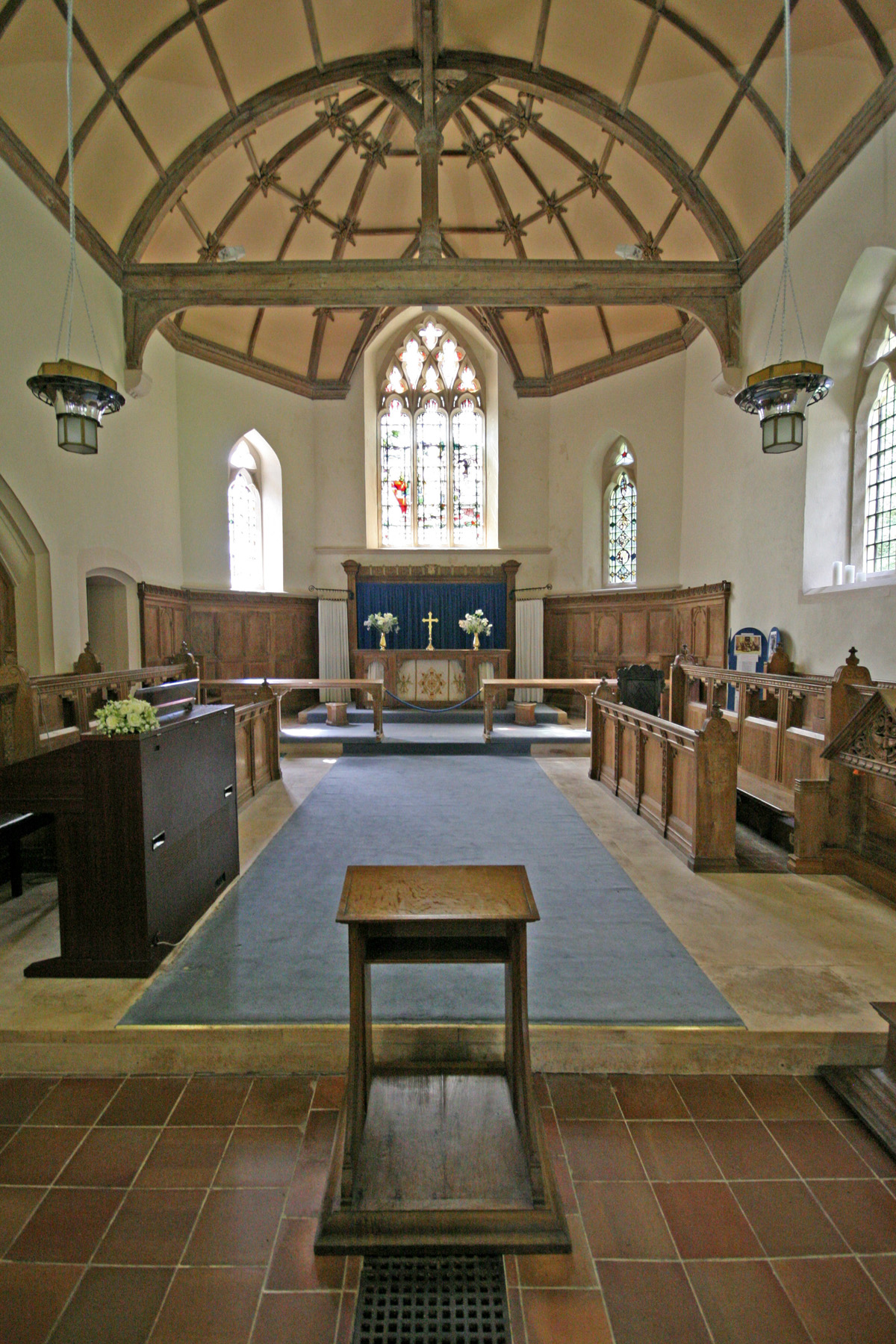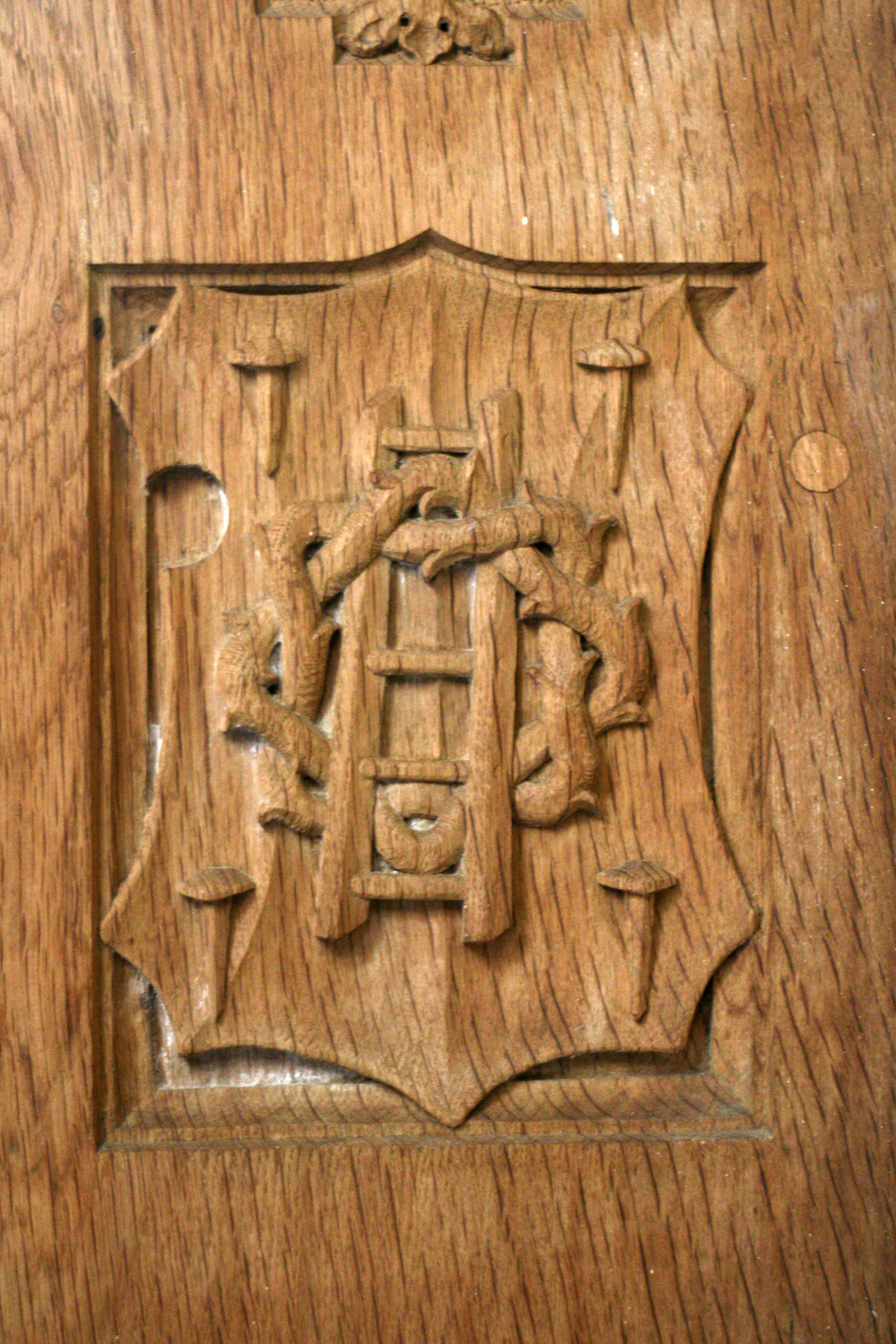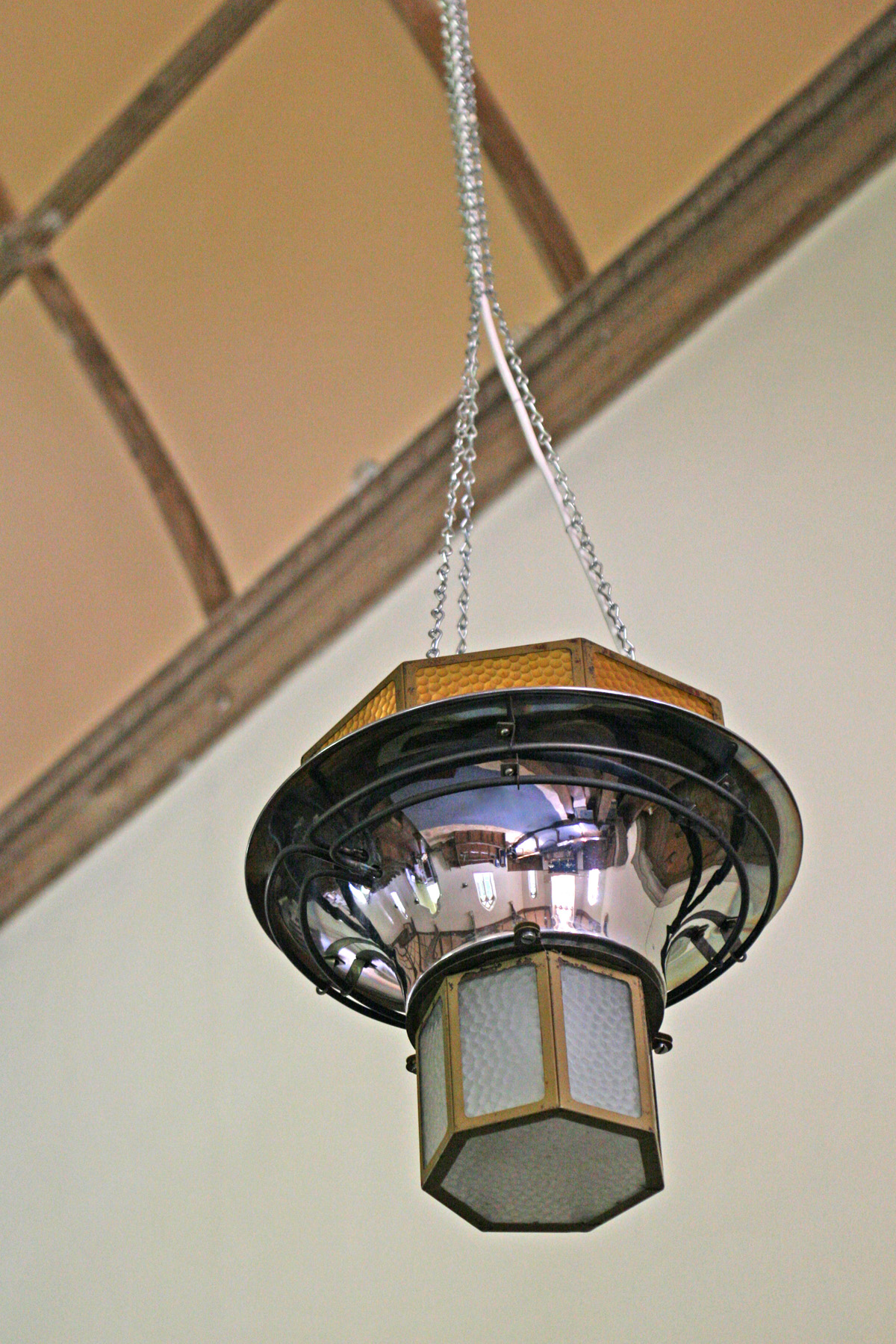 Worship in the gaze of the gentry
Opening times:
Open daily (10:00 - 17:00) during April - November
See website: http://parish.churchinwales.org.uk/d845/churches/eglwys-newydd-hafod-church/
St Michael and All Angels or Eglwys Neywdd is situated in the beautiful wooded upper Ystwyth Valley on the edge of the Hafod Estate. This church was built to serve the Johnes family who owned the nearby mansion of Hafod and the local community. It is a delightful experience to approach Hafod Church after walking in the dramatic Hafod woodlands. It will appeal to visitors who are looking for a 'hidden gem'.
The present church, designed in 1803 by James Wyatt, was seriously damaged by fire in 1932. The church interior, restored by the firm of Caroe, is characterised by some beautiful wooded carvings that decorate pews and the altar. It also contains the broken remnants of a sculpture by the famous Sir Francis Chantrey (1781-1825), which commemorates Mariamne Johnes of Hafod.
The elegance of the church and its graceful interior belies the hard lives of the majority of people who worshipped here over the centuries. The graveyard survey tells us that at least 150 lead miners and associated workers are buried here. Many more graves belong to the families of tenant farmers and five owners of the estate are also buried here. Nearly all these people would have been Welsh speakers in the 18th and 19th centuries and many would have been drawn to the Nonconformist faiths. Although the gentry kept a firm hand on their dependents and expected them to worship in English, services are now bilingual.
How to get here:
Hafod Church is on the boundary of the Hafod Estate, 15 miles (24km) from Aberystwyth. The estate car park is on the B4574 between Pontrhydygroes and Cwmystwyth. The nearest postcode is SY25 6DX.