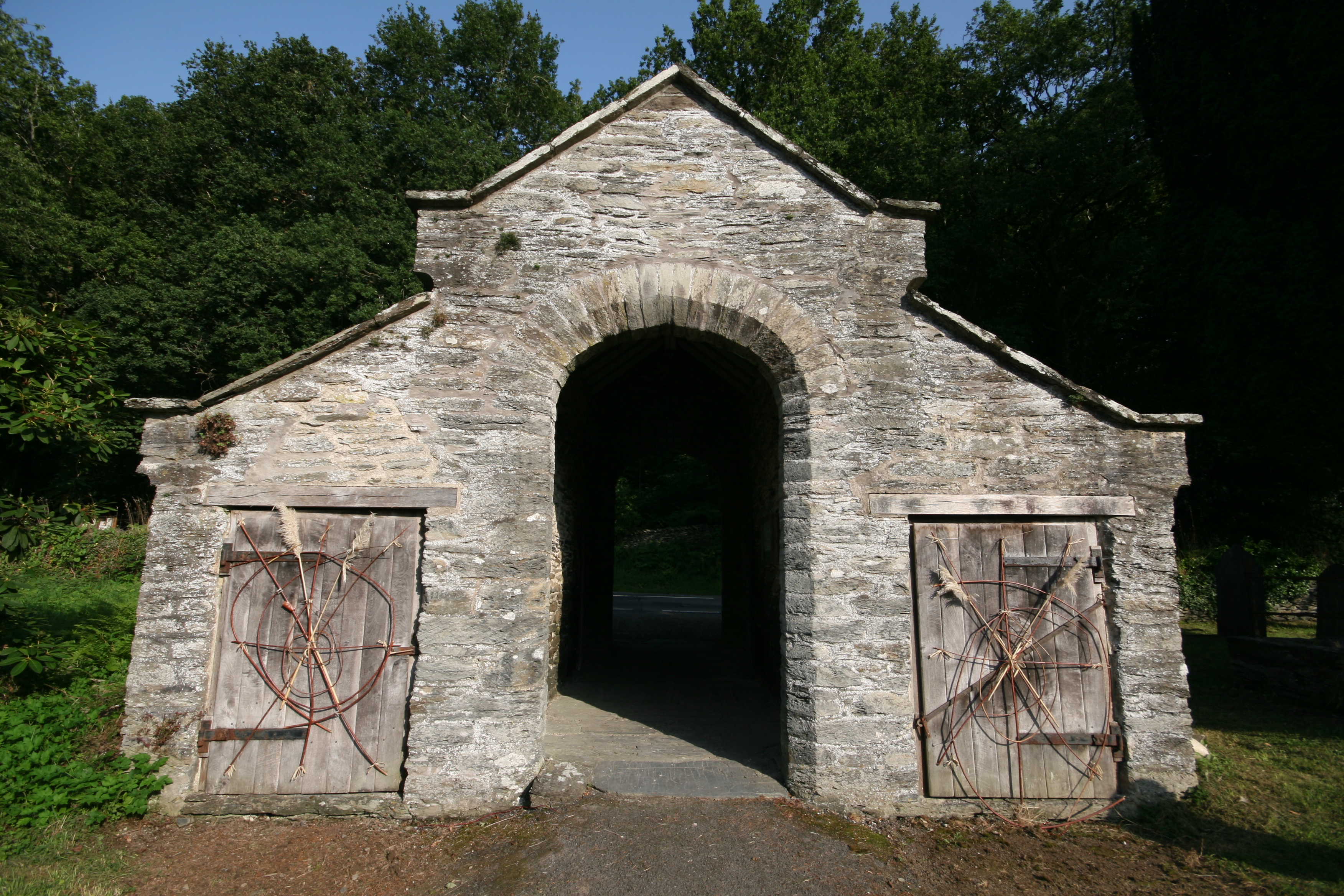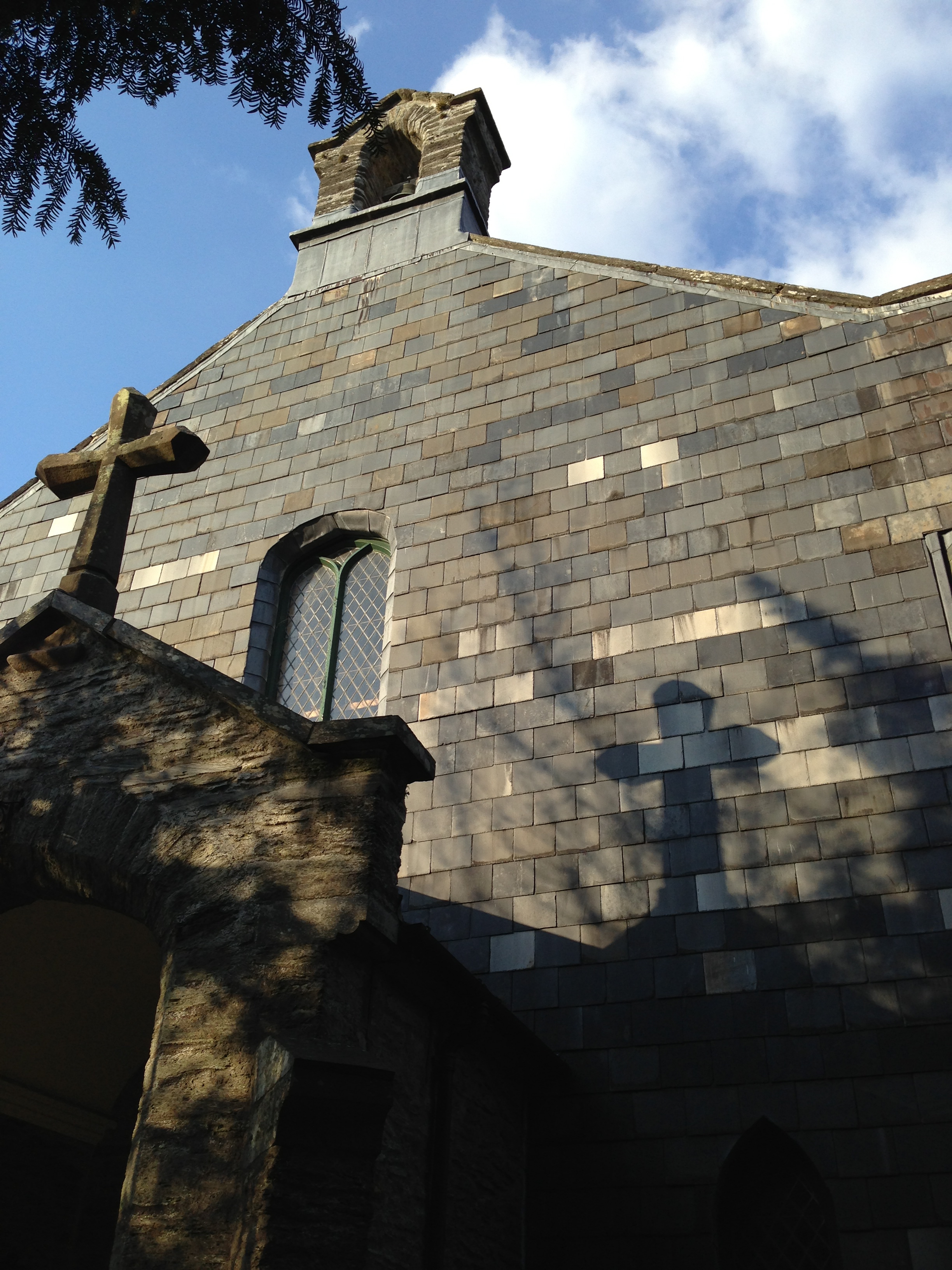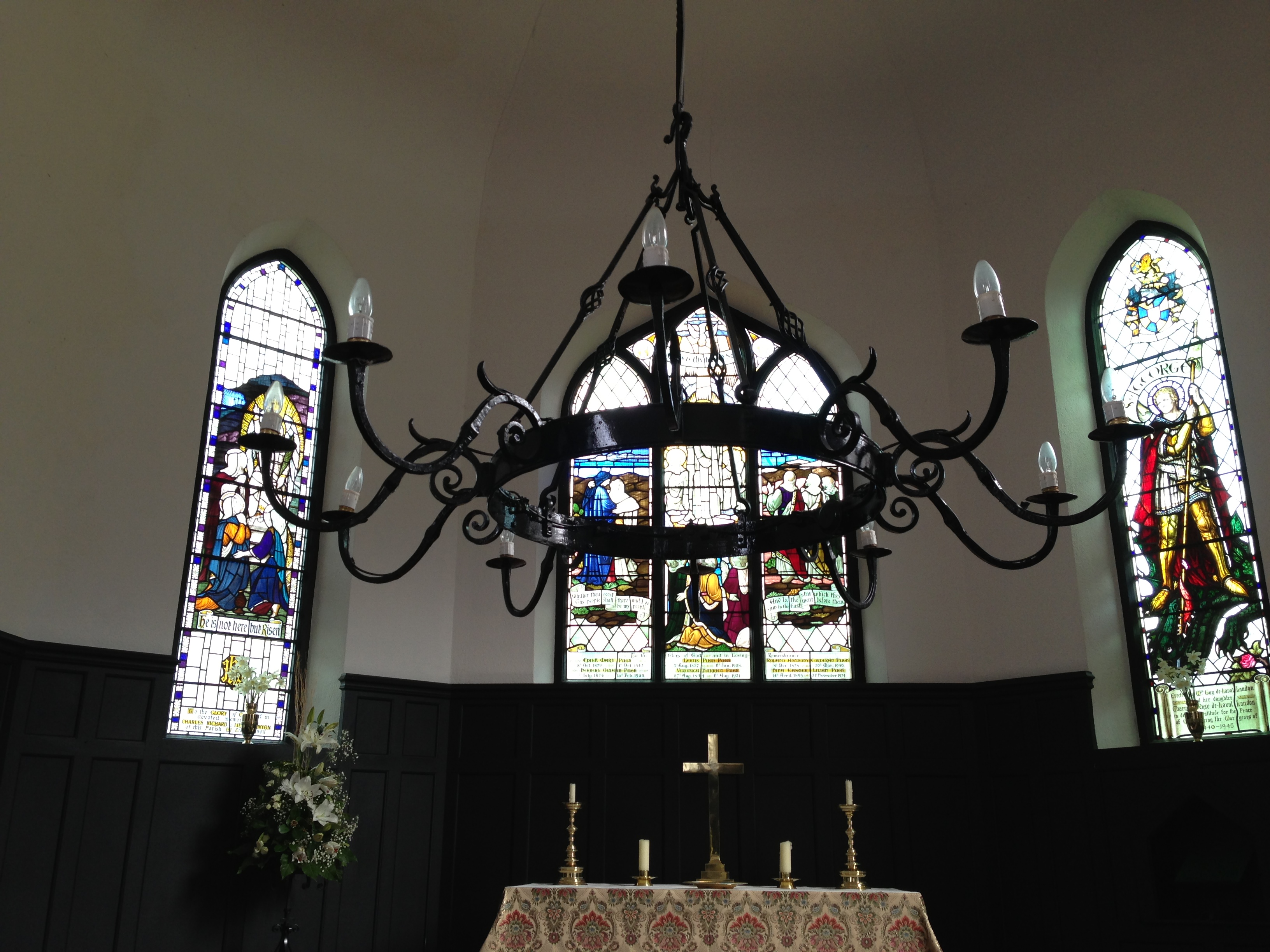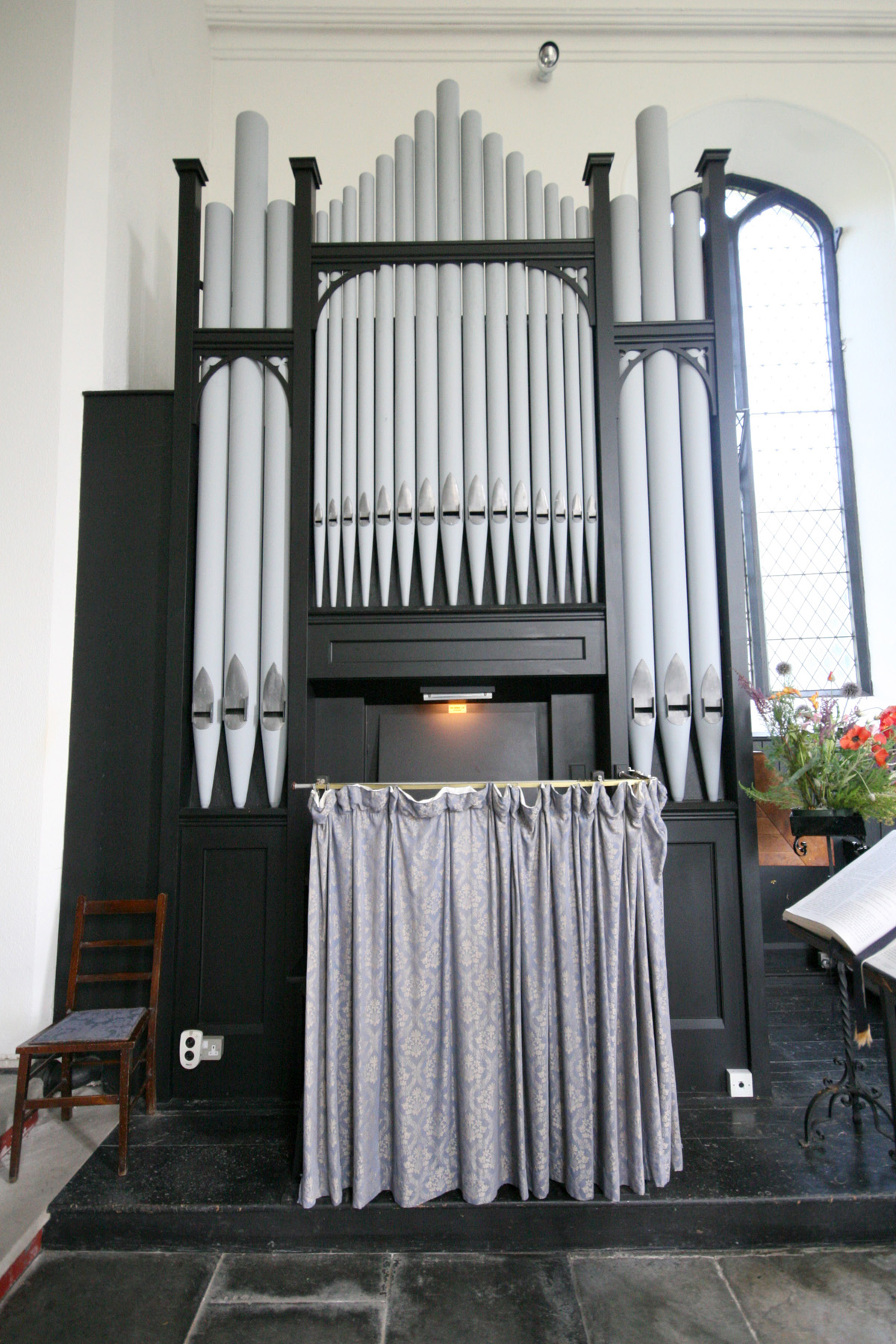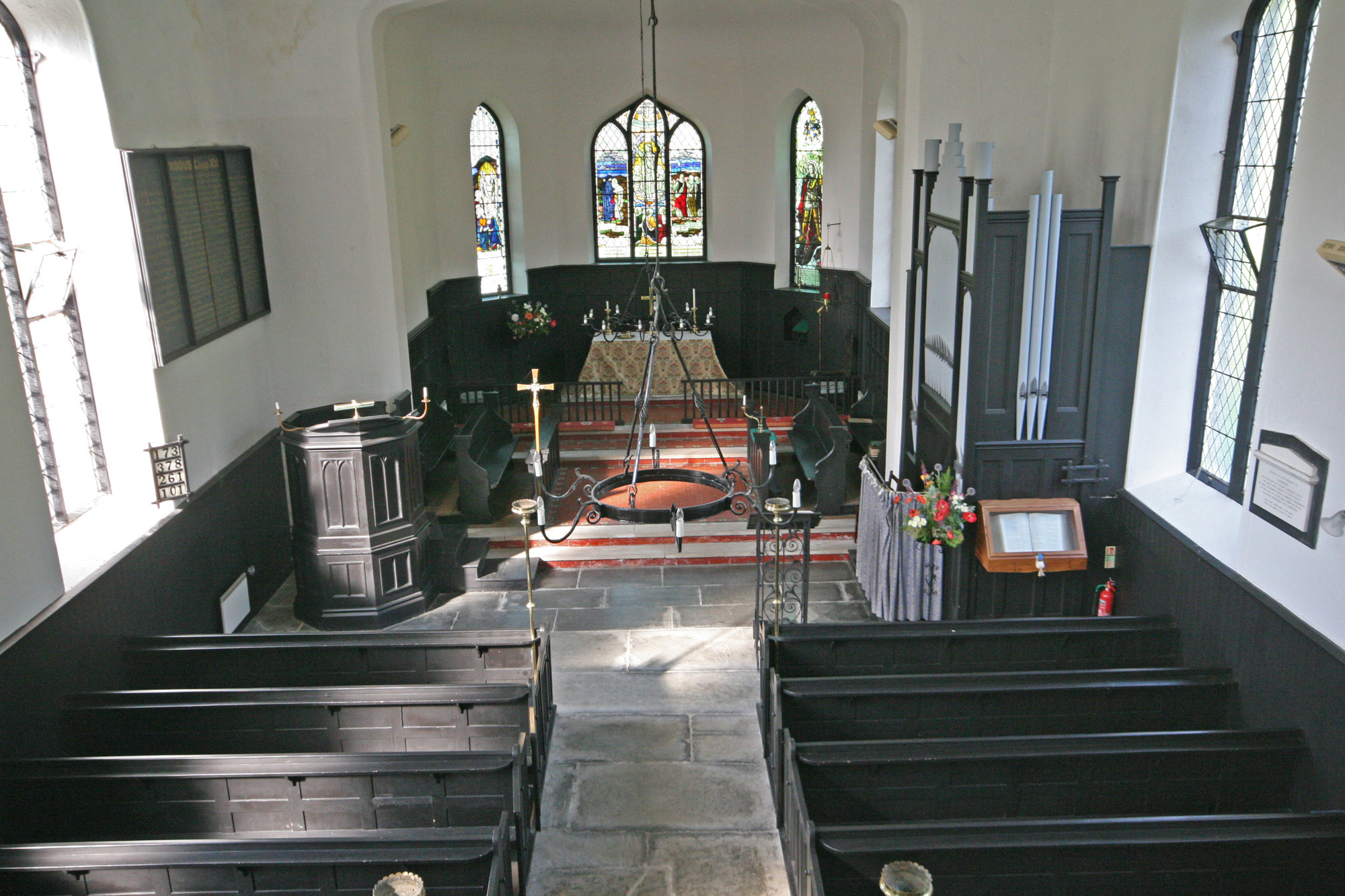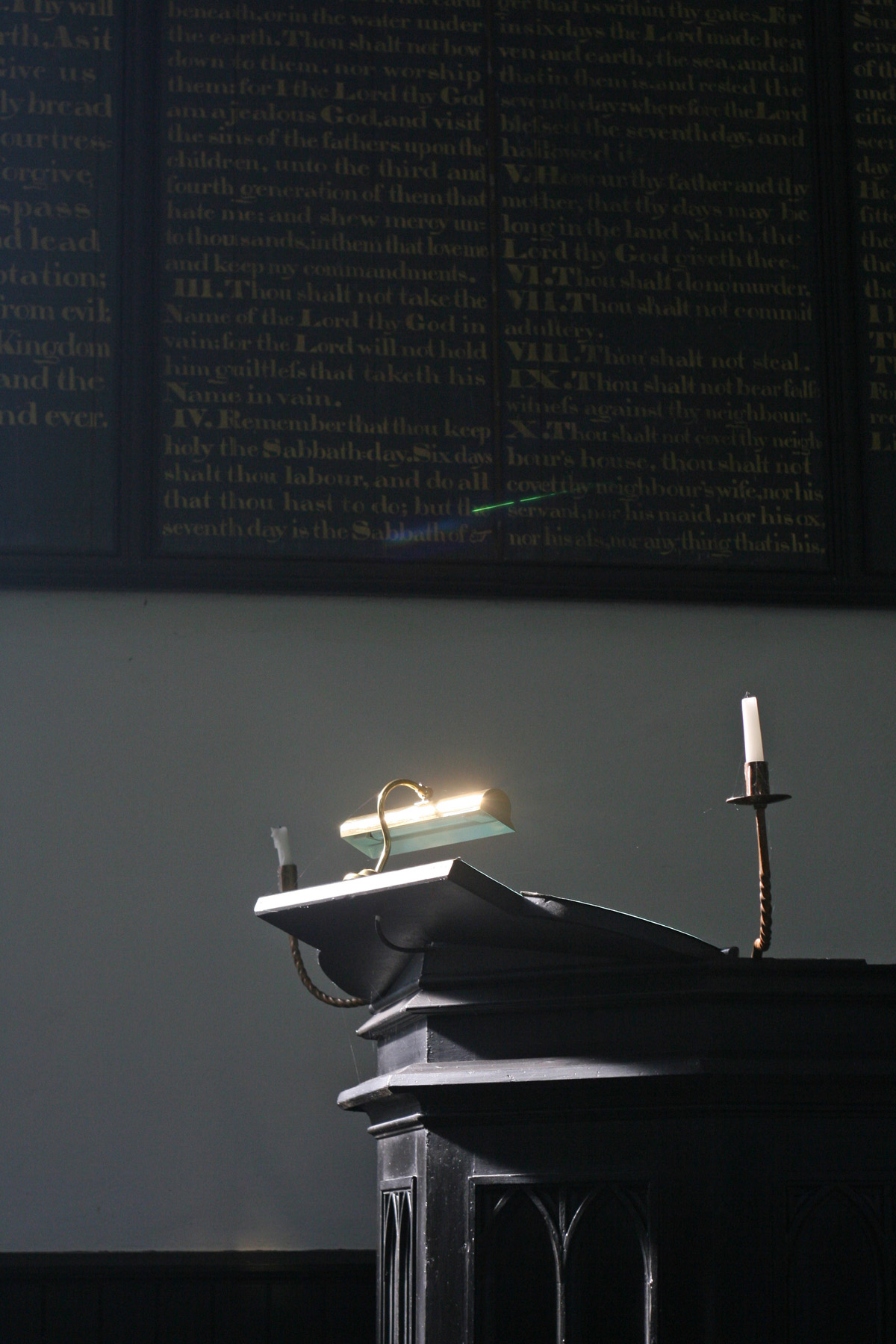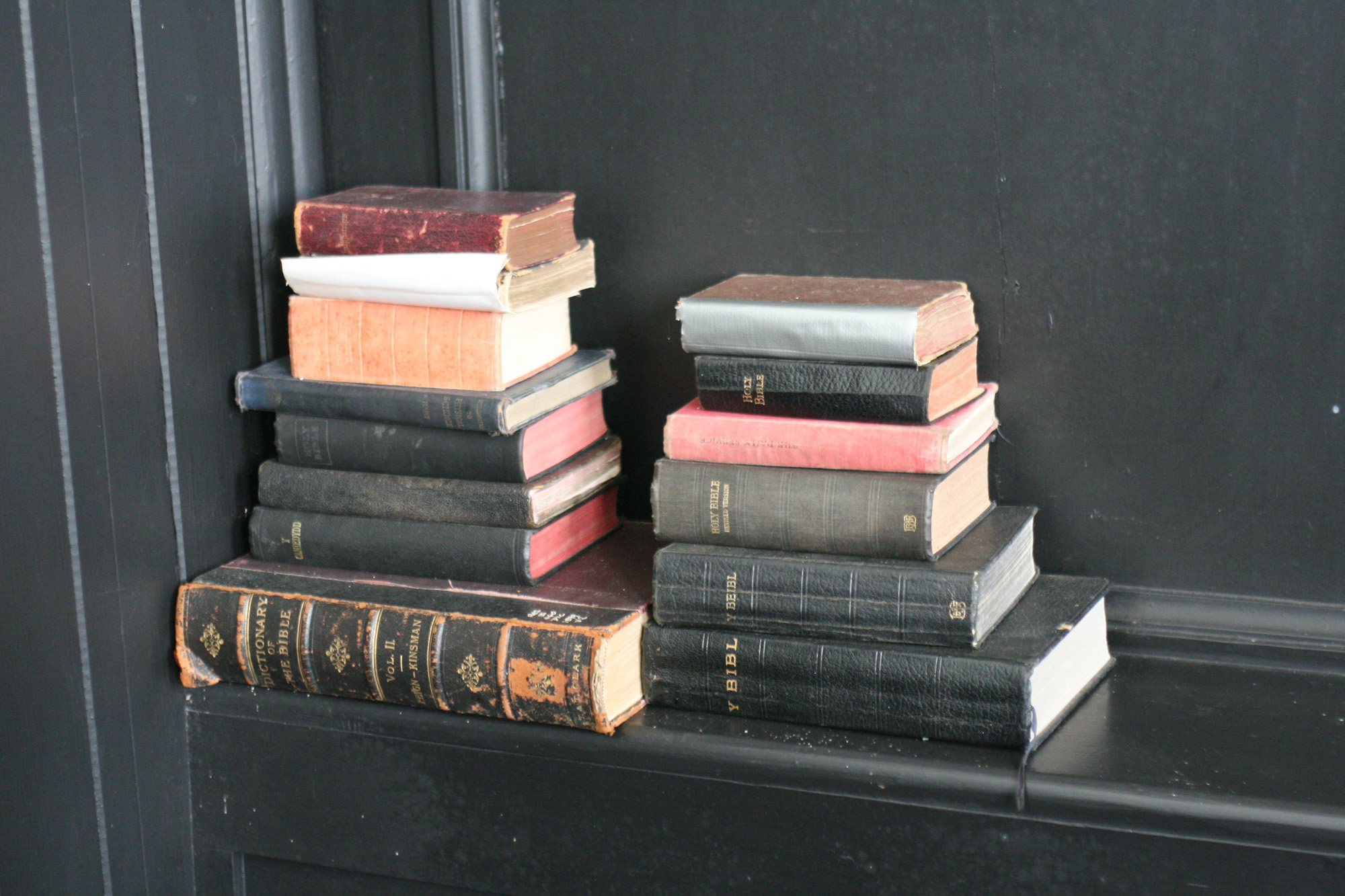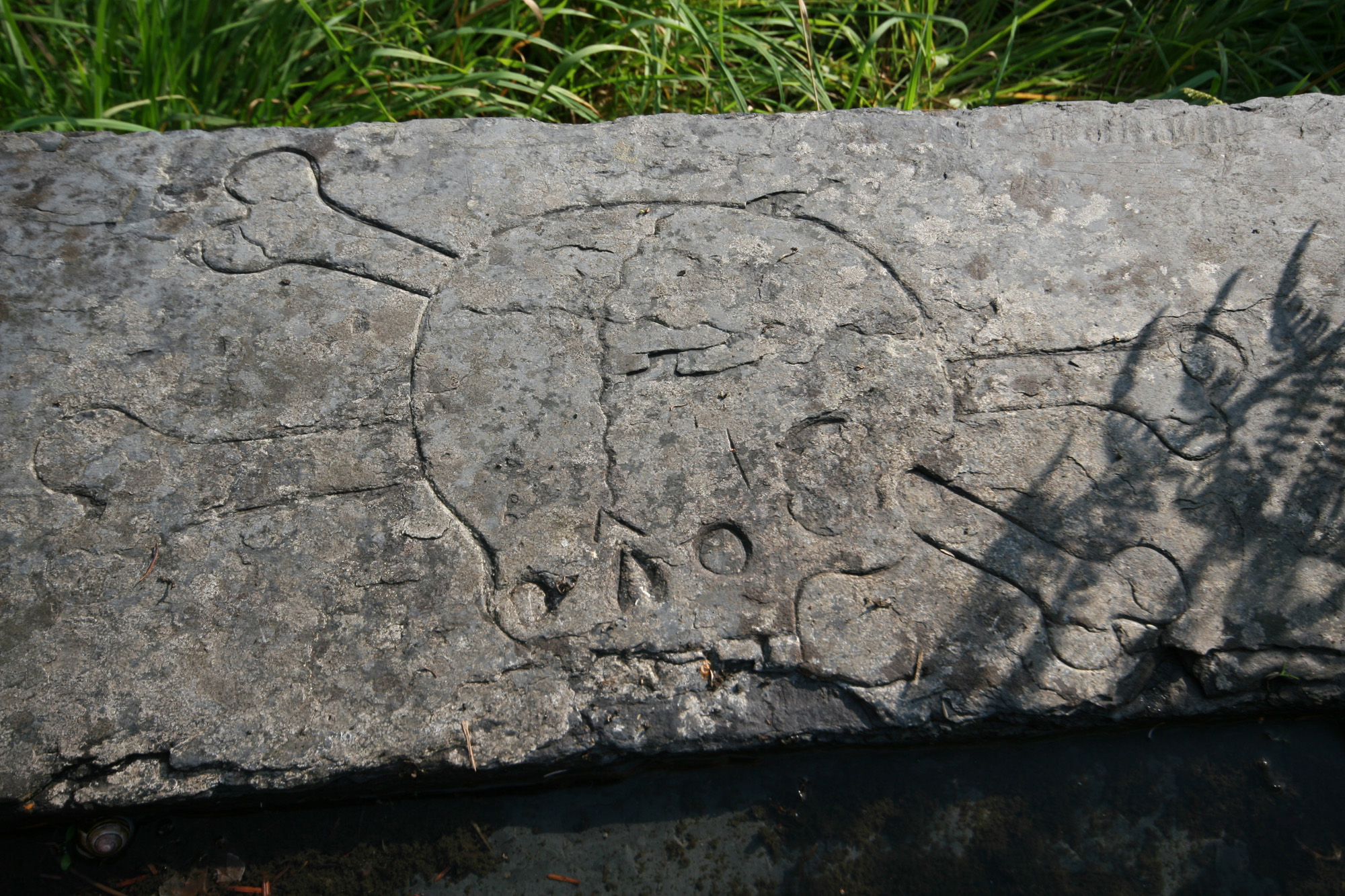 Opening times:
Every day from 10:30 - 17:00 during the Summer
See website for contact and details
The church at Eglwysfach is a 'hall' shaped building mainly dating from 1833. An 18th century lych gate remains from a previous older church. The original church is associated with a warlike legend that tells of the Northumbrian 6th century king, Edwin on a raiding expedition to this part of Britain. After his success in battle near to what is now Llandre he is reputed to be have founded a chapel at Eglwysfach.
R.S. Thomas, the internationally celebrated Welsh poet, was vicar at Eglwysfach between 1955 and 1967. An austere man, R.S. Thomas, with help from his artist wife, Mildred Elsi Eldridge, decided that the interior of his church should look dramatic. They took plaques off the walls, got rid of brass and had all the early 19th century pews and woodwork painted matt black. The interior retains this striking decoration.
R. S. THOMAS LITERARY FESTIVAL
and OPEN POETRY COMPETITION
15th,16th,17th September 2017
More details and booking required through: www.eglwysfach.co.uk
Another writer who had a brief connection with the church was the satirical English novelist Thomas Love Peacock (1785 - 1866) who married Jane Gruffydd of Gryffydh, Maentwrog, in the church in 1820.
St. Michael's is one of several exciting destinations within less than a mile of each other. On the A487 at Furnace there is an old iron works (featuring a dramatic waterfall), while the RSPB nature reserve of Ynyshir is only a short drive or walk away.
How to get here:
Travel along the A487 between Aberystwyth and Machynleth - the church can be found on the left hand side of main road in Eglwys Fach. Parking is available in the lay-by opposite or in Ynyshir Lane (between the church and the Iron Room). The postcode is SY20 8SX.