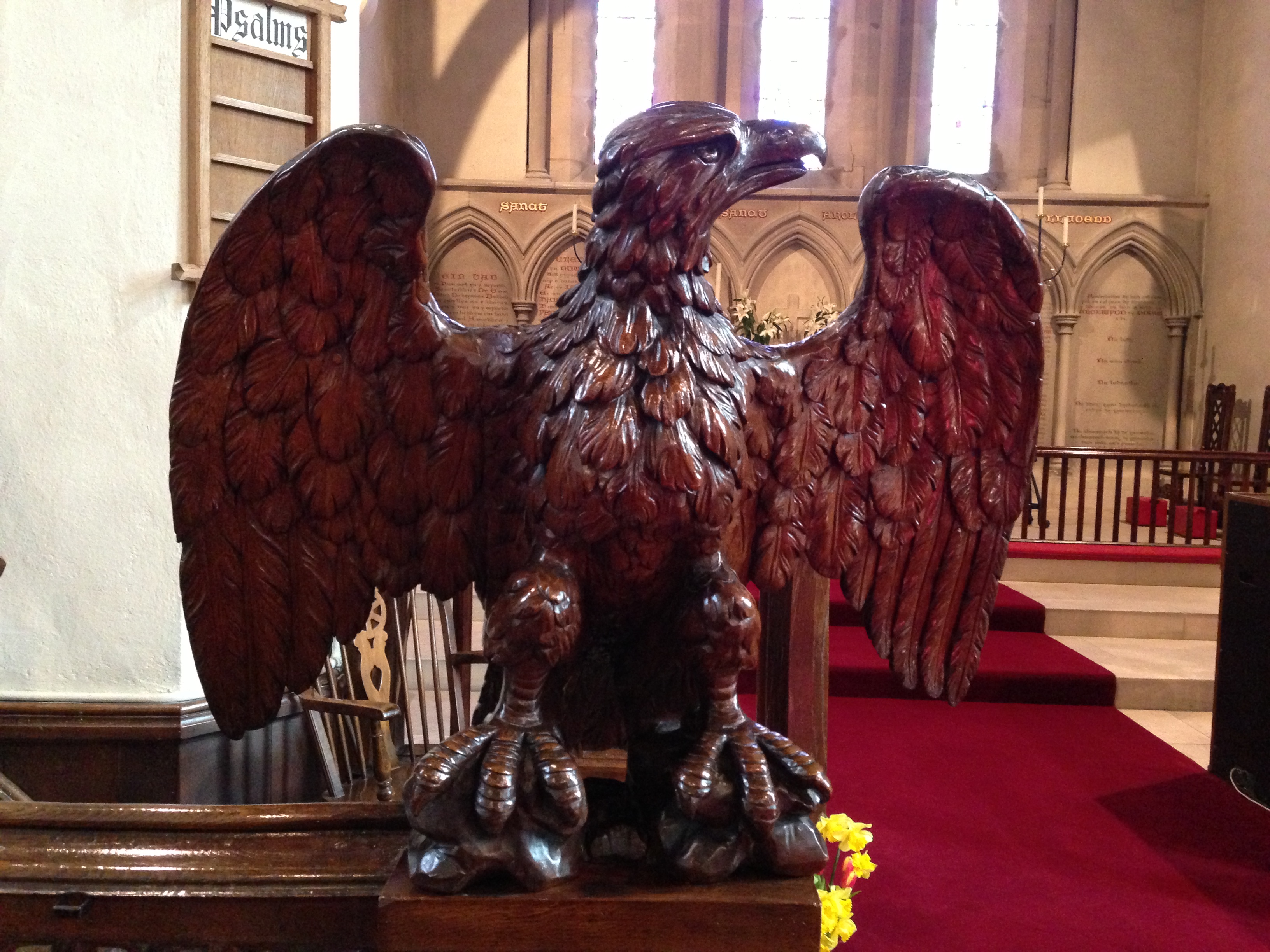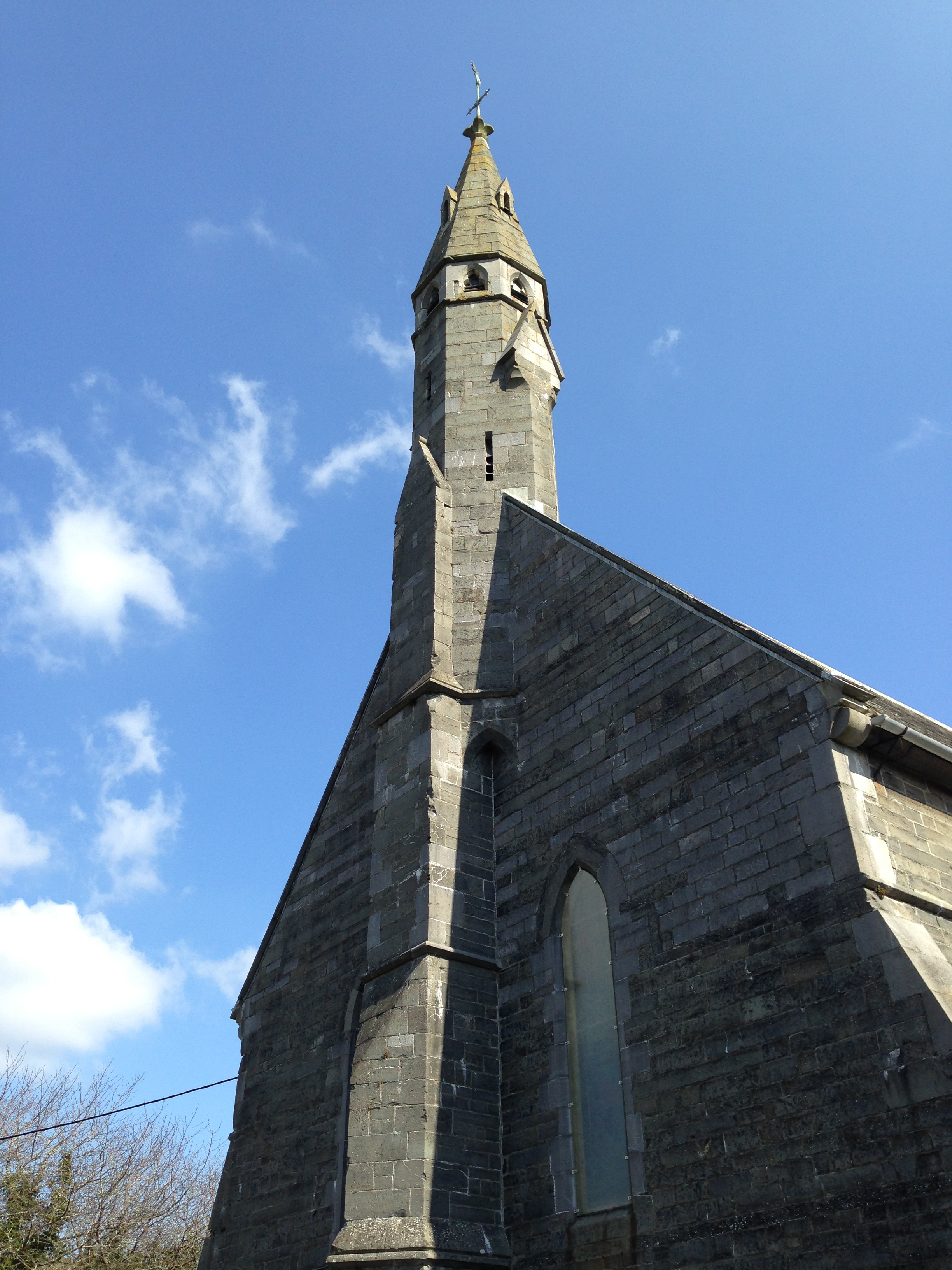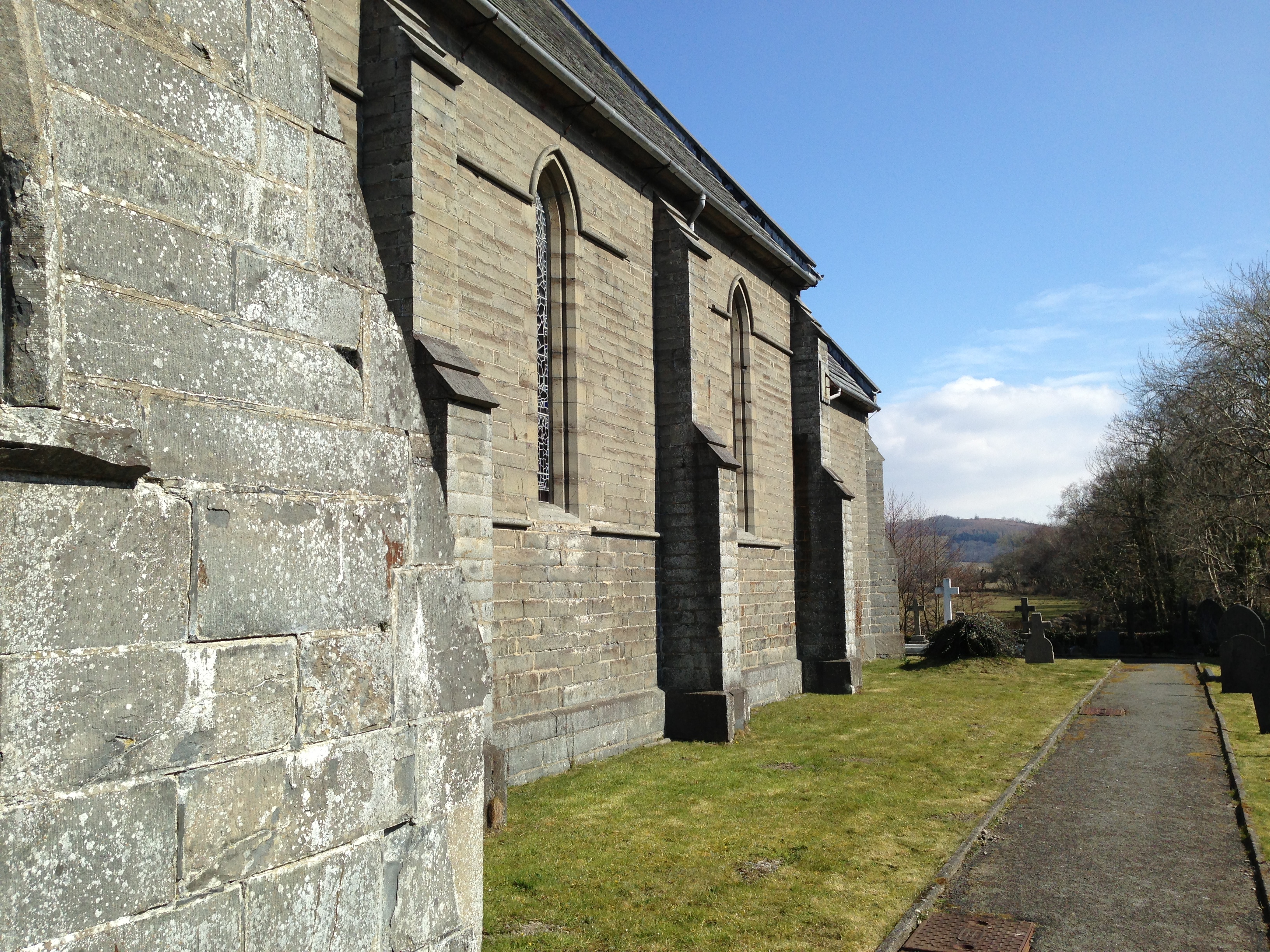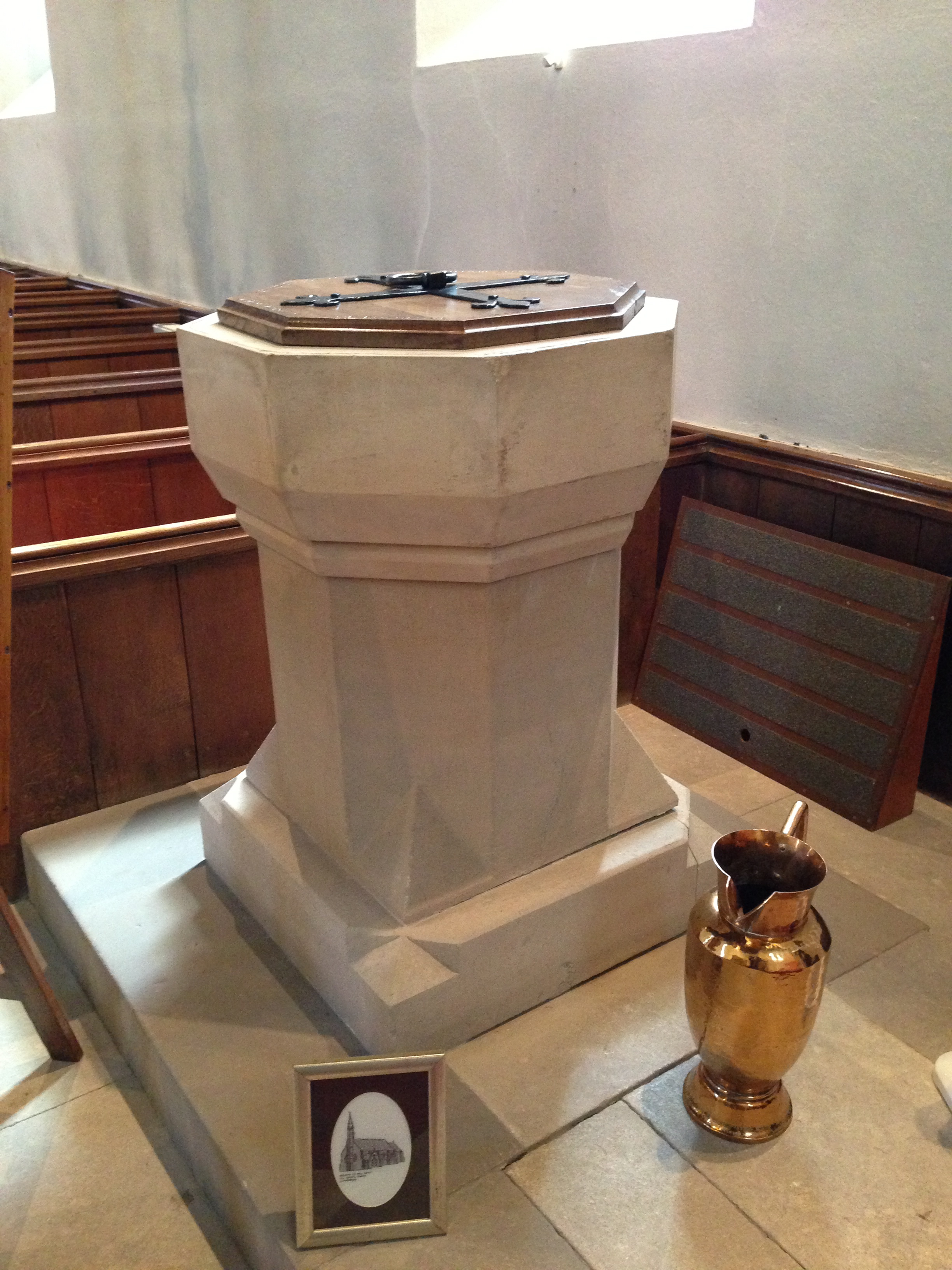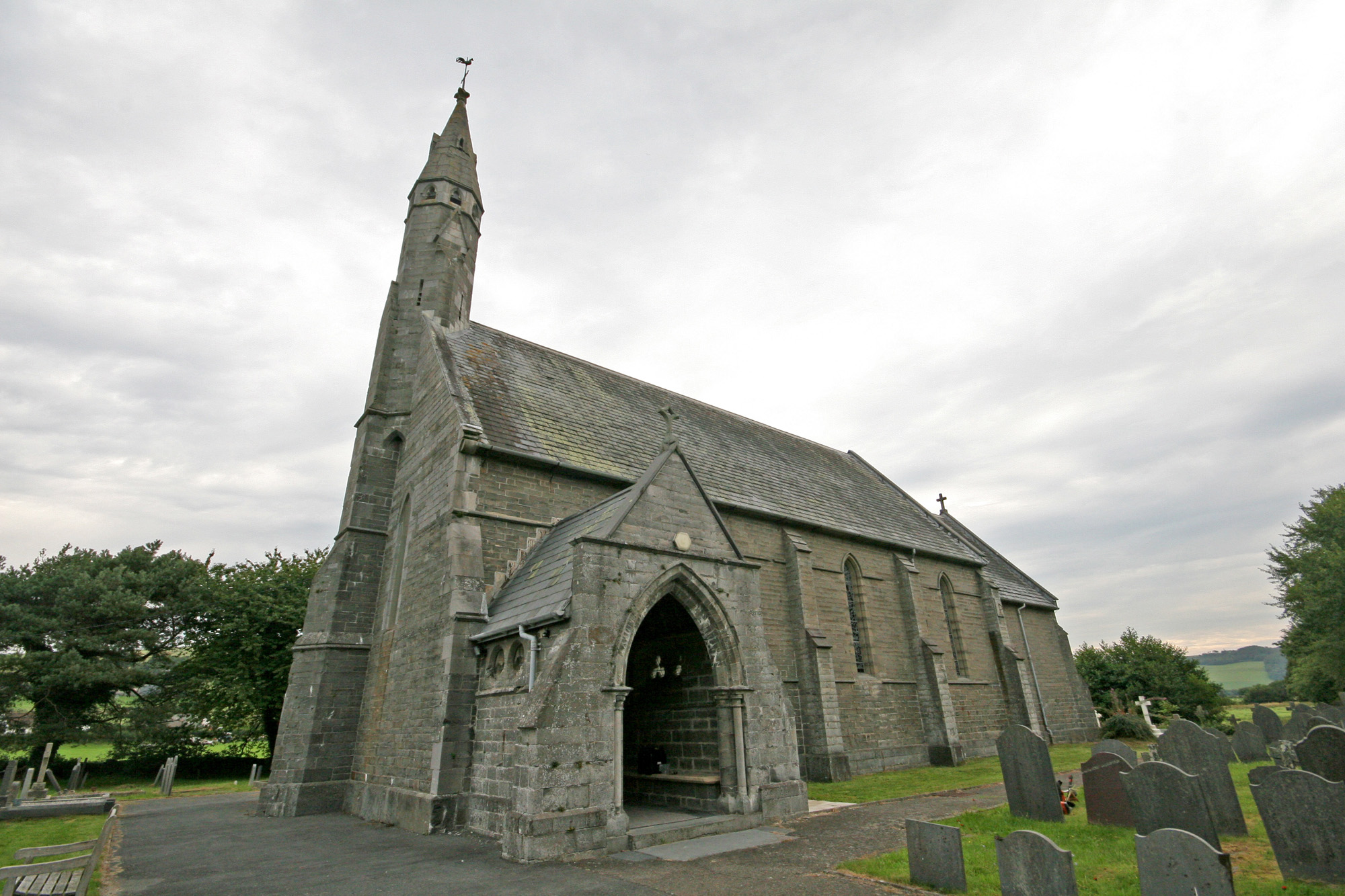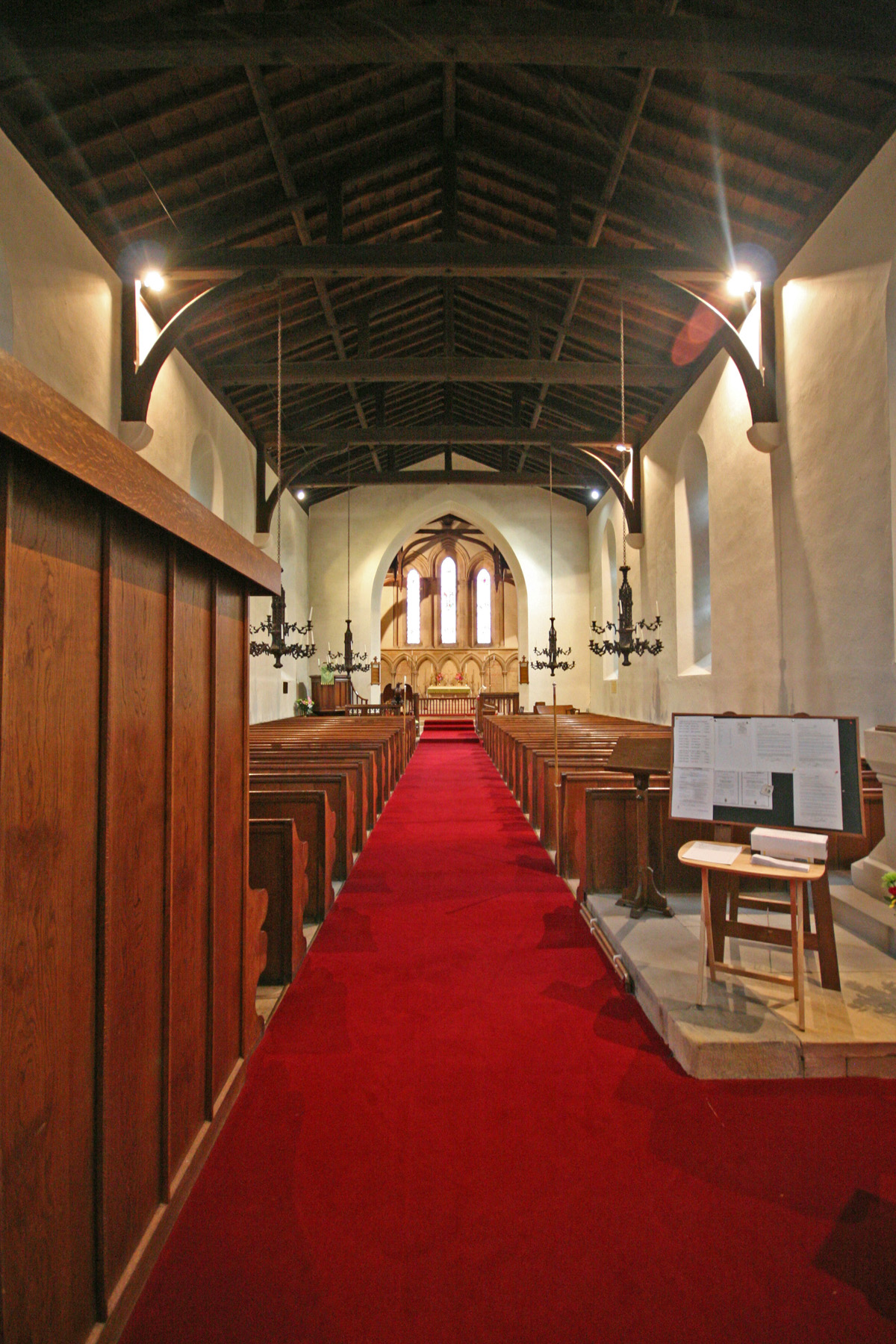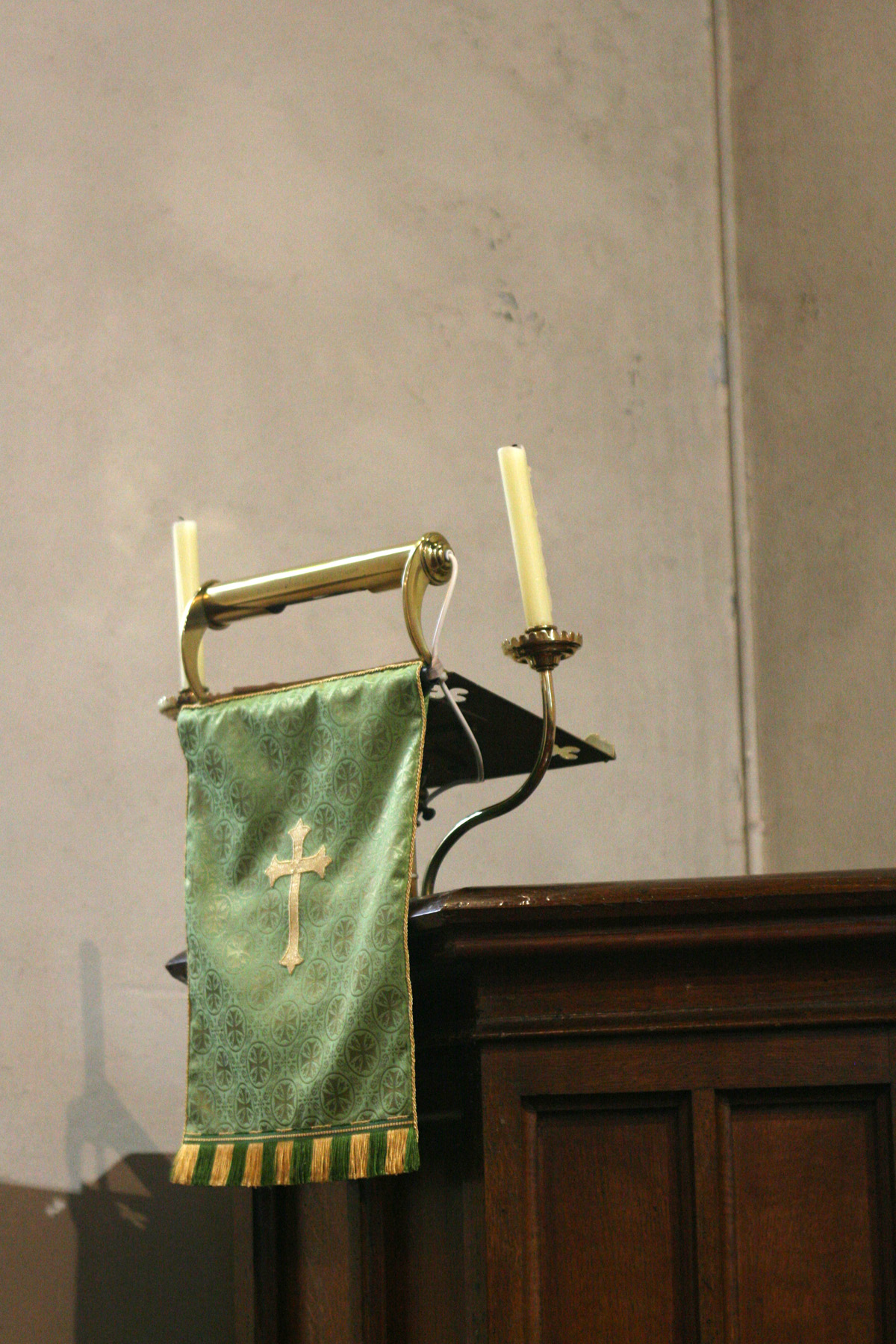 Links between liturgy and architecture
Opening times:
Open (10:00 - 17:00) Sat, Sun & Wed during March - September. (Open Sundays until dusk during winter)
See website for contact and details:
All Saints is on a quiet road that must once have been the original route linking the small harbours at Clarach, Wallog and Borth to the port at Aberystwyth.
Isaac Williams, born at Cwmcynfelin, the nearby estate, became involved with the controversial Oxford or Tractarian Movement in the 1830s and 40s. This movement set out to restore to the Anglican church some of the practices of Catholicism and this influenced the way they worshipped and aspects of church architecture. Many new churches were built in places where local gentry were persuaded to follow the new Oxford ideas.
All Saints was built from local stone, probably quarried nearby. The church was designed by the important architect, Henry Jones Underwood, and later had a tower and porch added to a design by William Butterfield, the main architect of the Oxford Movement. It has colourful stained glass, a lectern believed to be carved from a single piece of walnut and a set of candelabra said to be presented by Cardinal Henry Newman, a leader of the Tractarian Movement.
How to get here:
The church can be found just off the B4572 road (Tirymynach) from Aberystwyth to Borth – the nearest postcode is SY23 3DW.