The Church of Three Saints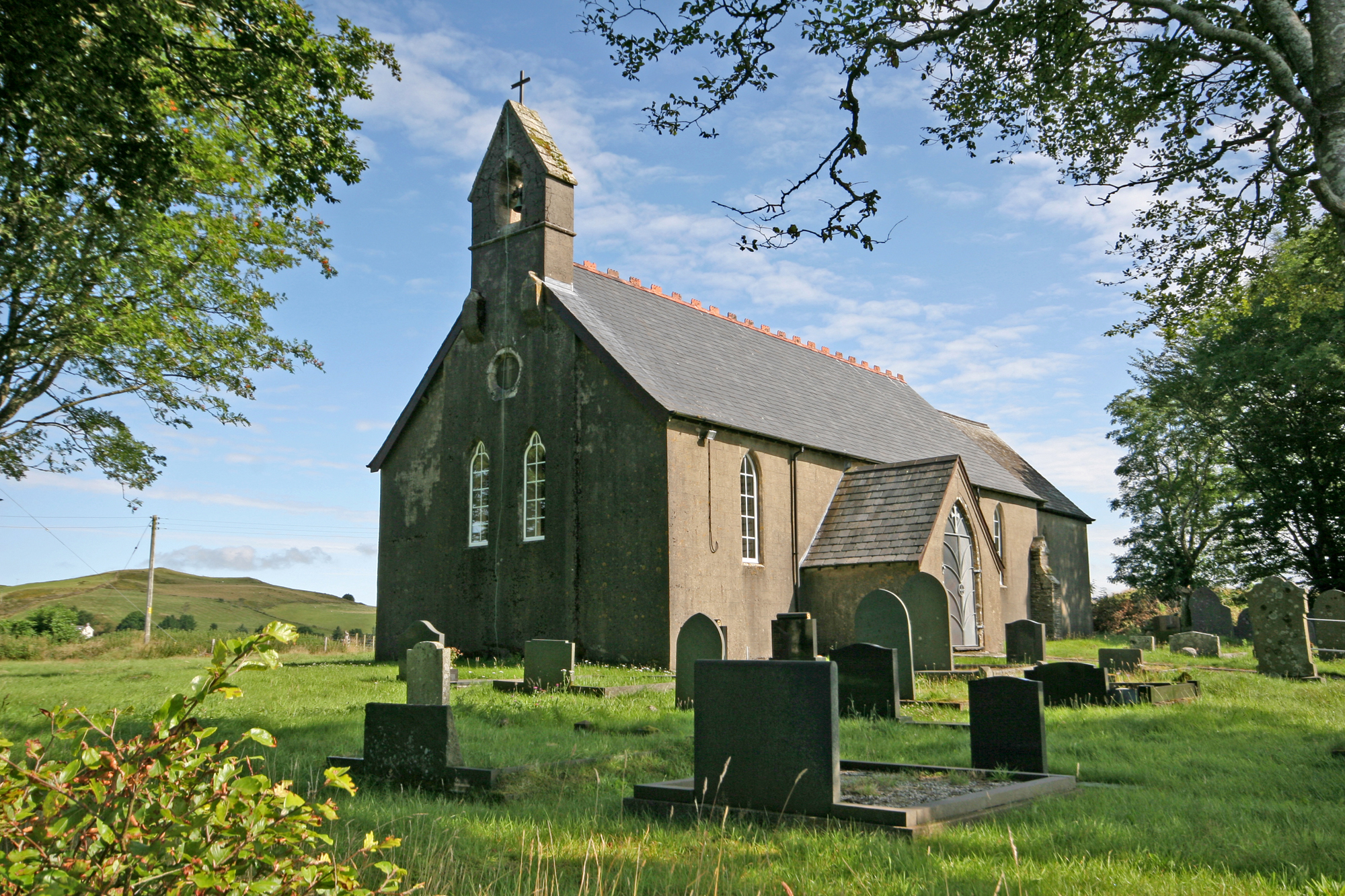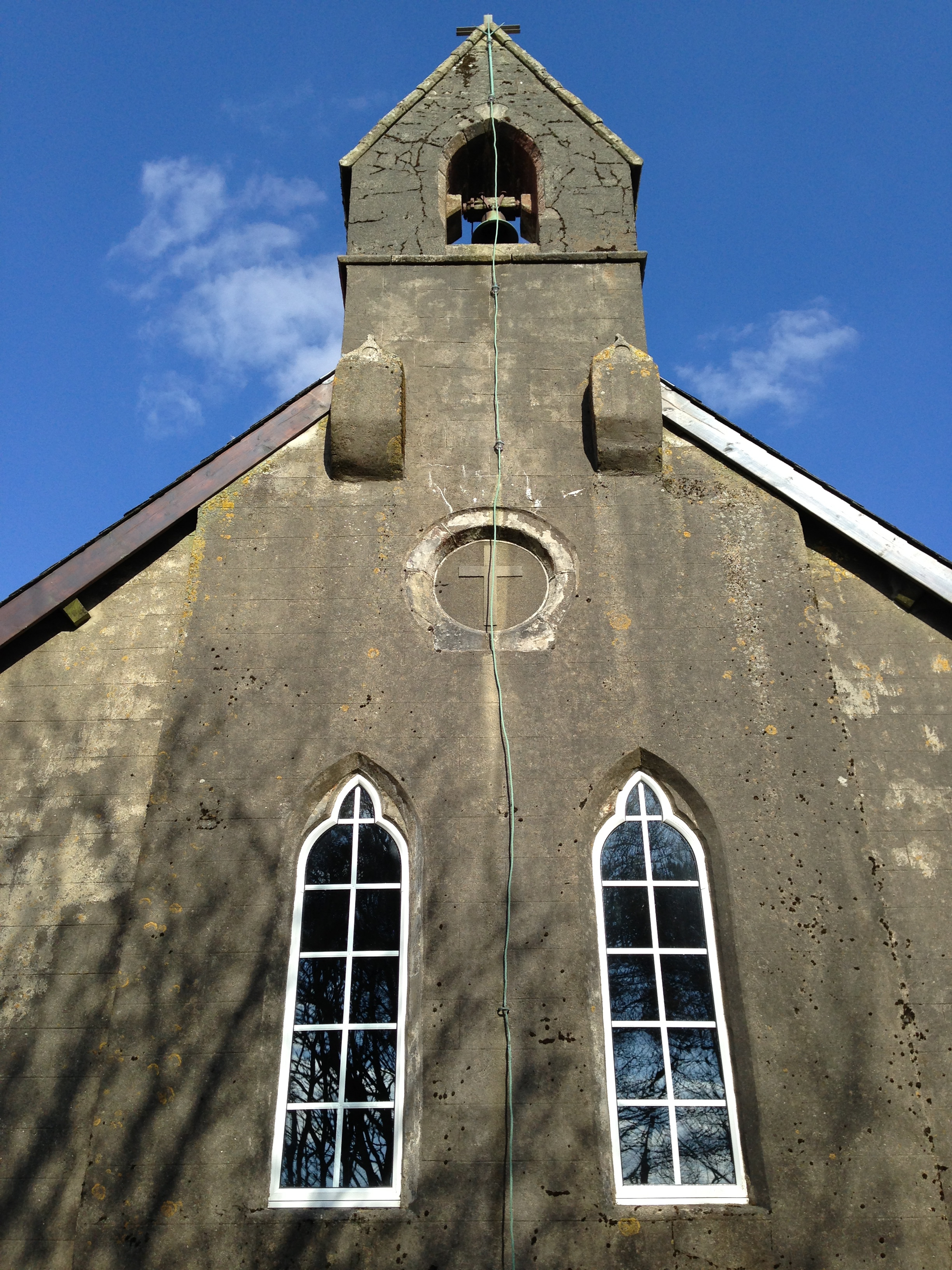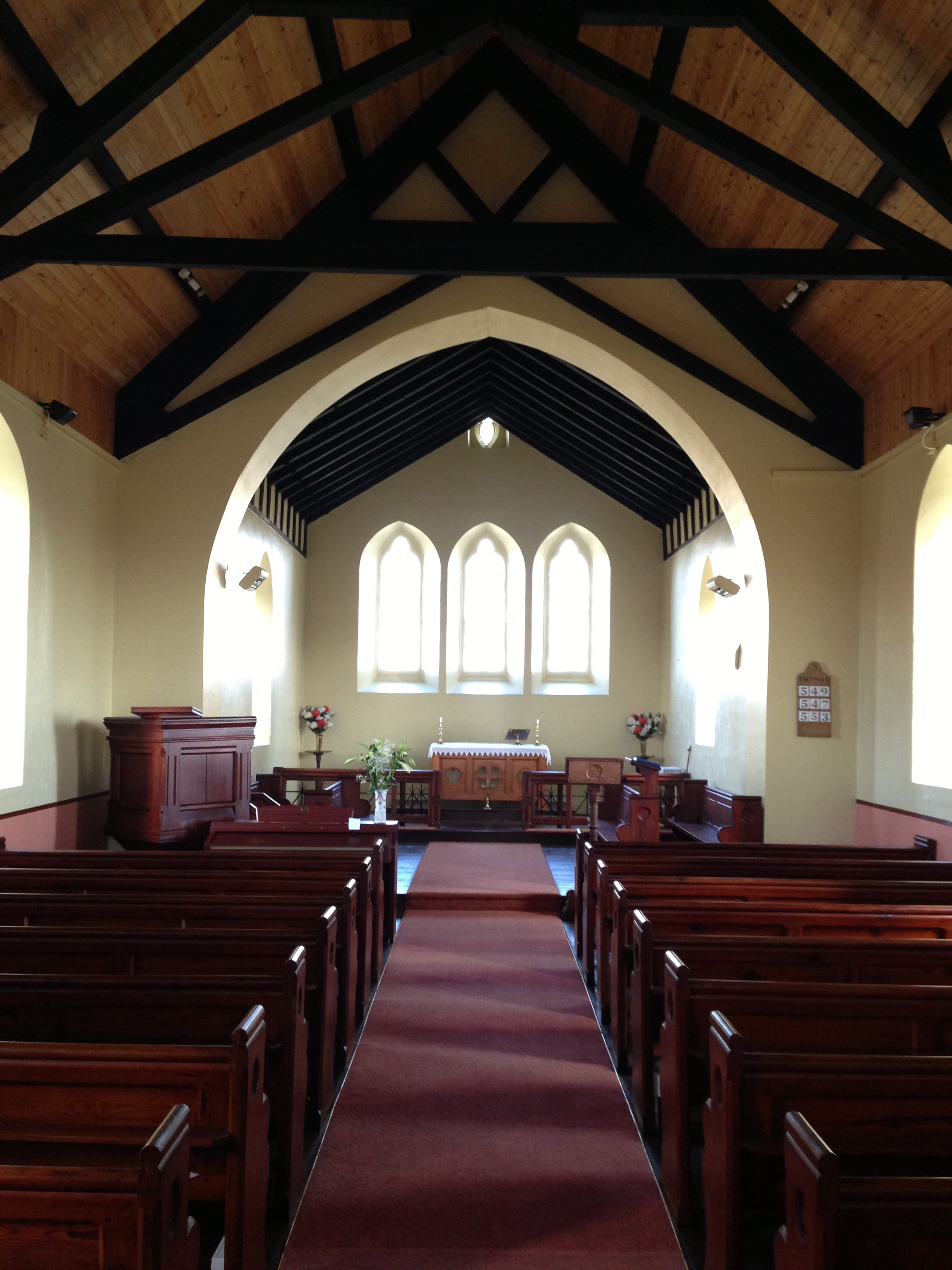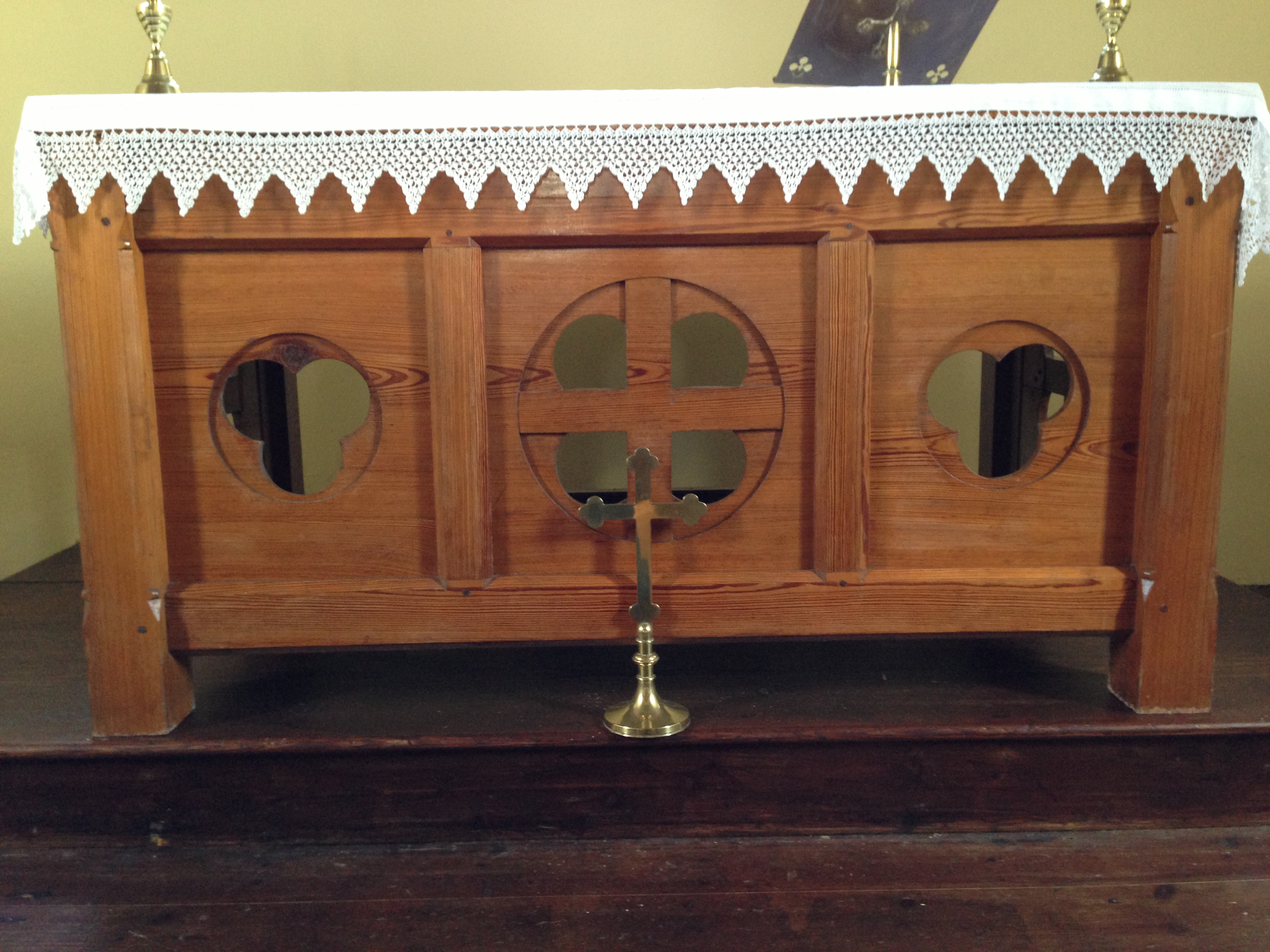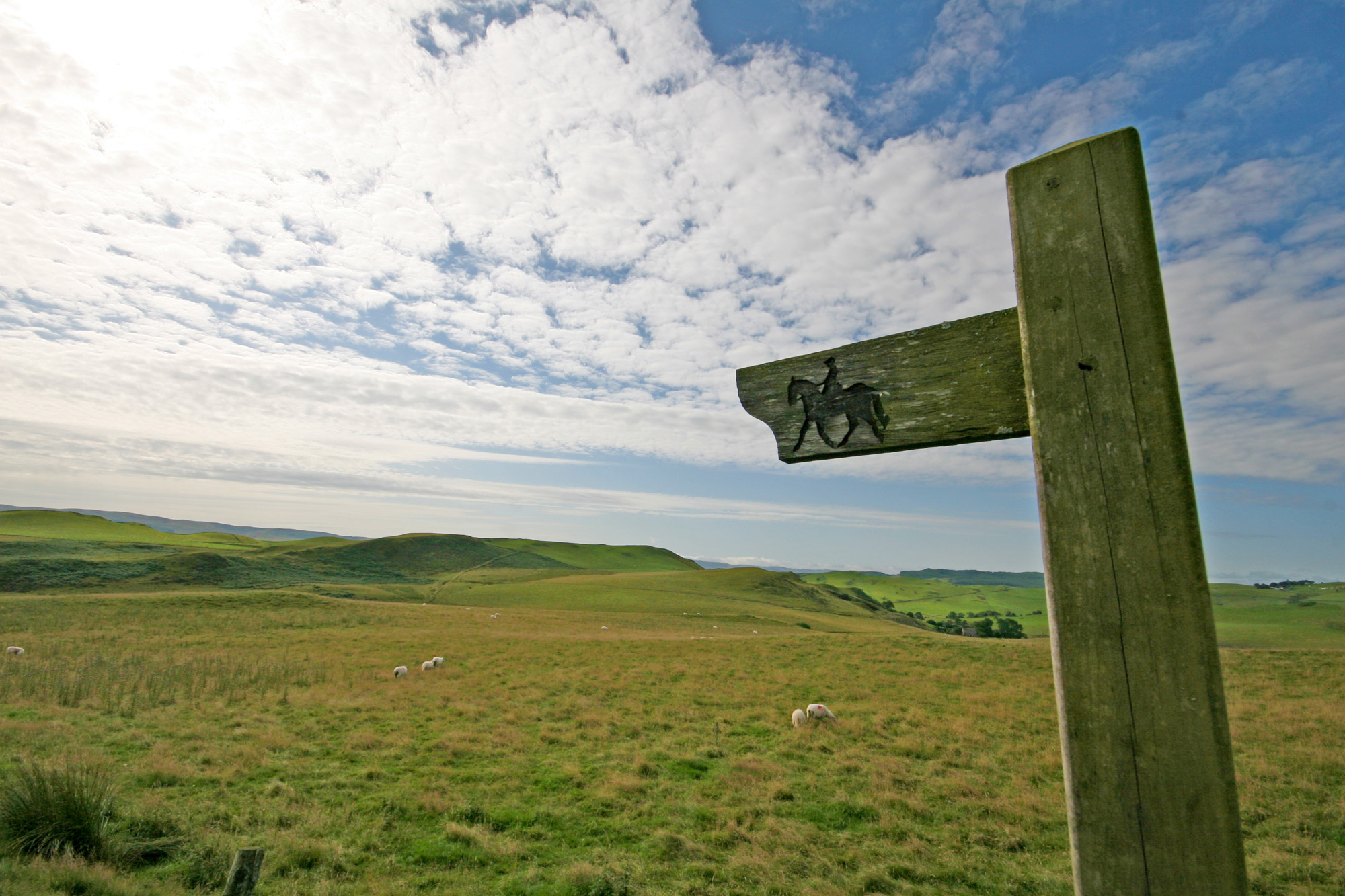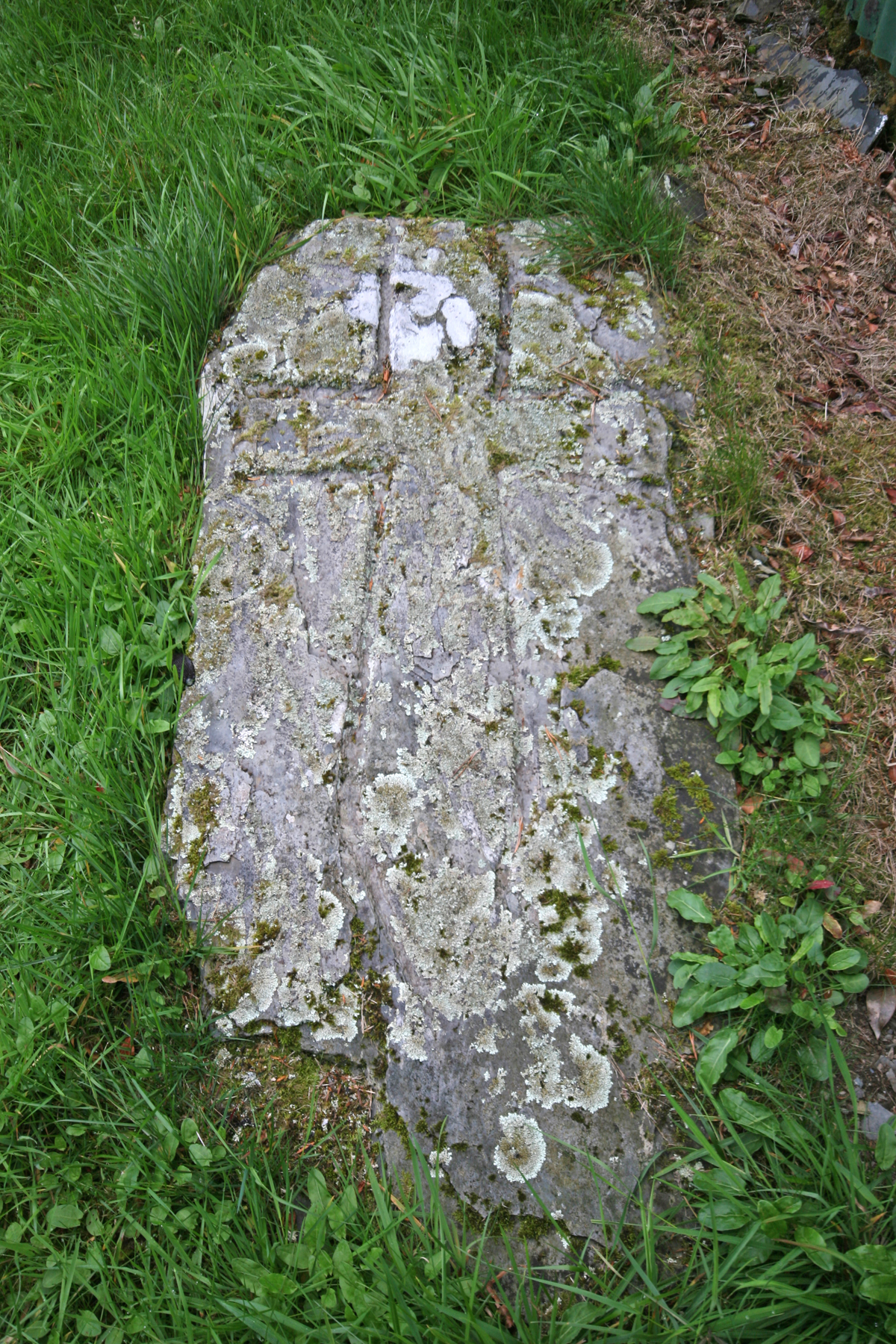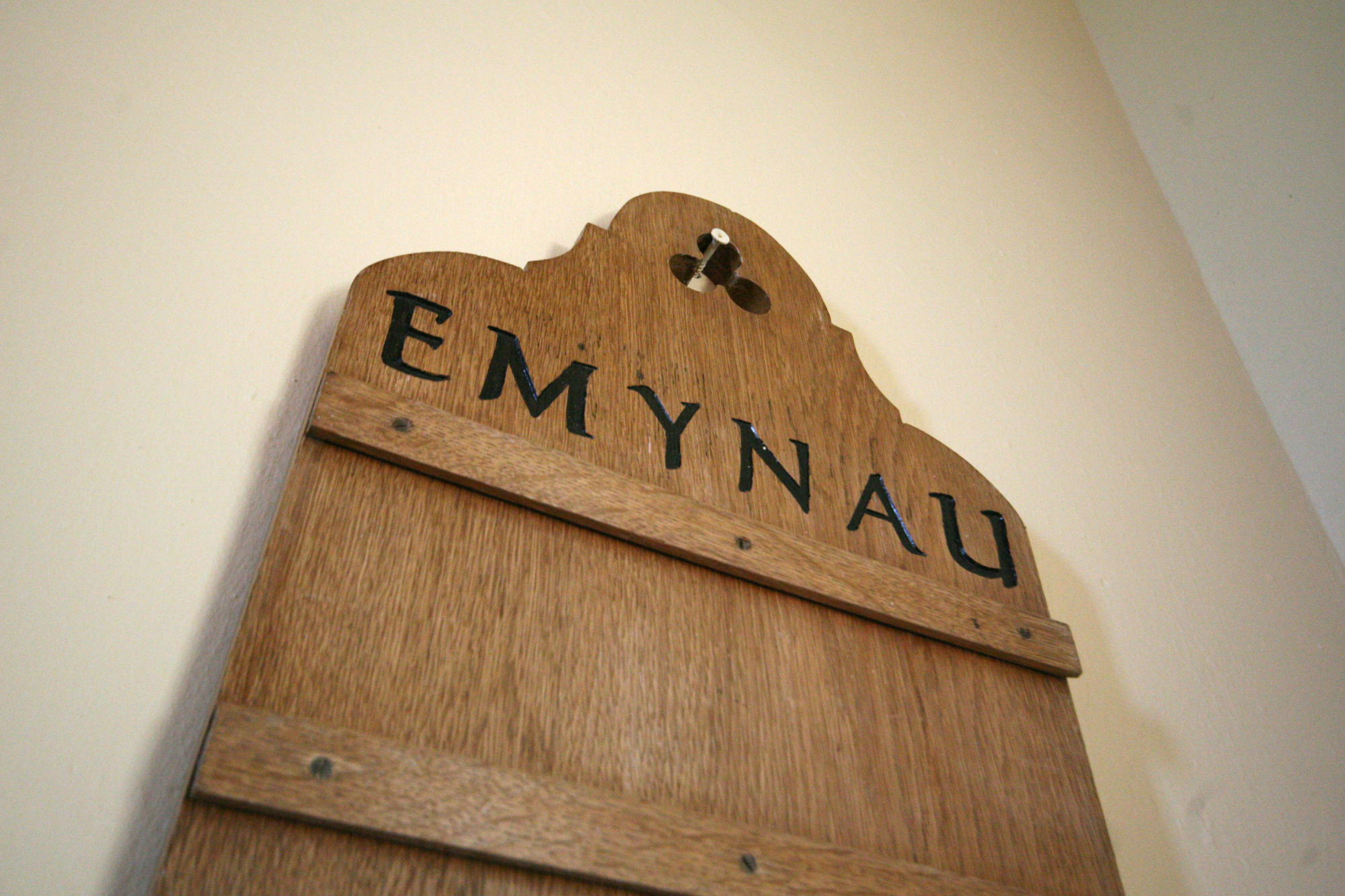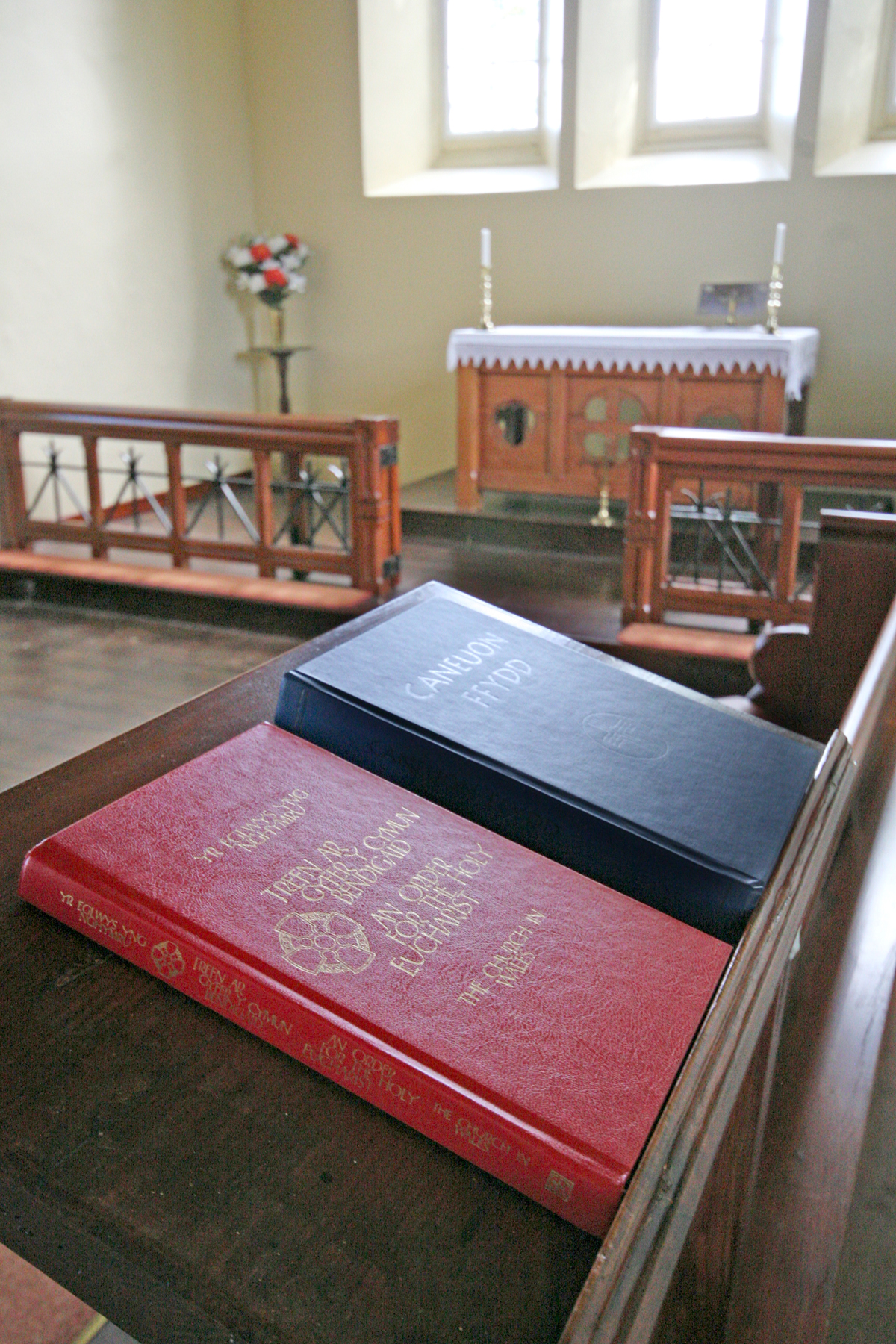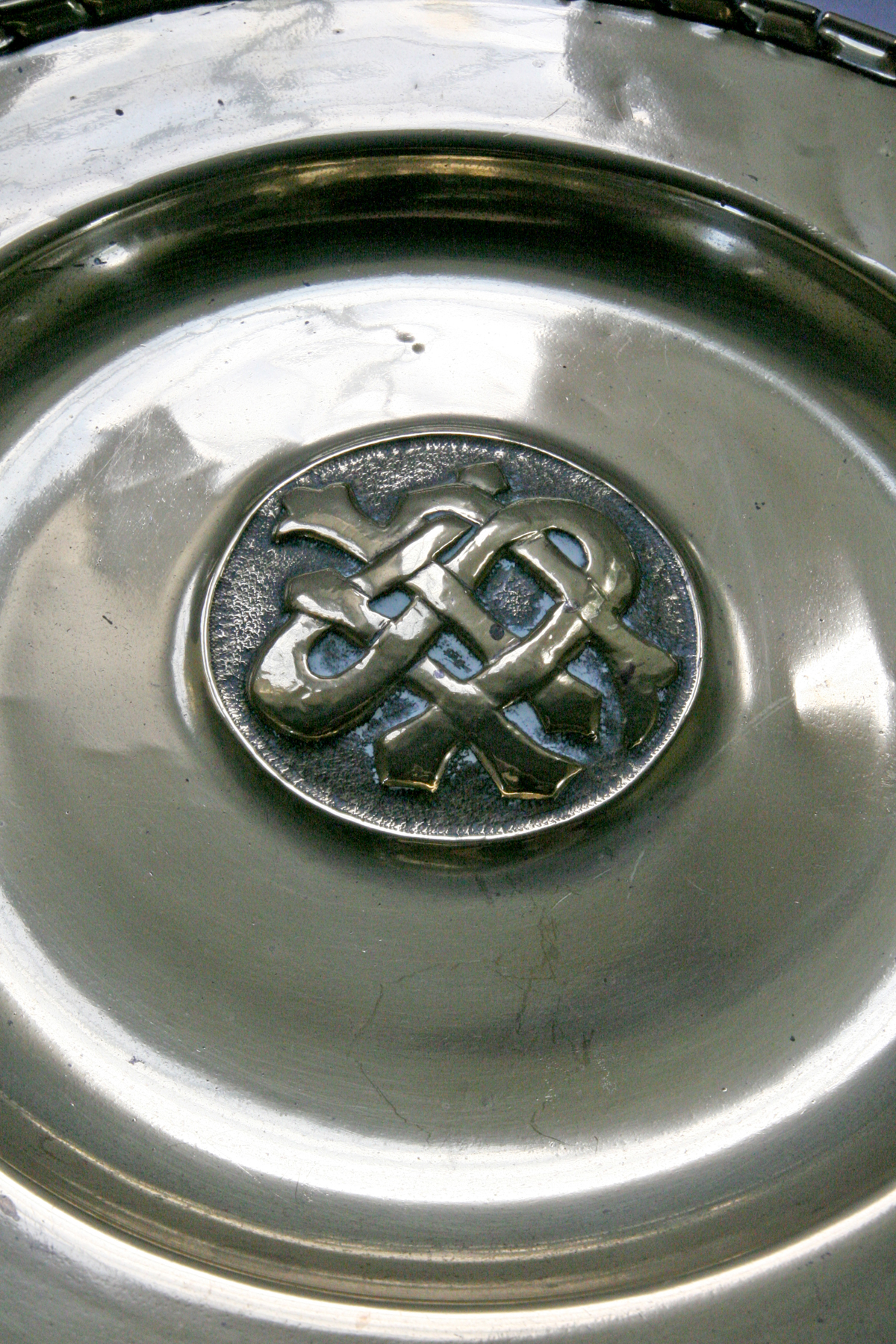 The Singing Church - finding peace and a place to meditate
Opening times:
See website: http://parish.churchinwales.org.uk/d845/churches/llantrisant-church/
Mini Exhibition open permanently
The church at Llantrisant stands on a small hill about half a mile from the settlement of Llantrisant, which is fairly near to the popular tourist destination of Devil's Bridge. It is dedicated to three important Welsh saints, Dewi (David), Teilo and Padarn. Its name translates as 'the church of three saints'.
The current church is 19th century in origin and stands in what appears to have been a circular graveyard. This might denote an ancient origin. Three large stones that are now laying on the ground have been identified as belonging to the 6th century. Certainly the site is connected by story to the route that monks took across to Strata Florida Abbey. More recently the church served a community of farmers and lead miners. In 1900 seventy miners from Italy came to work in the nearby Frongoch mine.
Llantrisant has a strong tradition for church music and visitors are greeted by an inscription that reads Cenwych i'r Arglwydd (Sing to the Lord). The hymns that are sung over the surrounding upland landscape, celebrating God, nature and human work in the landscape.
How to get here:
The church is situated about 2 miles south of Devils Bridge. Leaving Devils Bridge on the A4120, turn left immediately onto B4343; take first right to Trisant; take second left (church signposted). The nearest postcode is SY23 4RL.